When I think about skiing in October, it usually involves grassy meadows, mellow turns, and shaking off the rust. No reason to get hurt and end the season before it's even started.
Apparently, that's not how Kilian Jornet envisions the first turns of the year. I was expecting to watch him make some nice powder turns, but I probably should have known better.
I'll just run up this mountain, traverse this knife-edge ridge, navigate around this fatal exposure…all by myself. No big deal.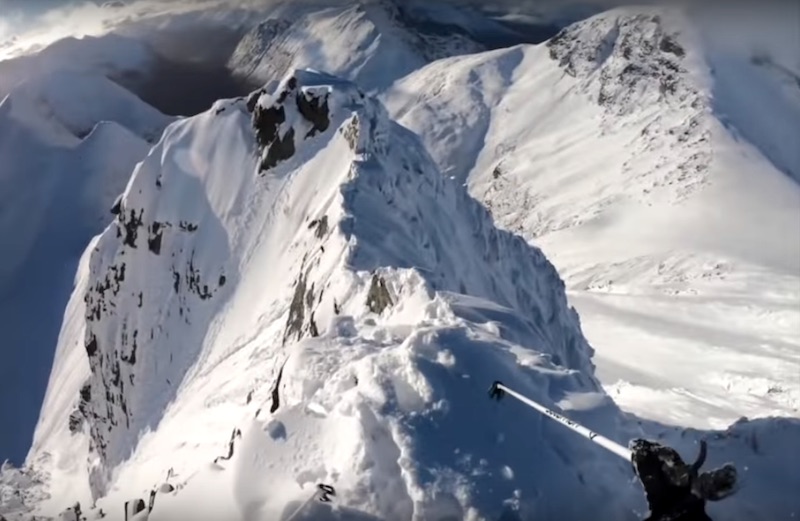 What would be a major mountaineering mission for most is just another Monday for Kilian. The man never ceases to amaze.
Yeehaw!