The East Coast is littered with Winter Storm Warnings and Winter Weather Advisories. The snow is expected to persist through Wednesday. Areas such as Vermont and New York could see over a foot of snow.
NOAA Has Issued A Winter Storm Warning 

For:
Maine
New Hampshire
New York
Vermont
NOAA Has Issued A Winter Weather Advisory 

For:
Connecticut
Maine
Massachusetts
New Hampshire
New York
Pennsylvania
Vermont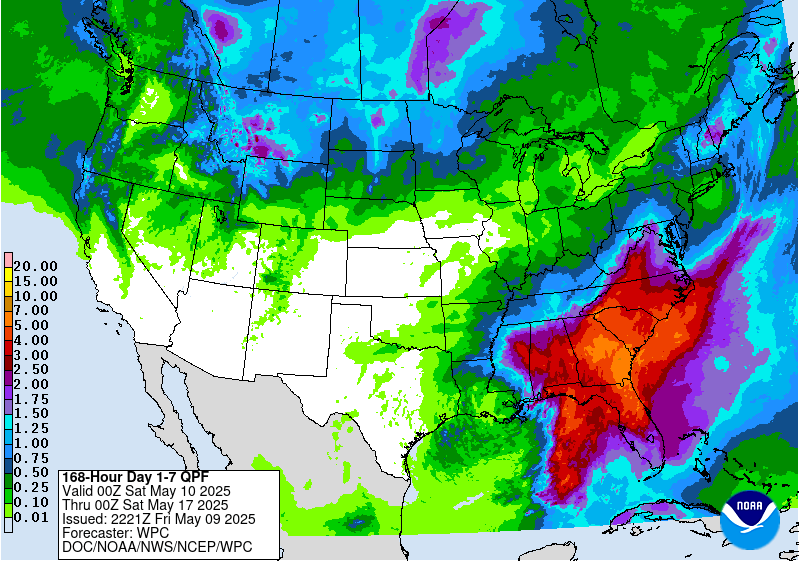 A strong cold front is expected to accompany this storm, which will result in snow falling at all elevations.
Additional Storm Info:
Connecticut: 

Up To 3″ of Snow Through This Afternoon
* Snow accumulations will average around an inch, with localized
  amounts of 

up to 3 inches possible.


- NOAA Hartford, CT
Maine: 
Up To 10″ of Additional Snowfall Through Wednesday Morning
* Additional snow accumulations of 

5 to 8 inches

, with
  localized amounts up to 10 inches, are expected.
- NOAA Gray, ME
Massachusetts: 

Up To 5″ of Snow Through Tonight
* Total snow accumulations mostly 1 to 3 inches
 with localized 

5 inch amounts

 over higher elevations.
- NOAA Boston, MA
New Hampshire: 
Up To 10″ of Snow Through Wednesday Morning
* Snow accumulations of 4 to 8 inches, 
  with localized amounts up to 10 inches, are expected.
- NOAA Gray, ME
New York: 

10-18″ of Snow Through Wednesday
* Total snow accumulations of 
 

 10 to 18 inches

 are expected.
- NOAA Buffalo, NY
Pennsylvania: 

3-5″ of Snow, With Up To 9″ Through Wednesday
* Total snow accumulations of 

3 to 5 inches

, with localized
  amounts 

up to 9 inches

, are expected.
- NOAA Pittsburg, PA
Vermont: 
6-10″ of Snow, With Up To 14″ Through Wednesday
* Snow accumulations of 

6 to 10 inches

 expected,
  with localized amounts up to 14 inches possible
  in the northern Greens.
- NOAA Burlington, VT