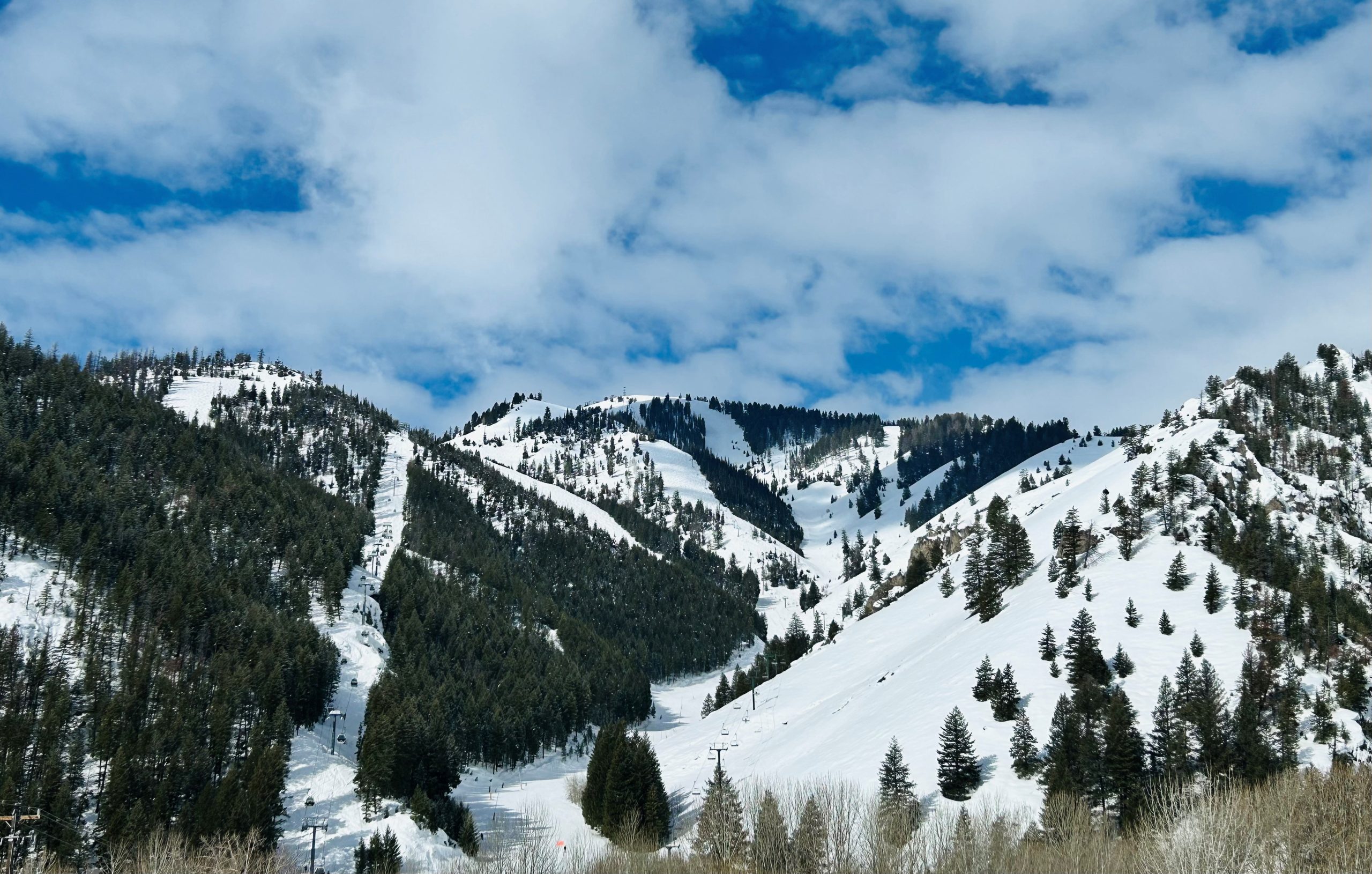 Report from Sunday, April 9th, 2023
Happy Easter Sunday from Sun Valley, ID. Today, skiers and snowboarders alike enjoyed perfect spring conditions and a festive atmosphere. The weather was sunny and warm, making it a great day to get a good tan while shredding down the mountain. The resort was filled with fun 80s clothing and costumes, adding to the party vibe of the day. Despite the festive atmosphere, there were no lift lines anywhere on the mountain, making for an easy and enjoyable day of skiing. Where could we go wrong?
We found so many standout runs that were particularly enjoyable today.
-Mayday Bowl was one of the best runs of the day, featuring steep, challenging terrain and beautiful views of the surrounding mountains.
-Muffy's Medals was another top pick with super speed and snow for big wide GS turns.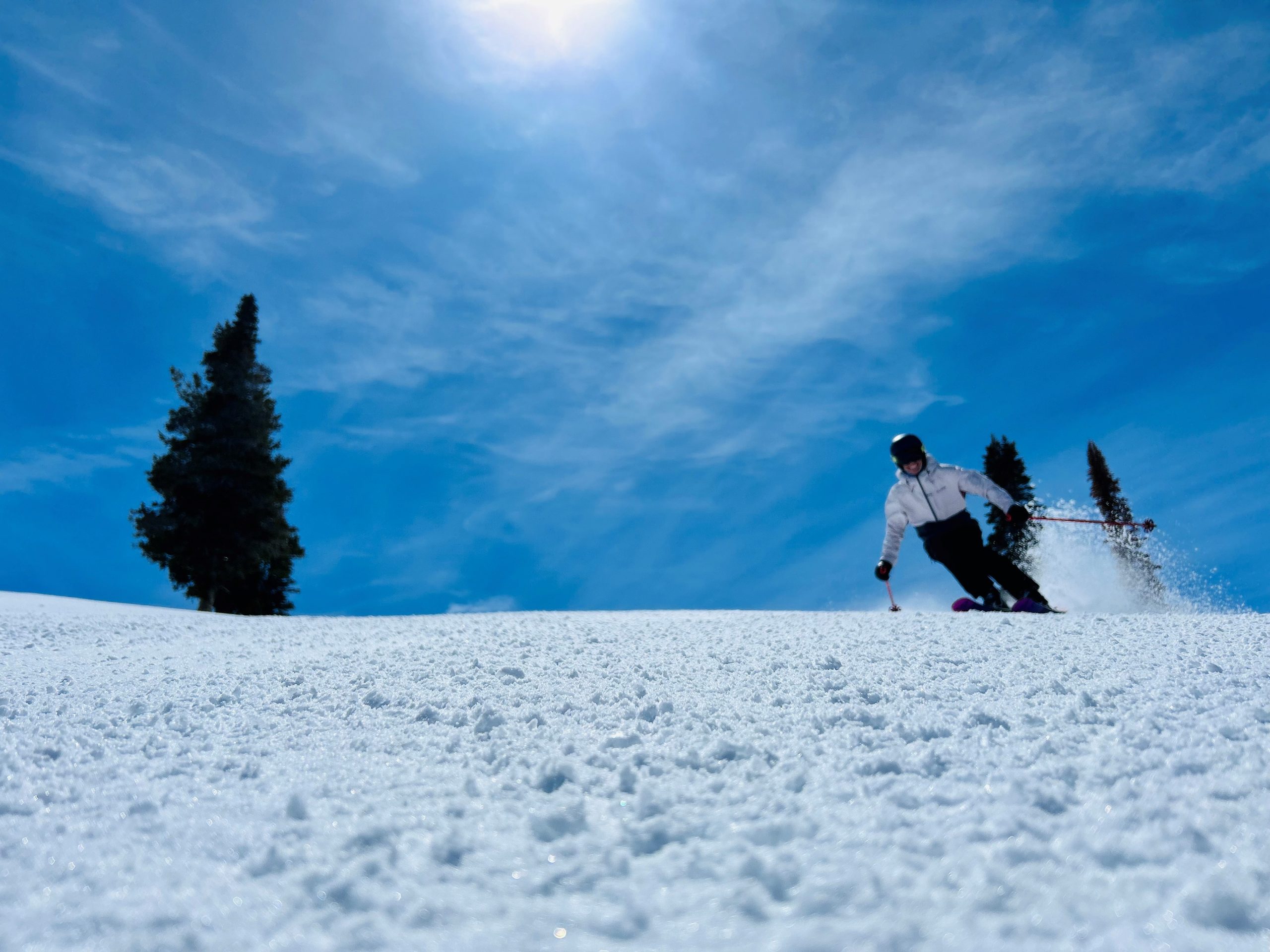 -Gretchens Gold was a great option for those looking for a longer run, with plenty of room to pick up speed.
-Limelight was also a crowd favorite, with a fun and playful terrain park that offered a variety of features for all levels of riders.
–Finally, Picabo's St. was another must-try run, giving us the space for big wide turns on steep, challenging terrain.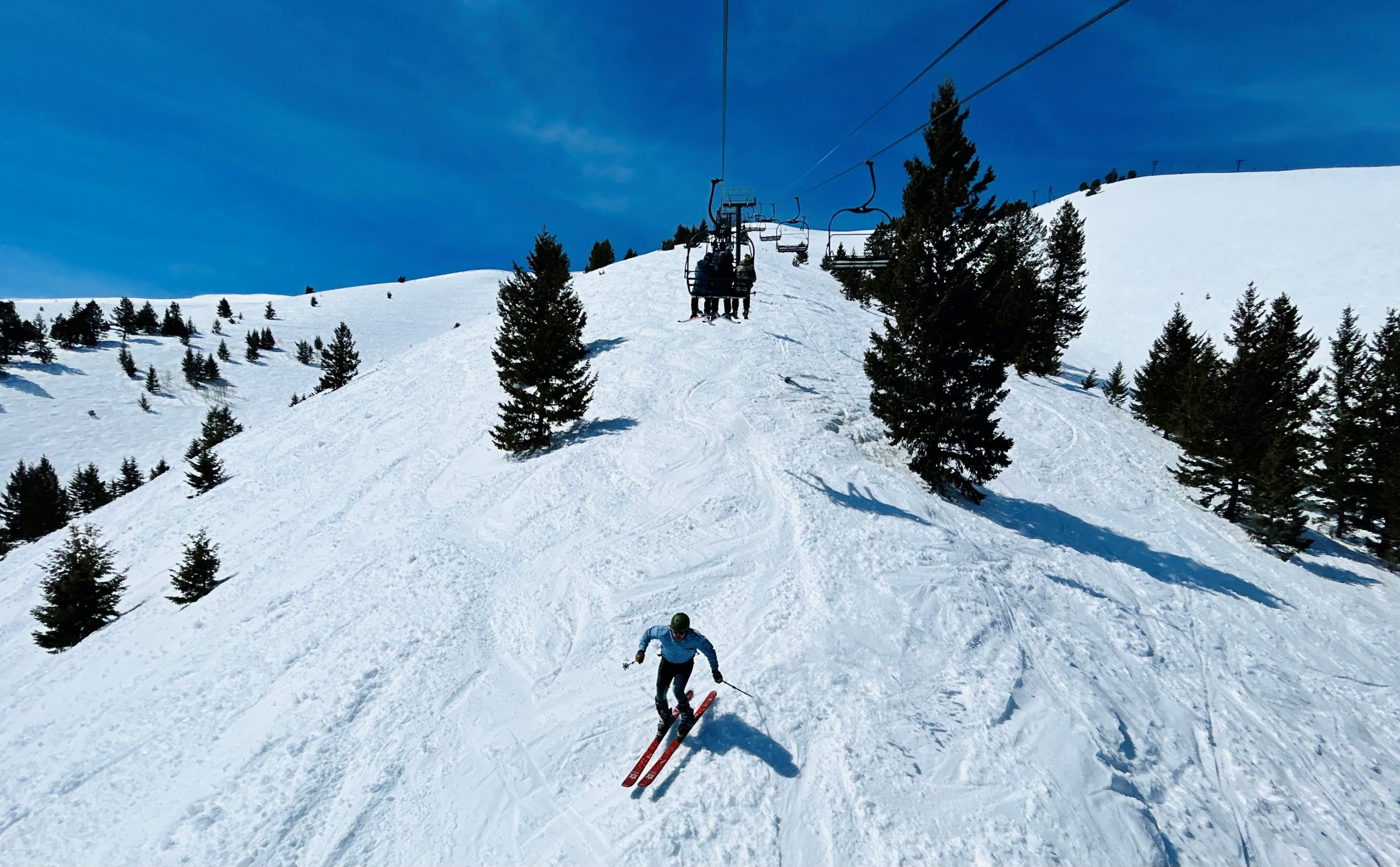 The fun didn't stop after each run, on our way back up the chairlifts, we hooted and hollered as groups of skiers ripped below us in packs. Slashing turns and spraying snow the entire way down, it seemed as if there may have been a resort-wide competition for the group of friends that were having the most fun and dressed wildly.
We want to give a huge round of applause to the Sun Valley resort teams, as the mountain was well-maintained, and the snow was in excellent condition, thank you! The warm weather had softened the snow, creating perfect spring conditions for skiing and snowboarding. The resort's grooming team had done an excellent job of preparing the runs for the day, ensuring that even the steeper terrain was in great shape.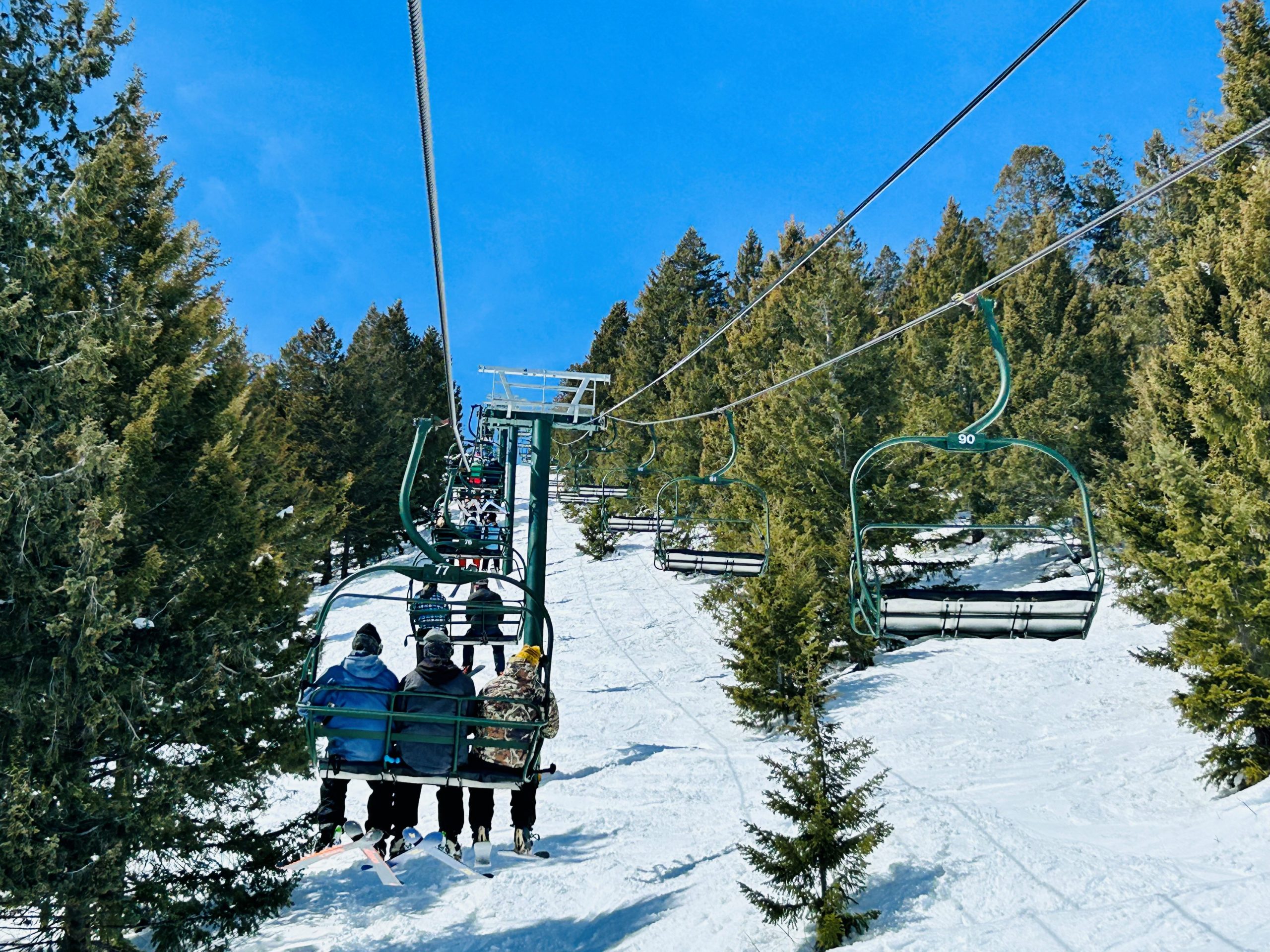 Overall, today at Sun Valley Ski Resort was a fantastic day of skiing and snowboarding. The festive atmosphere and fun 80s clothing added to the experience, but the lack of lift lines and excellent snow conditions made for a truly enjoyable day on the mountain. Whether you're a seasoned skier or just starting out, Sun Valley is definitely worth a visit for its beautiful scenery, well-maintained runs, and fun atmosphere.