Report from June 19th, 2019
Brought to you by Scott Sports
Skis Used:  Scott Super Guide 105
Yesterday morning Greggy, Aaron Fox, & I headed back to Tioga Pass, CA for more horribly fun skiing and hiking.
Tioga Pass is still closed at the pass from the east but Cal Trans is doing a weird semi-opening starting tomorrow…
We went up to slide a chute next to the Solstice Couloir on Mt. Dana, but I got us lost and we skied a different, very fun chute called "Choke It" by accident.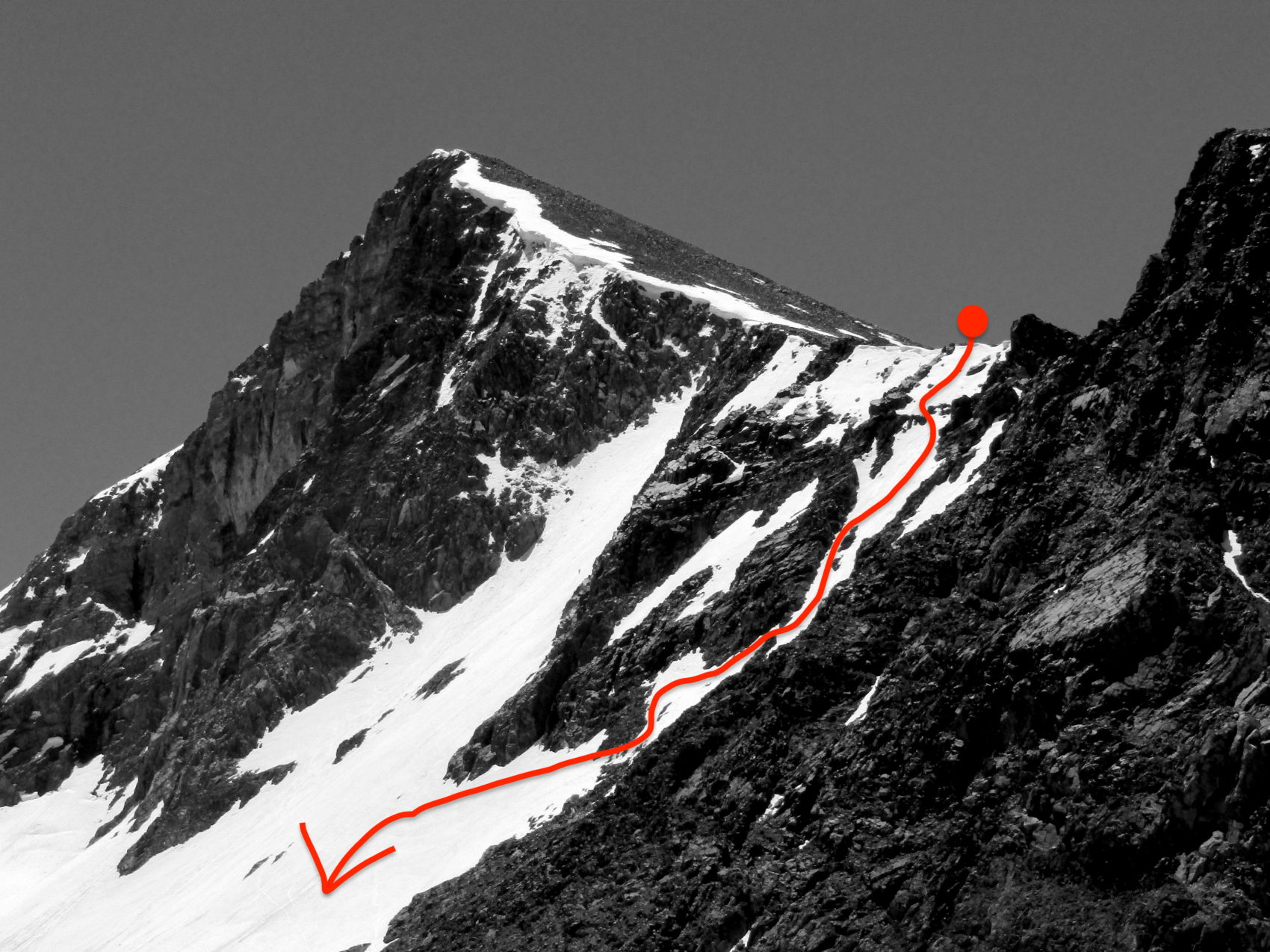 Choke It was a blast with some narrow spots and a sneaky side-door exit.
We then crossed the Dana Plateau and slipped into Chute Out Alternate as we did the previous day and the snow was great.
The mini spine to tight chute combo of upper Chute Out Alternate is crazy fun.
Ellery Bowl is still dropping huge cornice chunks at all times of the day – heads up.
The cornices are coming down off Mt. Dana as well.
Once done skiing, we immediately went from Ellery Lake to Mobile Mart and got the "World Famous Fish Tacos" and they were amazing.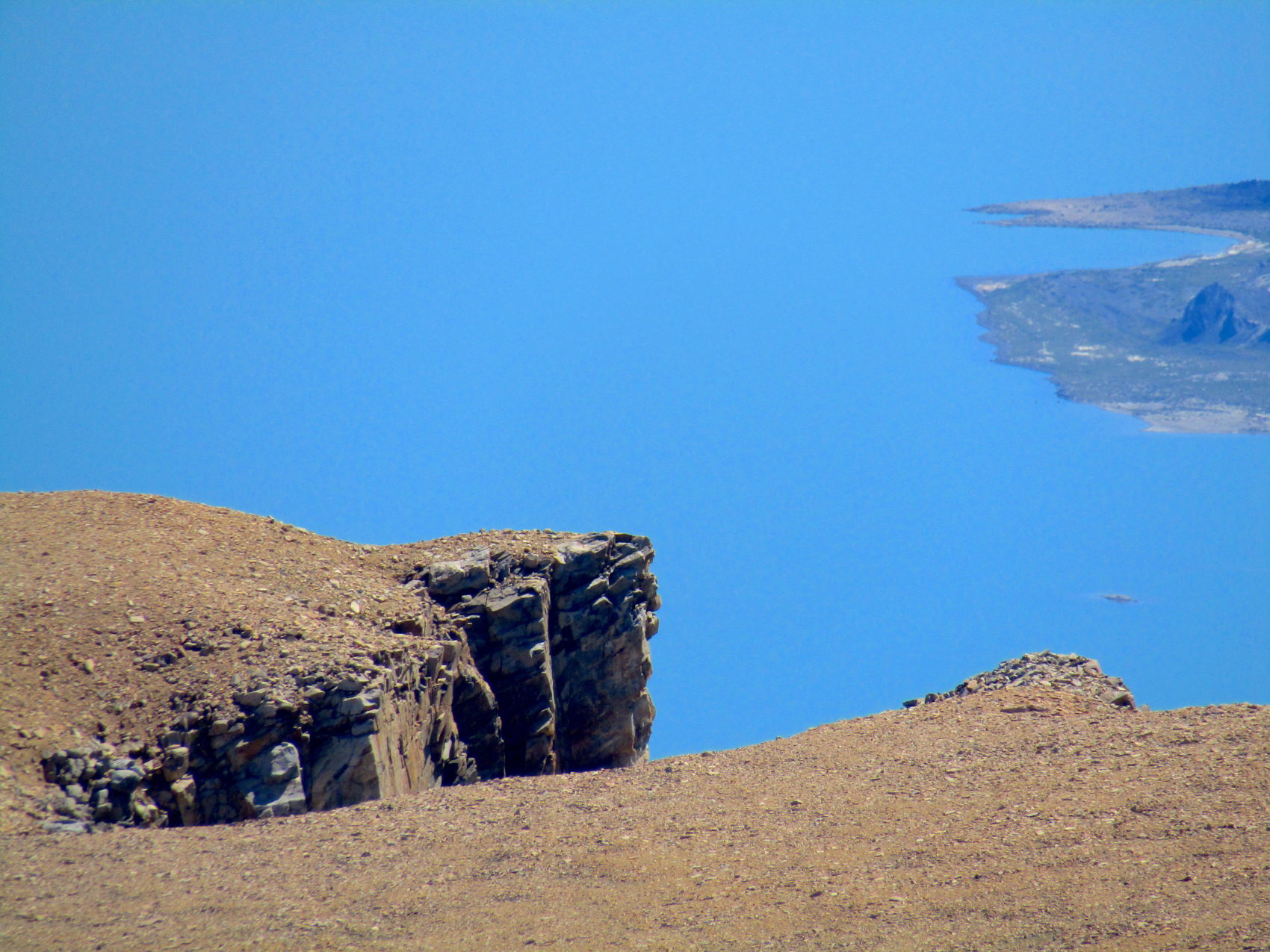 Next time though I'm asking to have both of the tacos come with mango salsa.
That mango salsa is pallet changing.
Can't wait to go back to Tioga and MoMart.
It's been one helluva month, huh!?
RECENT EASTERN SIERRA REPORTS:
June 18th:  Eastern Sierra, CA Backcountry Report: Ellery Bowl's "Chute Out" | Tioga Pass
June 15th:  Eastern Sierra, CA Backcountry Report: Sluff-Race Down Ripper Chute + Banana Chute | Tioga Pass
June 13th: Eastern Sierra, CA Backcountry Report: Huge Cornice, Unknown Chute Off Mt. Dana Is Steep & Scary… | Tioga Pass
June 11th: Eastern Sierra, CA Backcountry Report: Mt. Dana's Solstice Couloir + Powerhouse Chutes | Tioga Pass
June 6th:  Eastern Sierra, CA Backcountry Report: Mt. Dana → Dana Couloir → Power House Chutes | Tioga Pass
June 5th: Eastern Sierra, CA Backcountry Report: Power House Chutes | Tioga Pass, CA
June 4th: Eastern Sierra, CA Backcountry Report: 12,500′ North Couloir of Mt. Emerson
June 2nd: Eastern Sierra, CA Backcountry Report: The Third Pillar Chute | Tioga Pass, CA
June 1st: Eastern Sierra, CA Backcountry Report: 1″ of Snow in 20-Minutes at 12,300′ in Zebra Chute
PHOTOS: