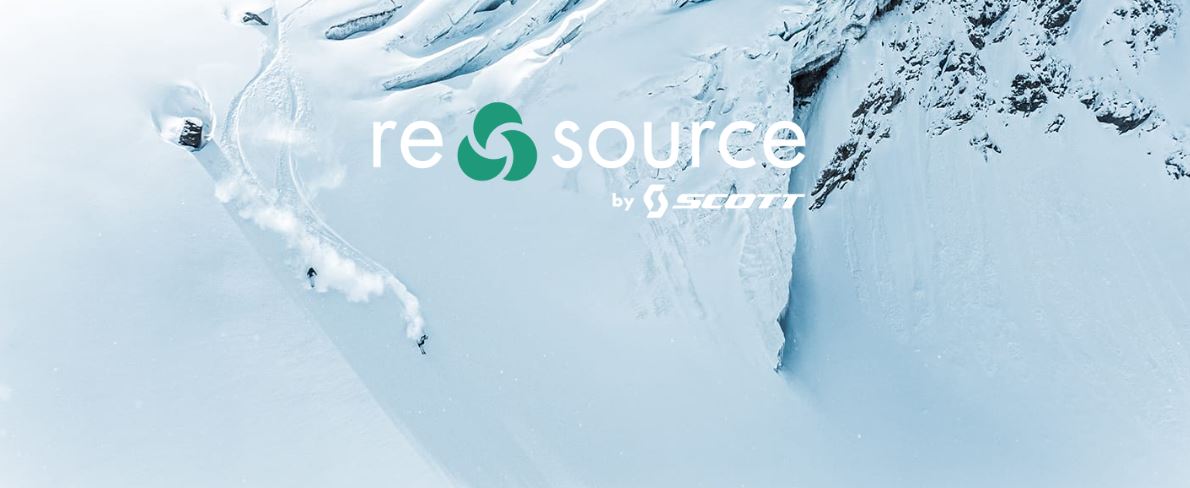 Picture yourself skiing down a mountain, carving through fresh powder, and feeling the rush of adrenaline. Now imagine doing it all in outerwear made from recycled or renewable materials. If you're looking for outerwear that's not only stylish and high-performance but also eco-friendly, look no further than SCOTT Re-Source. With almost 60% of their outerwear collection classified as a Re-Source product, you can shred the mountain knowing you're doing your part for the planet.
But what exactly is a Re-Source product? It's all about using materials already produced rather than creating new ones. This means that a minimum of 50% recycled materials or 100% certified renewable materials are used to make SCOTT's winter jackets and pants. Plus, with your outerwear using pfc-free DWR, you can enjoy the snow without worrying about the chemicals in your gear. It's clear that SCOTT is committed to sustainability, that's why they've built their philosophy on three pillars – product, people, and place.
Product: As mentioned earlier, SCOTT Re-Source creates high-performance outerwear using recycled or renewable materials. By doing this, they're not only reducing waste but also ensuring that their products are durable and long-lasting. This means that customers can continue to use their SCOTT Re-Source products for years to come, reducing the need for frequent replacements and, therefore, further minimizing waste.
People: SCOTT Re-Source recognizes that the people involved in the production and distribution of their products are crucial to their success. They strive to create a work environment that is safe, healthy, and supportive for their employees. Additionally, SCOTT Re-Source is committed to fair labor practices, ensuring that workers are paid fairly and have access to appropriate benefits.
Place: SCOTT Re-Source understands that our planet is our most important resource. They believe that protecting our environment is vital to the health and well-being of all living things. That's why they're committed to minimizing their environmental impact in everything they do. From using recycled materials in their products to reducing waste in their production processes, SCOTT Re-Source is committed to preserving the planet for future generations.
Another key element of SCOTT Re-Source is its focus on the United Nations Sustainable Development Goals. These goals aim to make the world a better place, tackling issues such as reduced inequalities, clean water and sanitation, sustainable cities and communities, climate action, responsible consumption and production, decent work and economic growth, and partnership for the goals. By aligning their practices with these goals, SCOTT Re-Source makes a real difference.
SCOTT Re-Source is not just a program, it is a philosophy. By focusing on sustainability in all aspects of their business, SCOTT is making a positive impact on the environment and the people who make and wear their products. As consumers in the ski and snowboard industry become more conscious of their impact on the environment, it is important for companies to follow SCOTT's lead and take steps towards sustainability. By doing so, we can create a better future for all.
And let's not forget about the fun we have in the mountains. Whether you're skiing, snowboarding, or just enjoying the snow, there's nothing quite like it. And now, thanks to SCOTT Re-Source, you can have even more fun knowing you're doing your part for the environment. So next time you hit the slopes, make sure you're doing it in style with SCOTT Re-Source. Not only will you look good, but you'll also feel good about making a difference. And who knows, maybe you'll even inspire others to do the same.