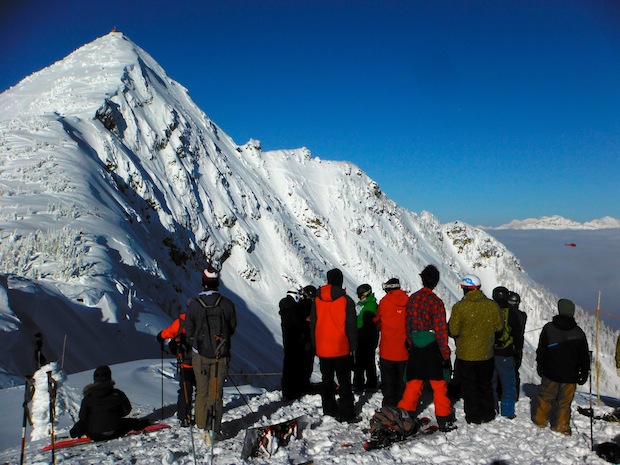 This past April, the Freeride World Tour announced that its 2015 tour would have zero North American stops.  Is it an insult to North American freeskiers?  Yes.
Griffin Post is a tried and true competitive skier.  He's likely competed in more freeskiing contests than just about anyone anywhere.  He's always been a huge advocate of freeskiing comps, until now.
Griffin could no longer hold his tongue and gives us a quality education on just why the Freeride World Tour is so wrong to have robbed North America of any stops on its 2015 "world" tour.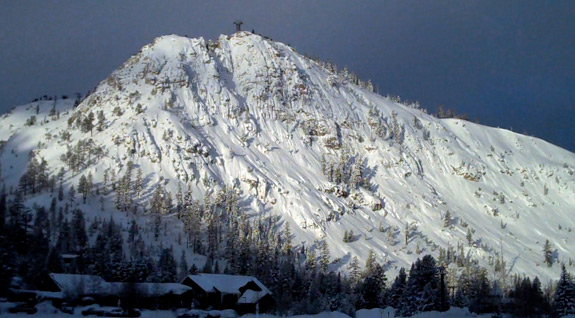 by Griffin Post for ESPN
Recently, the Freeride World Tour (FWT) decided to eliminate its tour stops in the Lower 48 and Canada — keeping the 2015 schedule based almost entirely in Europe, with the exception of one men's only contest in Alaska.

The FWT also dissolved its relationship with Mountain Sports International, the U.S. organizing committee that previously ran the Freeskiing World Tour and helped many North Americans break into the sport. In doing so, the Freeride World Tour's organizers have effectively regressed the sport of competitive big-mountain skiing.

Or, at least, that's the way I see it.

I owe much of my success as a skier to big-mountain contests. Without the start gate, finish line and judges, I'd have no sponsors, no film segments and few of the opportunities I've had over the last several years. I've notched more starts than most athletes and I've been one of the sport's more vocal advocates over the years. But this time, I have to speak up in protest.
Read the full article here: