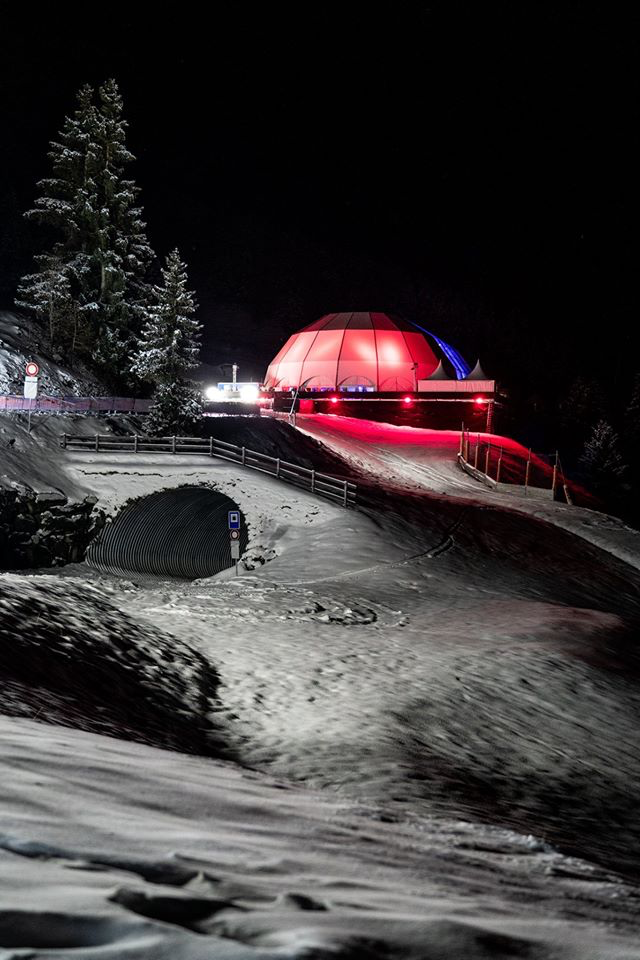 With winters becoming shorter and lift ticket prices going through the roof, resorts in Europe are trying to find new ways to increase visits from the younger generation. Resorts are taking an economic hit with the dropping visits from the younger generation even though visits from older generations are staying the same, and even growing in some categories.
In 1990, the local authorities in the UK started to create legislation to prohibit students from taking vacations through the school year. Adding to the new rules, schools also started to decrease ski trips due to liability scares.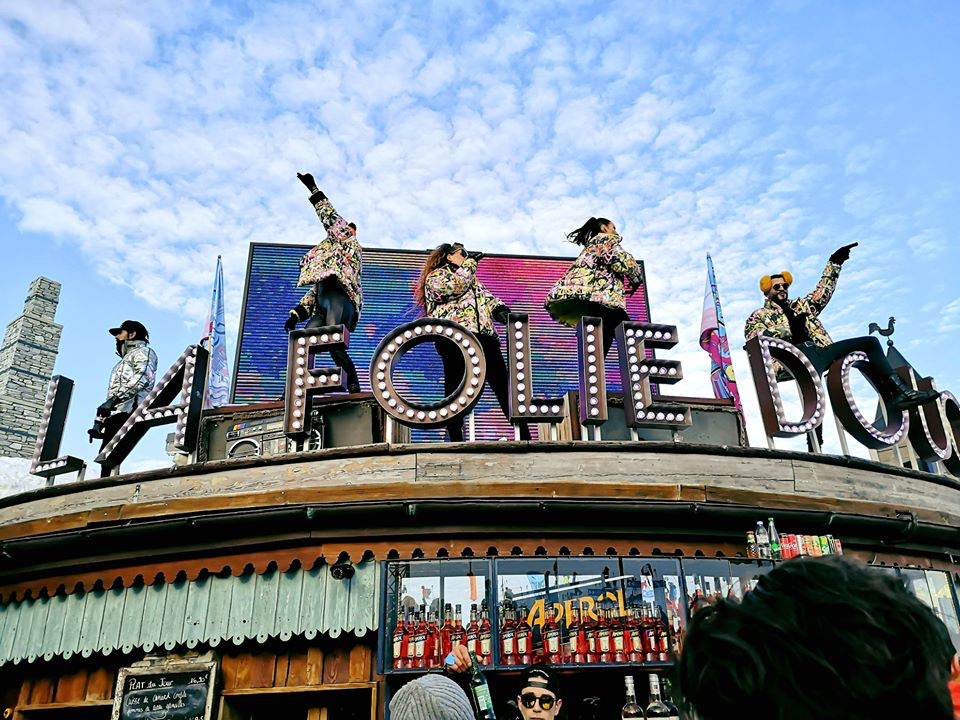 Once resorts started to realize the decline in visits of the younger demographic they started to come up with new ways to entice them to visit the beautiful mountains. Millennials have not been riding consistently and experts believe that they are just looking for more of an experience when spending money on vacations or just their days off. To improve the experience for this younger generation, resorts have improved off-mountain amenities such as spas, dining, and most noticeably events. A must stop for dining is La Folie Douce (Tignes), known for its top-notch apres and extravagant entertainment.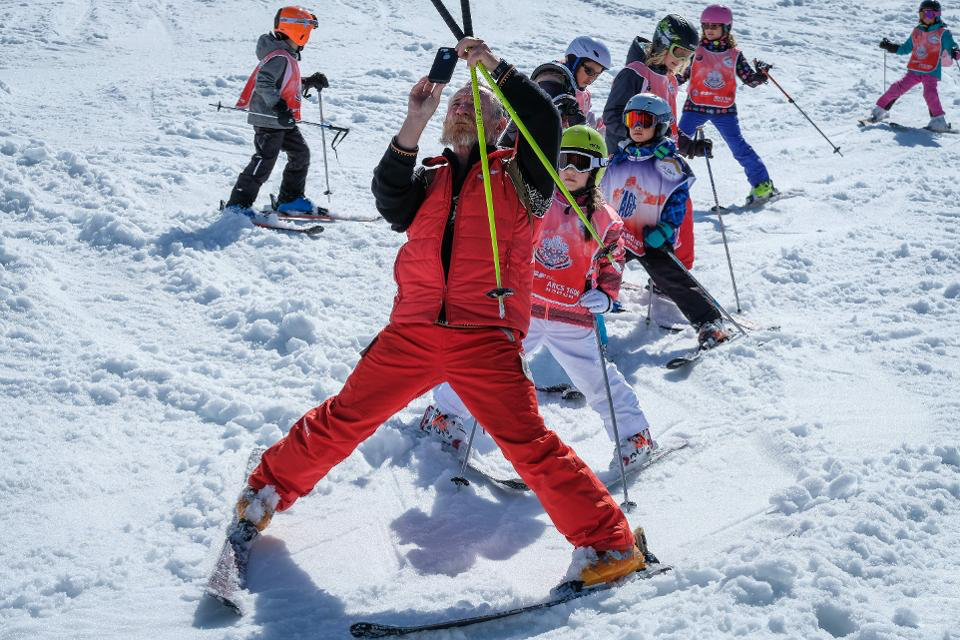 Ski School at Bourg-Saint-Maurice, France
Ski resorts in Europe have found that festivals are the biggest boost in skier visits for millennials. SnowBoxx (Avoriaz) and Polaris (Verbier), are some of the more popular events thrown in Europe. Even though some of these festivals have been around since before the decline in visits, ski resorts have noticed it does bring in more millennials to the resorts. Most festivals offer lift ticket packages and have multiple locations so that they can reach out to a larger area.