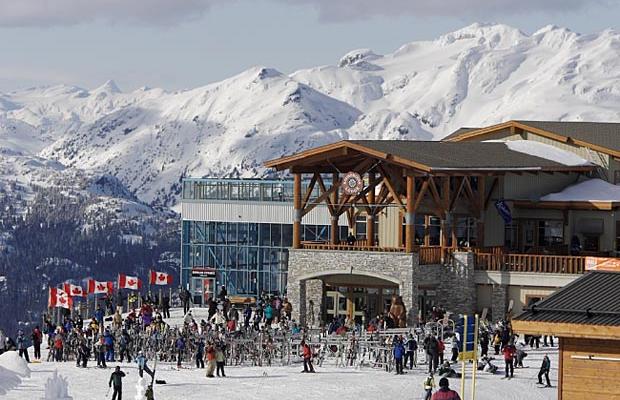 A fire last week led to the evacuation of the Roundhouse Lodge, the biggest restaurant in Whistler, the resort has confirmed.
In a statement, officials have said that the fire in Pika's restaurant was safely extinguished at around 2:00 pm by employees. As a matter of procedure, and 'out of caution', the Roundhouse was evacuated and the Whistler Village Gondola stopped loading guests onto Whistler Mountain.
After the fire was investigated by the Whistler Fire Rescue Service, staff and guests were allowed to return to the building around 3:15 pm.