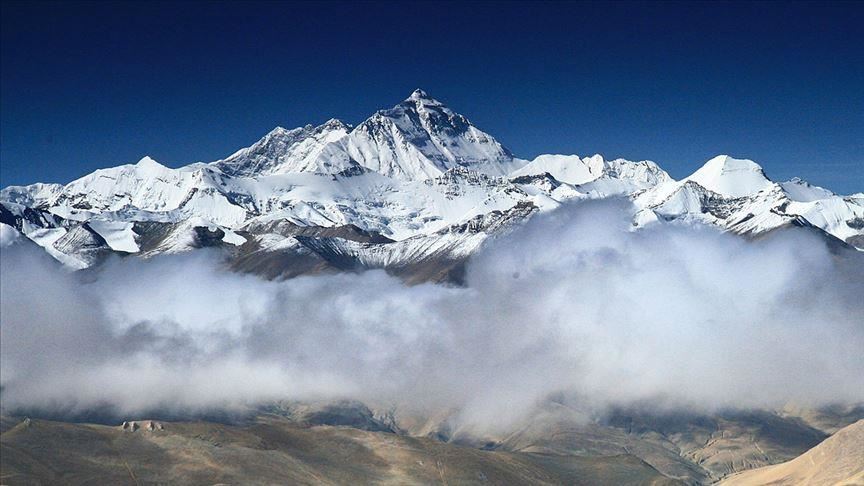 After a four-and-a-half-month closure, Nepal has announced Mount Everest, and the surrounding Himalayan Mountains will be reopening. Nepal originally announced March 13, 2020, that the Himalayas would be closed for trekking and climbing through the end of the year.
The Himalayas are home to Mount Everest, the tallest mountain peak in the World at 29,029 ft., as well eight of the world's 14 tallest peaks overall. Around 800 people attempt to climb Mount Everest every year, usually in May or September as the weather tends to be less extreme than normal.
"We have reopened mountaineering and will issue climbing permits for the autumn season." – Mira Acharya, Nepal Tourism Department Official
Nepal will be reopening Mount Everest and the Himalayas for the autumn climbing season which runs September through November. In mid-August, the government plans to allow for international flights to resume, as well as the reopening of restaurants and hotels with restrictions.
Tourism in Nepal is a major economic booster and contributes over 8% of total GDP and upwards of 1 million jobs to the economy. With the closure of the spring climbing season of April through May, over 200,000 sherpas, guides, and porters were hit hard financially. Nepal hopes by reopening they can reignite their heavily tourism-dependent economy, even as coronavirus concerns still remain.
Nepal has had roughly 20,000 confirmed cases of coronavirus, with 57 of those being deadly. As the coronavirus pandemic continues, governments around the world are attempting to reopen their economies and provide a sense of normalcy. Hopefully, Nepal can find a healthy medium as it undergoes the reopening of one of its most vital industries.