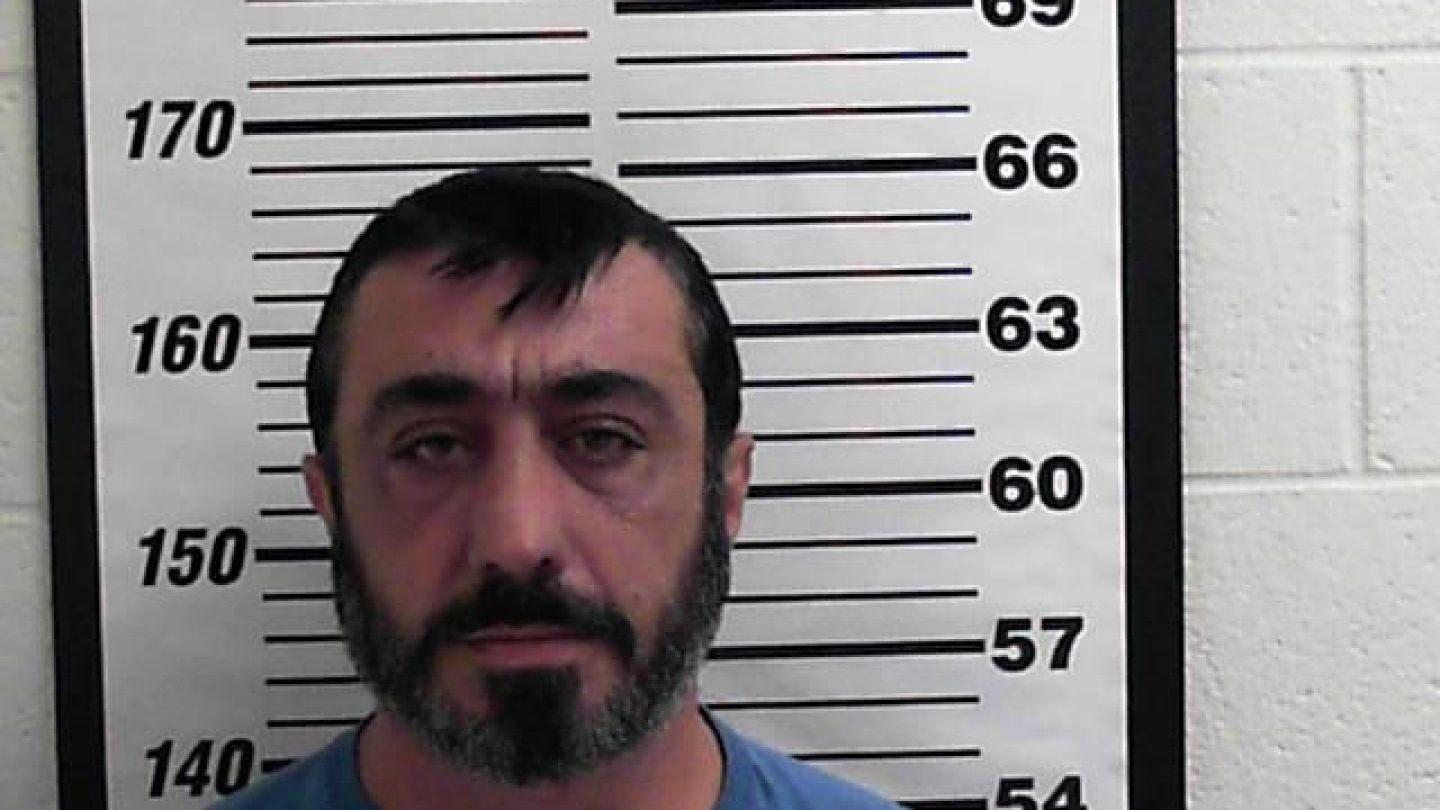 On Friday, April 24, a retired FBI agent from northern California was arrested for allegedly taking over $200,000 in bribes in exchange for sharing confidential law enforcement information with a lawyer who has ties to organized crime, according to prosecutors in Los Angeles. 
The 53-year-old-man is Babak Broumand of Lafayette in the San Francisco Bay Area and he was arrested on a charge of conspiracy to commit bribery of a public official. The charge was filed in Los Angeles federal court, the U.S. attorney's office said in a statement.
If convicted, Broumand could face up to five years in prison.
According to authorities, Broumand used some of the bribe money for a down payment on a $1.3 million vacation home near Lake Tahoe, NBC reports. 
Prosecutors said that Broumand also accepted gifts including an expensive motorcycle, hotel stays, and escort services.
According to NBC, Broumand spent 20 years as an FBI special agent before retiring last year. Prosecutors said that from 2015 to 2017 while working on national security matters at the San Francisco field office, he received bribes averaging $10,000 a month.