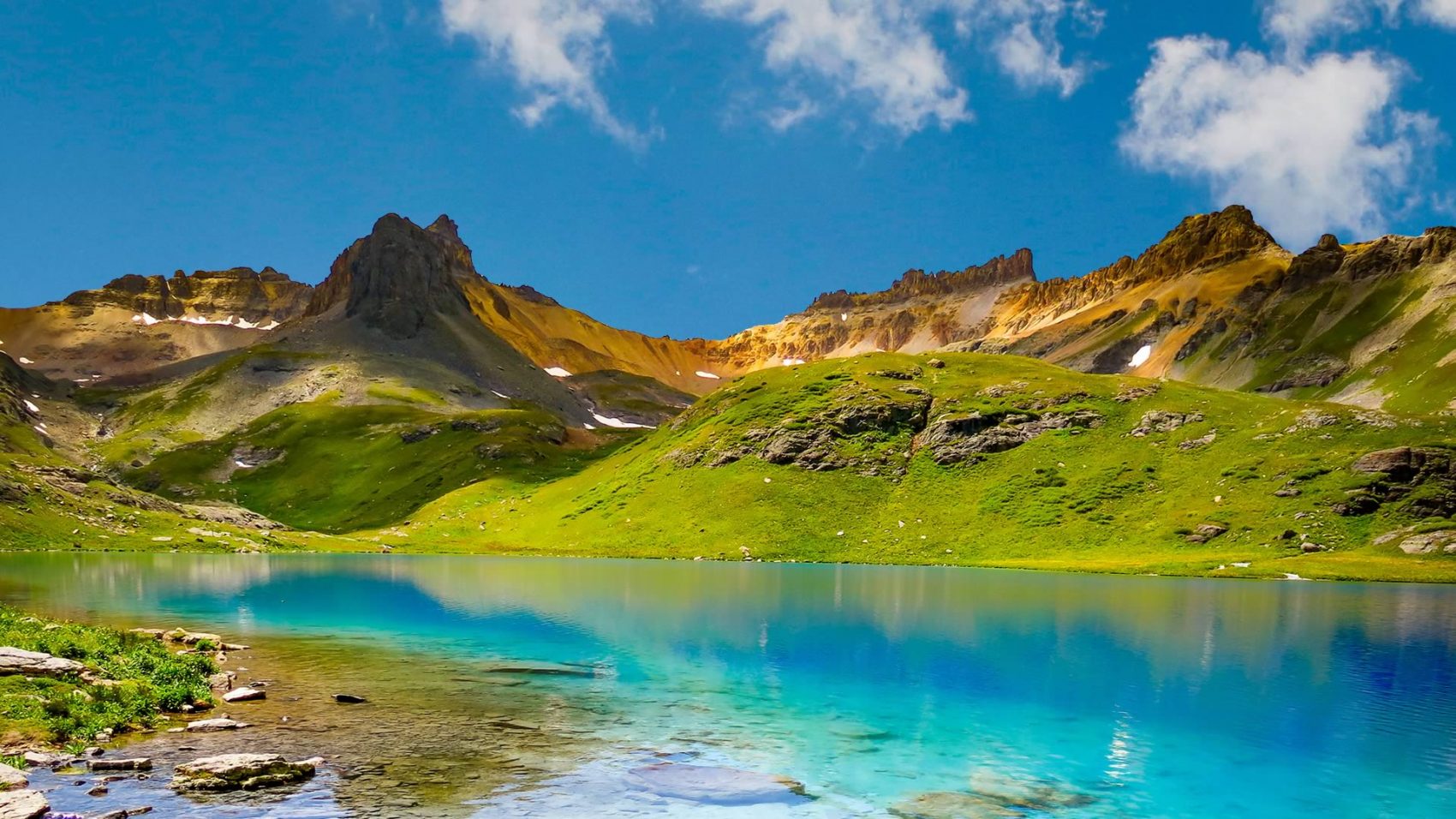 The Ice Lakes reside just outside the famous Silverton, Colorado. They offer some of the most stunning and picture-perfect views in the state with a relatively short hike. After the abnormally busy summer, as expected, the area was left with an excessive amount of human waste and impacts.
A permit system is now being discussed and is in the early stages of implementation. Conundrum Hot Springs, a similar high use area in the Elk Mountains of Colorado, implemented a permit system for overnight users in the summer of 2019. This has significantly reduced the impact in the area. A similar permit system for overnight users at the Ice Lakes may be helpful in reducing impacts.
According to Jed Botsford, a recreational staff officer for the Forest Service's Columbine Ranger District, the area saw nearly 2,000 visitors and 215 backpackers on Labor Day weekend alone. This amount of users causes degradation of natural habitat, illegal fires, full parking lots, excessive numbers of campsites, excessive amounts of people camping at the trailhead, and stress for local Search and Rescue teams.
Many of these impacts could be prevented if users choose to follow the seven Leave No Trace Principles. Especially #4 "Dispose of Waste Properly." Should the Forest Service provide free "Wag Bags" (portable and packable human waste bags) at the Ice Lakes Trailhead? Some agencies provide "Wag Bags" with the purchase of wilderness permits.