A worn out and under-the-weather Shiffrin will temporarily apply the brakes on her splendid season in order to take a much-needed breather, reports AP Sports.
And the way she's racing, that's almost got to be a sigh of relief for the rest of the field, her absence will be a chance for other names to appear on top of a podium she's dominated of late.
The in-form skier plans on skipping World Cup races in Switzerland and Russia before returning to the circuit for the final push. Following a nearly two-week hiatus, she will be back in the start gate for the technical races in the Czech Republic and then the World Cup Finals in Andorra.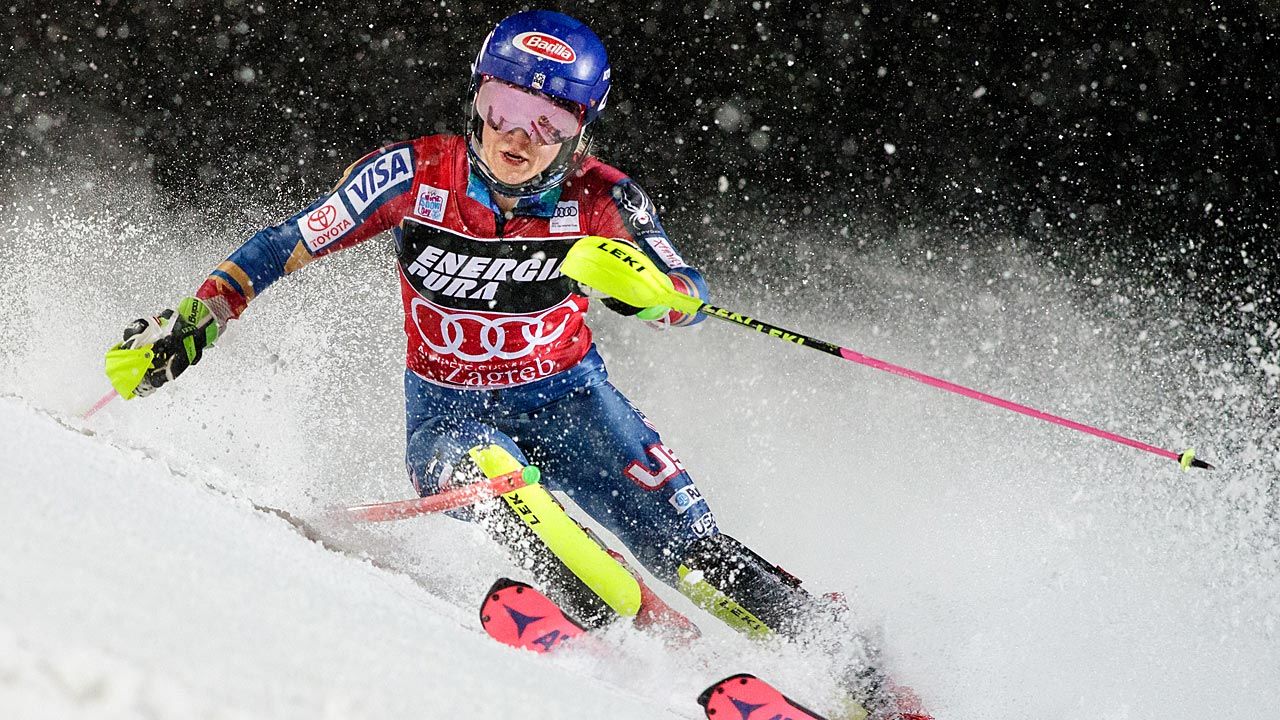 So far this season, Shiffrin's recorded 20 top-three finishes, including 14 World Cup wins along with two world championships gold medals and a bronze. She's already wrapped up the World Cup slalom title and currently sits 719 points ahead of Petra Vlhova of Slovakia in a bid to win her third straight overall World Cup crown.
Shiffrin's been running on fumes for days. She earned her fourth straight slalom title at the world championships in Sweden last Saturday despite a cold so severe it had her team fearing she might have a touch of pneumonia.
"Most emotional I've ever been at a ski race. I kept crying," said Shiffrin, who's typically so reserved after wins. "Some of that might have been illness and being exhausted. Rest," she added, "is going to help a lot."
There will be plenty on the line when she returns from her brief break. She holds a slight lead over Tessa Worley of France in the overall GS race. Shiffrin also has a 32-point advantage over Tina Weirather of Liechtenstein in the season-long super-G standings (one of the races in Russia is a super-G).
Her priority the rest of the way will definitely be on the GS, a World Cup crown she's yet captured. Should she capture the super-G title, well, that's an added bonus since she only recently started training for the speed discipline.