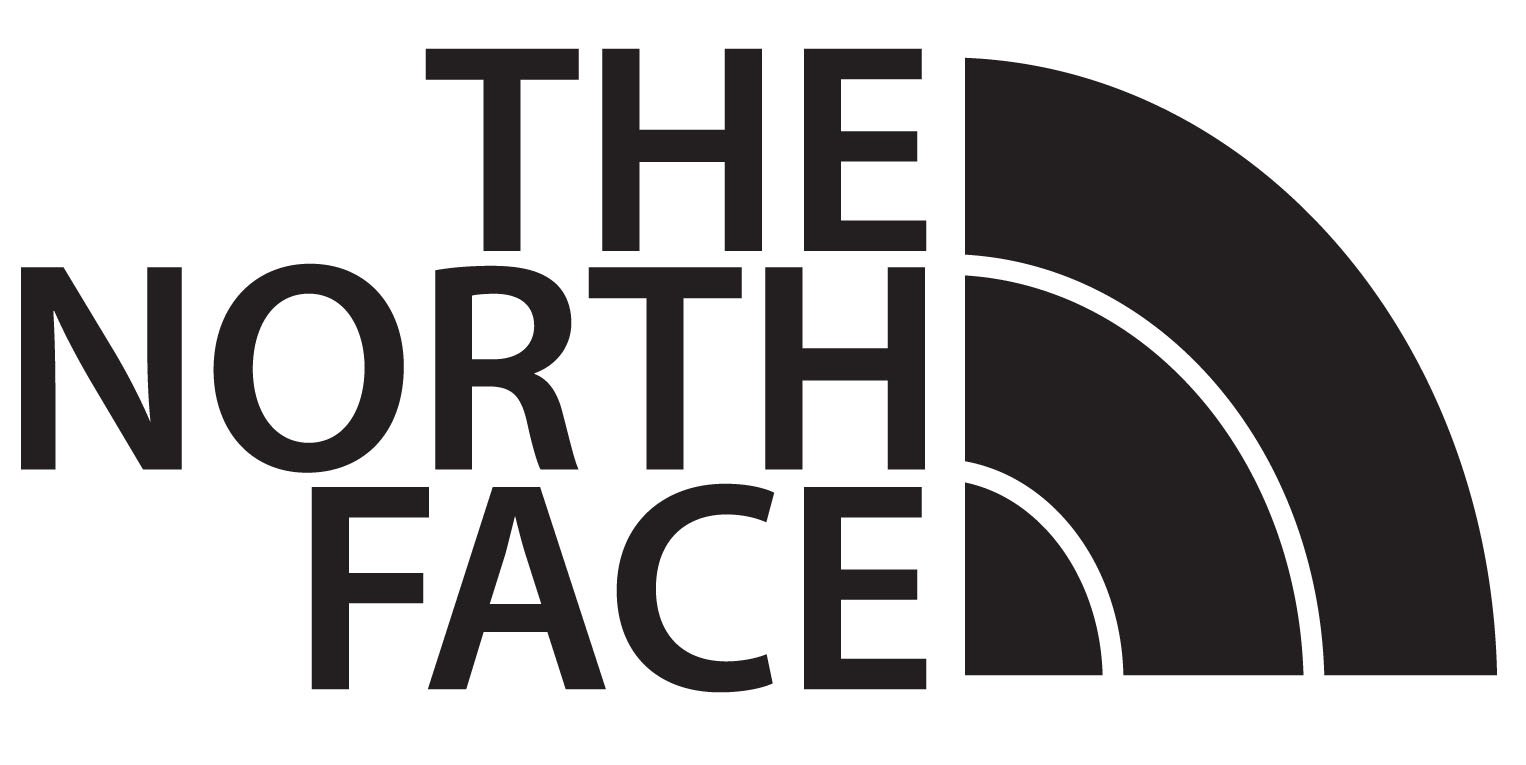 Outdoor industry giants The North Face, Patagonia, and REI have joined a number of civil rights groups in their #StopHateForProfit boycott by pulling their advertising from Facebook and Facebook-owned Instagram.
Last week six national civil rights groups (the Anti-Defamation League, the NAACP, Sleeping Giants, Color of Change, Free Press, and Common Sense) announced the boycott, urging companies to pull advertising from Facebook for July in response to the platform's reluctance to censor hate speech, reports SNews.
California based The North Face was the first to respond, Tweeting their support on Friday 19th, followed shortly by REI. Patagonia joined the boycott on Sunday 21st June.
A North Face spokesman said it was halting all US paid advertising with Facebook, effective June 19, until stricter policies are in place to stop racist, violent, and hateful content and misinformation from circulating on the platform.
While these companies have joined the boycott for the month of July, some in the industry have gone a step further, removing their ads from Facebook and Instagram indefinitely. Press Forward PR, whose clients include Fischer skis and Swix wax, have vowed to stop Facebook and Instagram spending permanently.
Facebook has been under criticism recently for its content-moderation policies, particularly its handling of posts made by the President following the murder of George Floyd. While no stranger to controversy and subject to repeated campaigns to boycott the social media giant, nothing has yet put a dent in its advertising business. According to Business Insider Facebook generated $17.4-BILLION from ad revenue last quarter alone, which is 98% of its revenue.
Facebook responded to the boycott, saying:
"We deeply respect any brand's decision and remain focused on the important work of removing hate speech and providing critical voting information. Our conversations with marketers and civil rights organizations are about how, together, we can be a force for good."

– Carolyn Everson, Facebook's vice president of global business