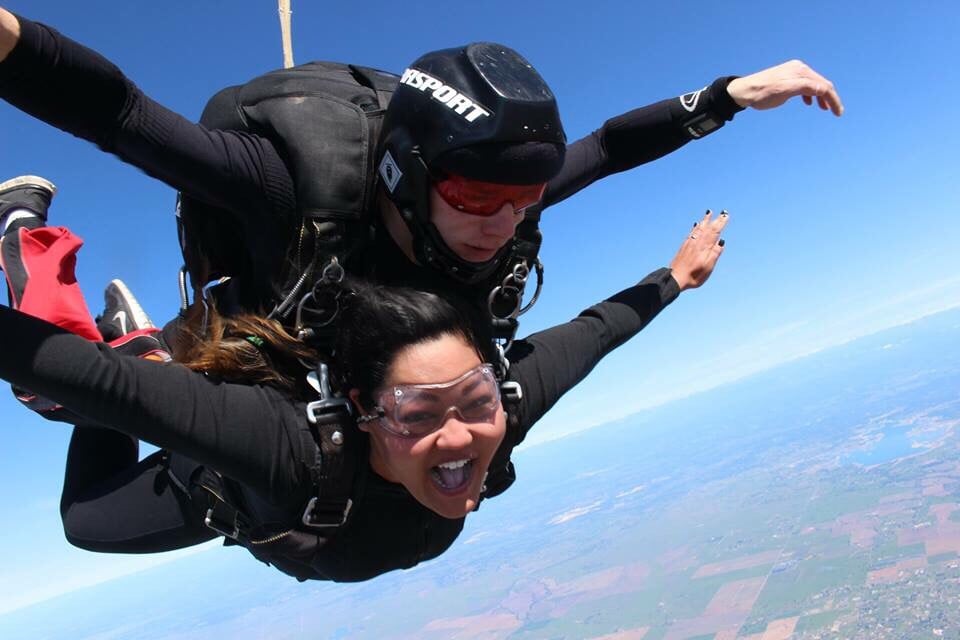 An experienced female skydiver died when her parachute failed to deploy during a jump at the Skydive Lodi Parachute Center near Sacramento, CA according to the center. The incident happened Sunday 15th October. The San Joaquin County Sheriff's Department confirmed that the coroner's office is investigating the skydiving death near Acampo.
The woman was using her own parachuting equipment when it malfunctioned, said Ian Gregor, a spokesman with the Federal Aviation Administration, which is investigating the incident. Gregor said the agency's skydiving accident investigations are usually limited to determining whether the parachute was properly packed by the appropriate person.
Sunday's death is the latest in a series of fatalities and violations at the Skydive Lodi Parachute Center, which has a history of troubles and was recently served a search warrant by the FBI. Authorities did not say why they're searching the business, which has been accused of lax training and various safety and maintenance violations.
From 1999 to 2017, 15 people died jumping from planes that took off from the parachute center. In September 2016, 20 instructors at the center were suspended and 120 others were told they needed to undergo more training after an investigation by the United States Parachute Association. In August 2016, 18-year-old Tyler Turner and tandem instructor Yong Kwan, 25, were killed during a jump. Matthew Ciancio, 42, was killed in May 2017, and Brett Hawton, 54, died in September of the same year. Legendary Squaw Valley skier and BASE jumper Shane McConkey learned to fly there before he died in a BASE jumping accident in the Dolomites, Italy in 2009.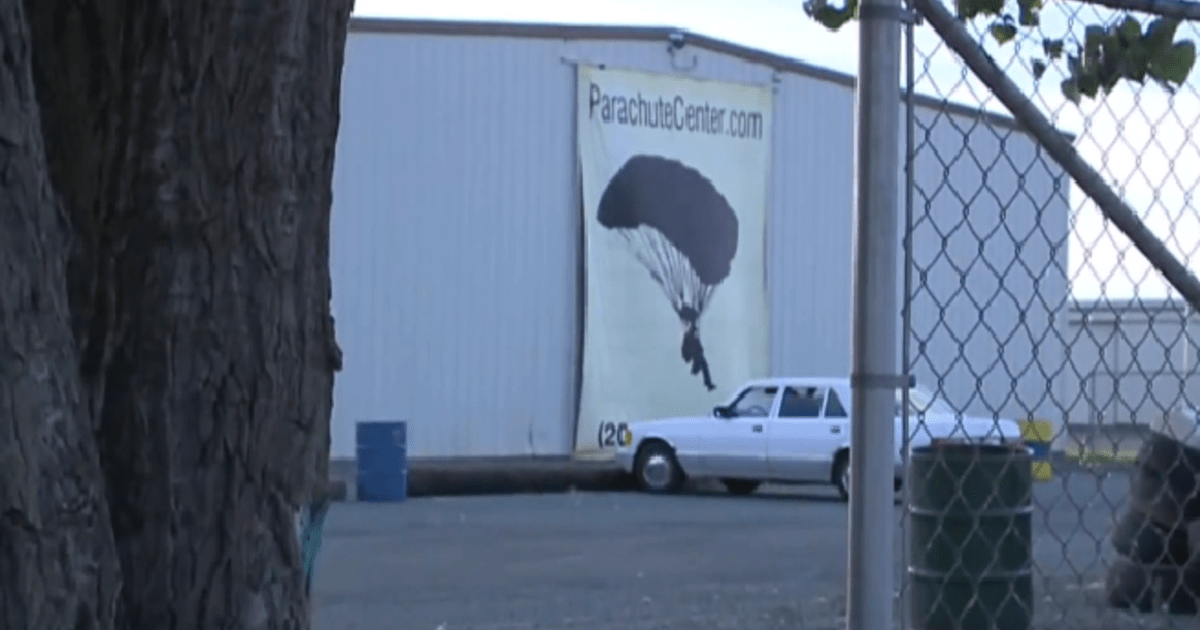 In 2013, then Squaw Valley CEO Andy Wirth almost lost his right arm in a skydiving accident at Lodi:
Then in 2014, pro-skier from Squaw Valley, Timy Dutton died in a mid-air skydiving collision at Lodi:
The female skydiver's name from this weekend will not be released until her family has been notified. Bill Dause, the owner of the Lodi Parachute Center, told the Los Angeles Times he would release a statement on Monday.
Last year, the United States Parachute Assn. recorded 24 fatal skydiving accidents in the country out of roughly 3.2 million jumps.