There may be only 28 days this month, but that extra couple of days snowfall weren't necessary for February to become the second snowiest month EVER at Jackson Hole Mountain Resort, WY.
February 2019 enters the record books thanks to the storms that brought tremendous snow totals at all elevations, cementing the month as the second biggest in 53 seasons, second only to January 1996.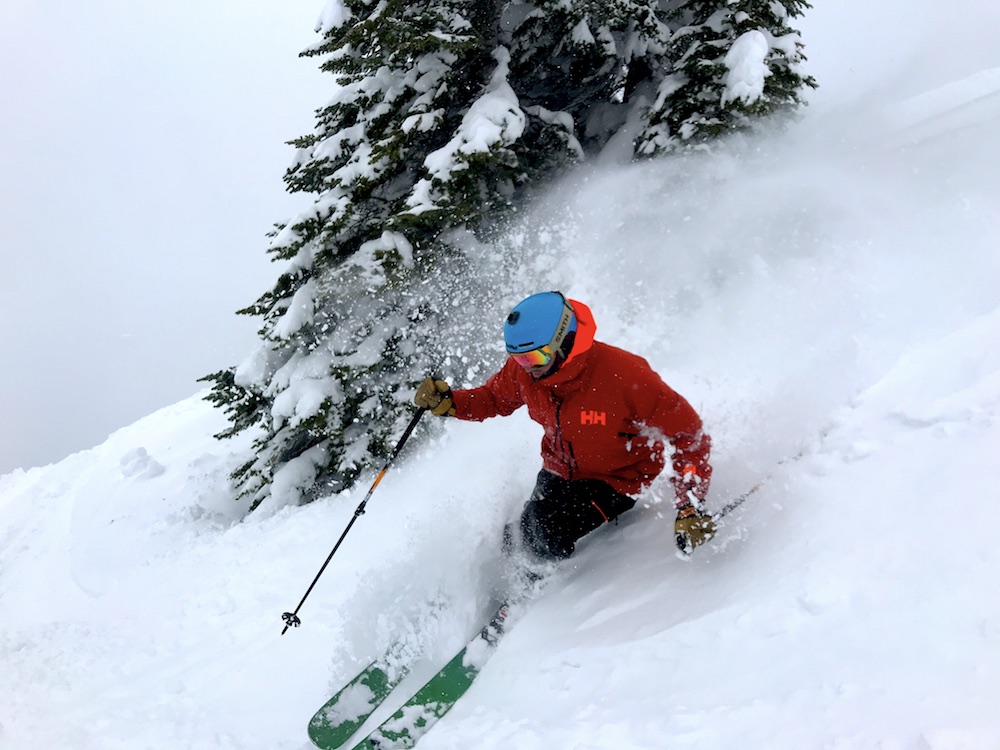 In January 1996, Rendezvous Bowl recorded 215 inches of total snow. This February 2019, Rendezvous Bowl recorded 193 inches (280% of normal) and the base saw 94 inches, a huge 325% of normal. The most recent storm cycle, which closed out the month, over 7 feet of snow fell in 6 days at the upper elevations.
"This month will be ingrained in people's memories as the relentless February that delivered unprecedented snow and tremendous mountain conditions. We met challenges that come along with these massive winter storms, and are proud we kept safety of our guests and employees as the top priority throughout," stated Tim Mason, Vice President of Operations.
Base area snow depths for the season, as of yesterday, February 28, are the deepest the resort has ever reported to-date.