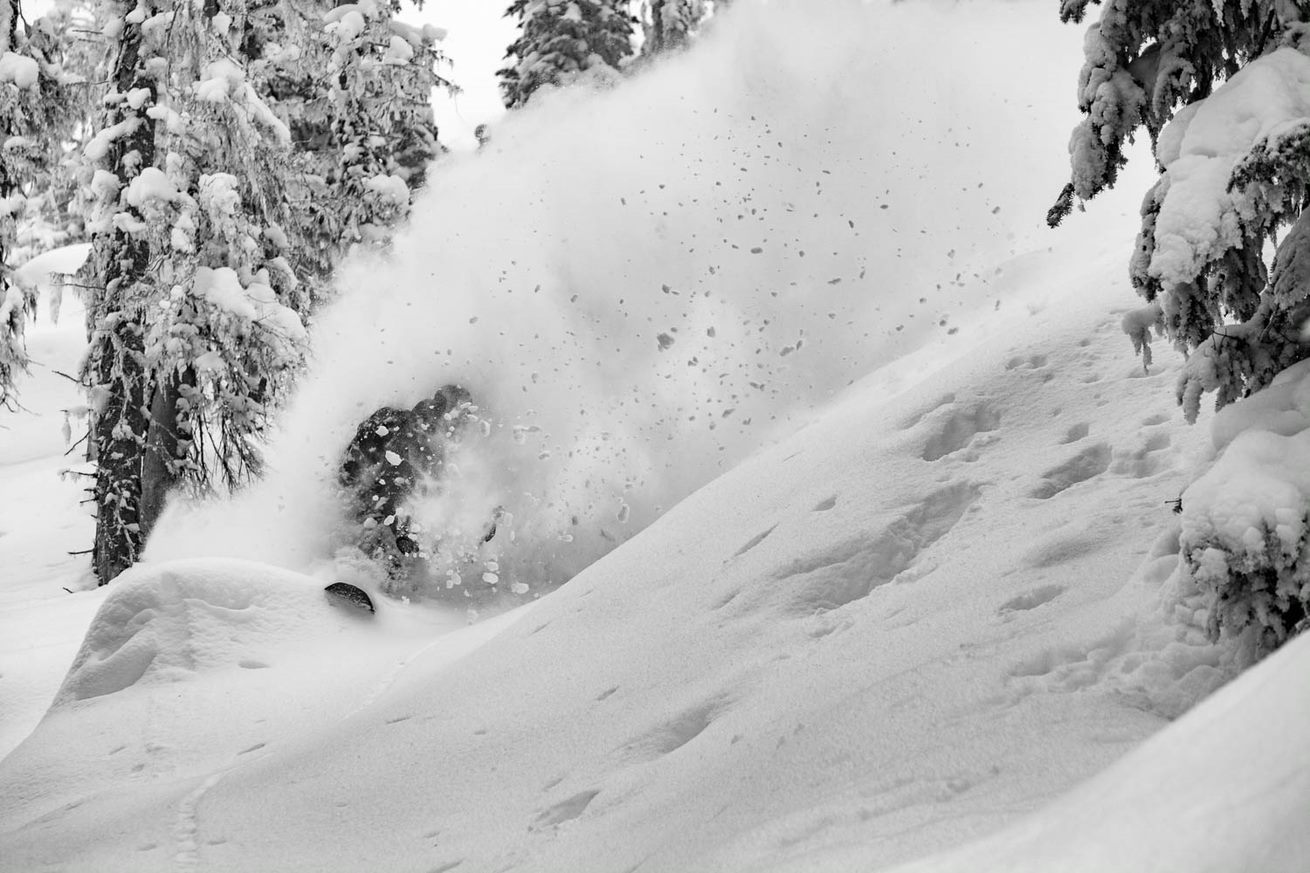 Gostlin Keefer Lake Lodge is a new player in the catskiing game, but don't let its young age fool you. The goods, should you chose to address them as such, are abundant in this nook of the woods. A beautiful lodge featuring custom post and beam woodwork, an epic games room, hot tub, sauna, full bar, and even a glass elevator. Yeah, you read that right, a glass-fricken-elevator. The lodge leaves no one wanting for modern amenities and the food and drink are top shelf, to say the least.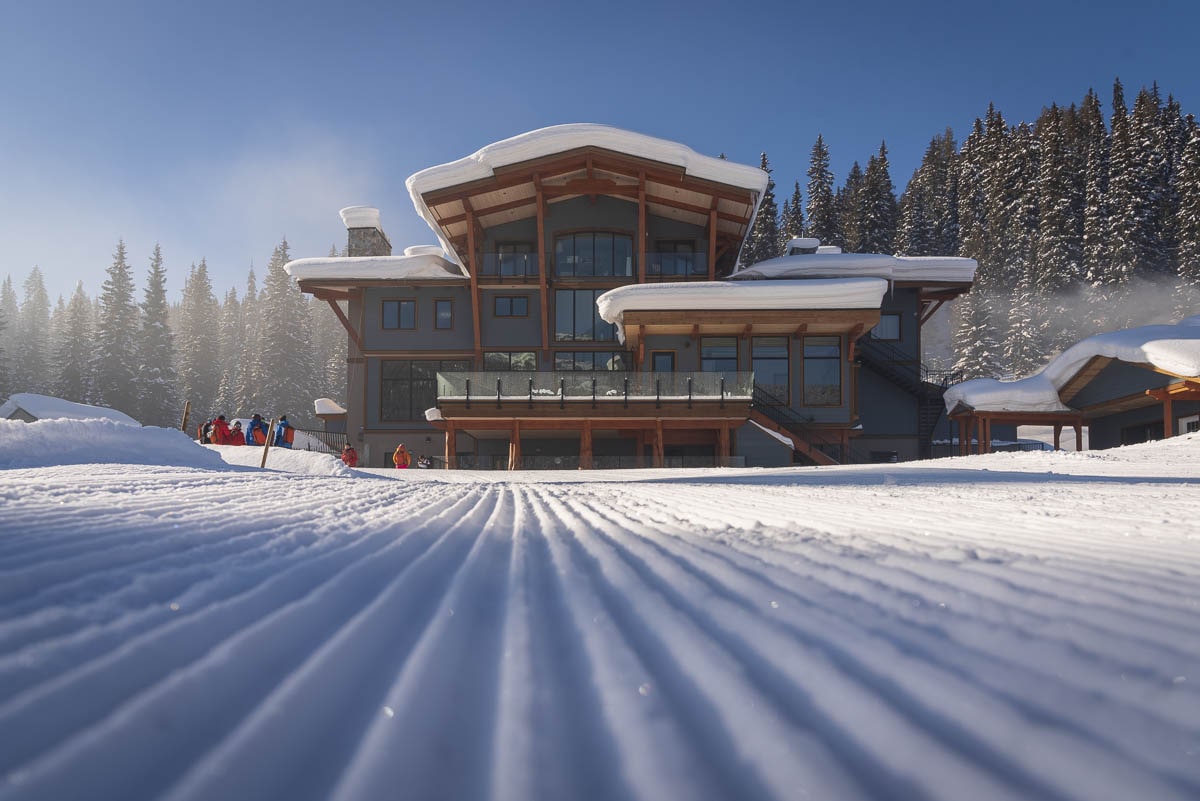 The skiing and riding are predominantly steep featured trees. If double black diamond tree runs are your jam, you will want to check this place out for sure!
The draught affecting all of BC this winter was no stranger to the folks at Keefer Lake Catskiing, but as is my luck has been my travel companion this season, I arrived at the lodge with the storm. Deep powder blessed the hills surrounding Keefer Lake and make no mistake, we went out to play.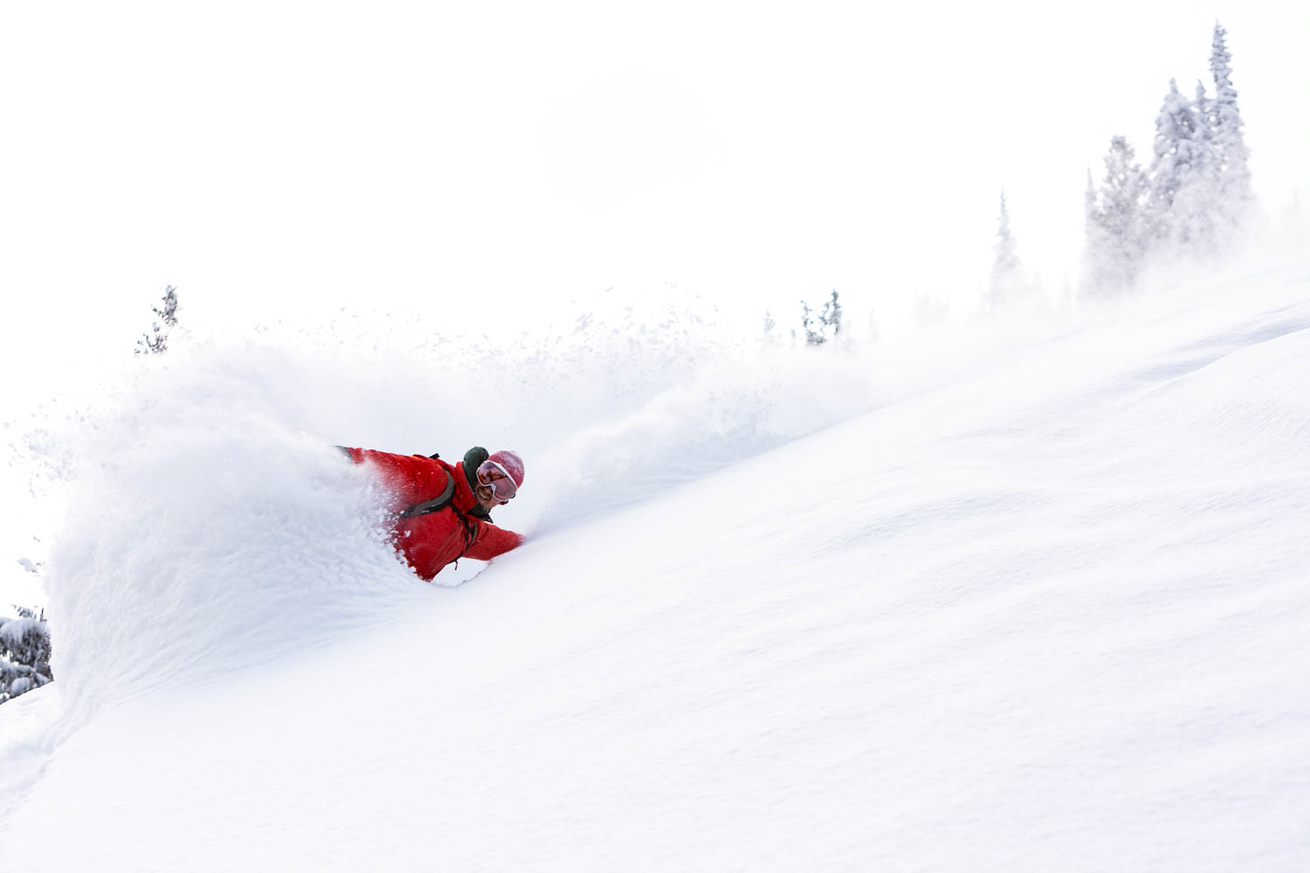 For all the epic tree skiing at Keefer Lake, there are occasional open powder fields. These open shots make for some pretty epic shots, which the house photographers make great use of.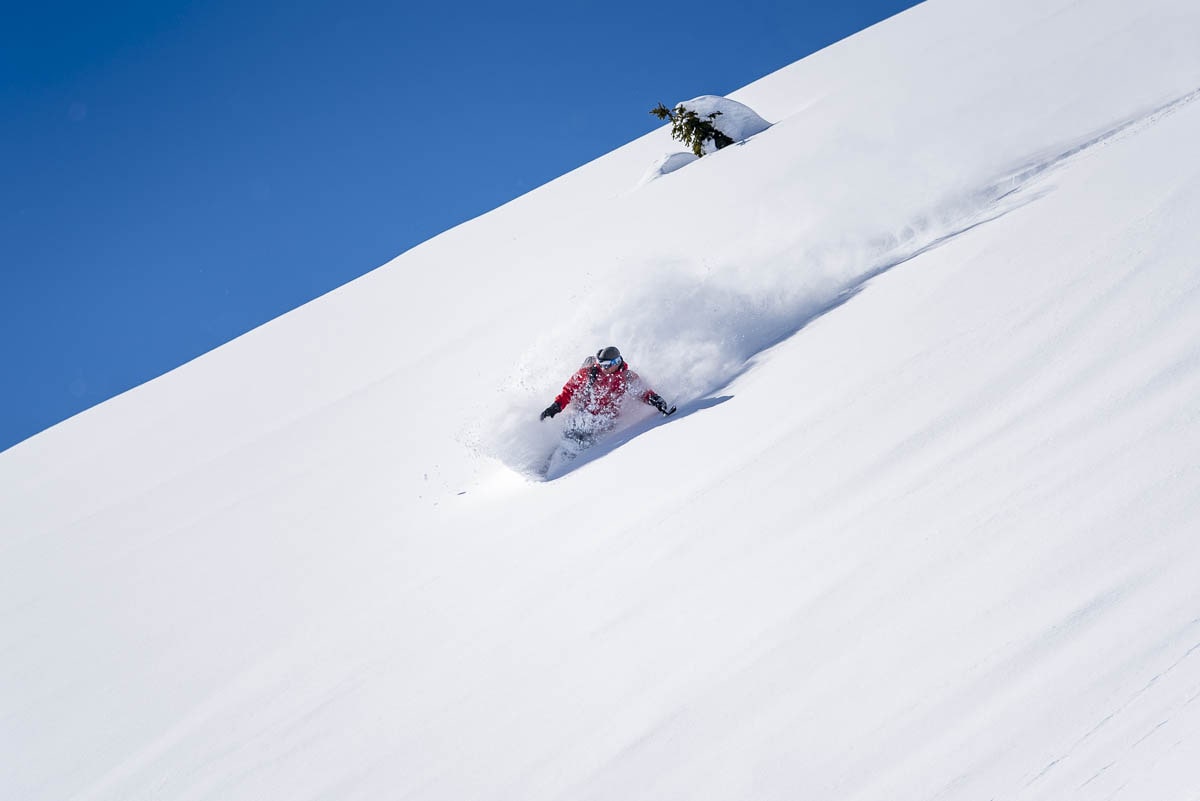 Amongst the trees exist beautiful open pockets and countless hallways of enjoyment.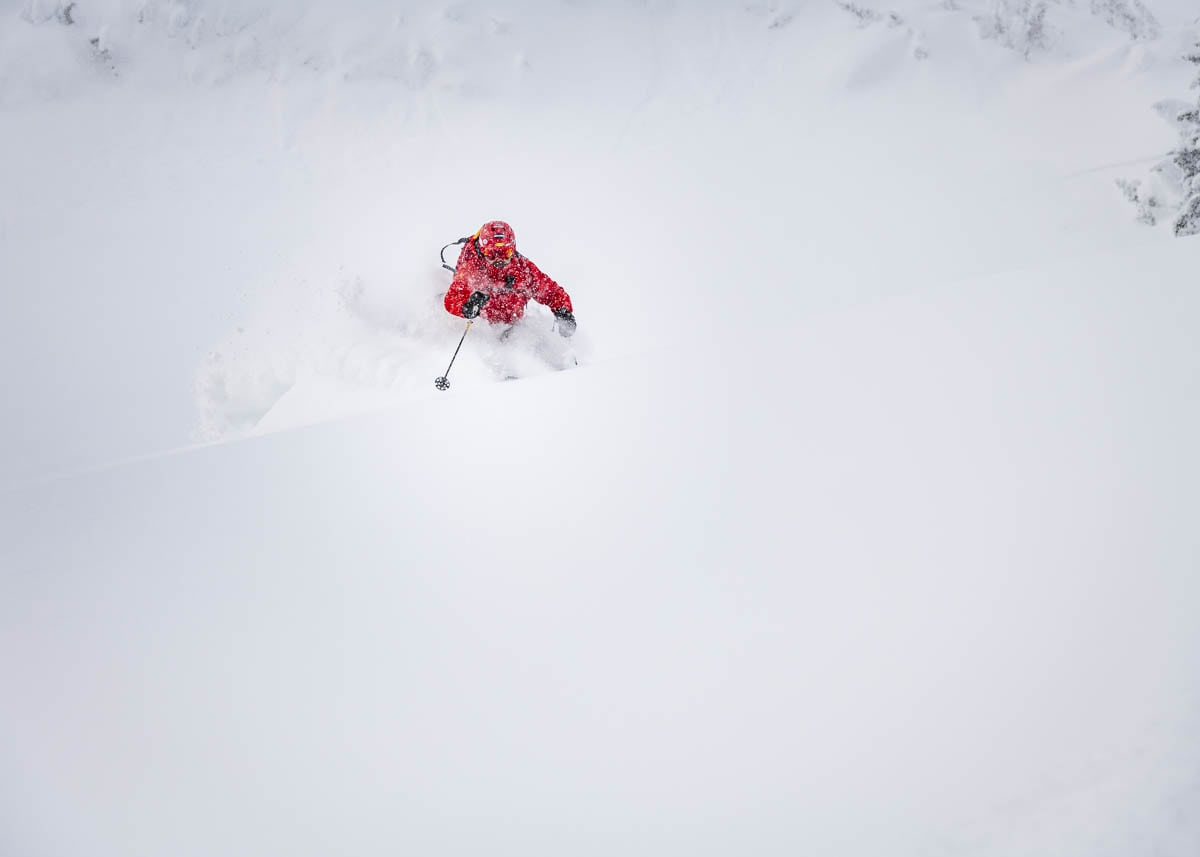 Occasional cut blocks make for playful skiing around smaller trees.
Last but not least, many runs end on a groomer. Yeah, that's right, backcountry groomers! The operation owns a tiller and keeps the run outs groomed so you can dig your edges into some corduroy after slaying pow in the trees. A few of these run-outs even feature cat-manicured kickers.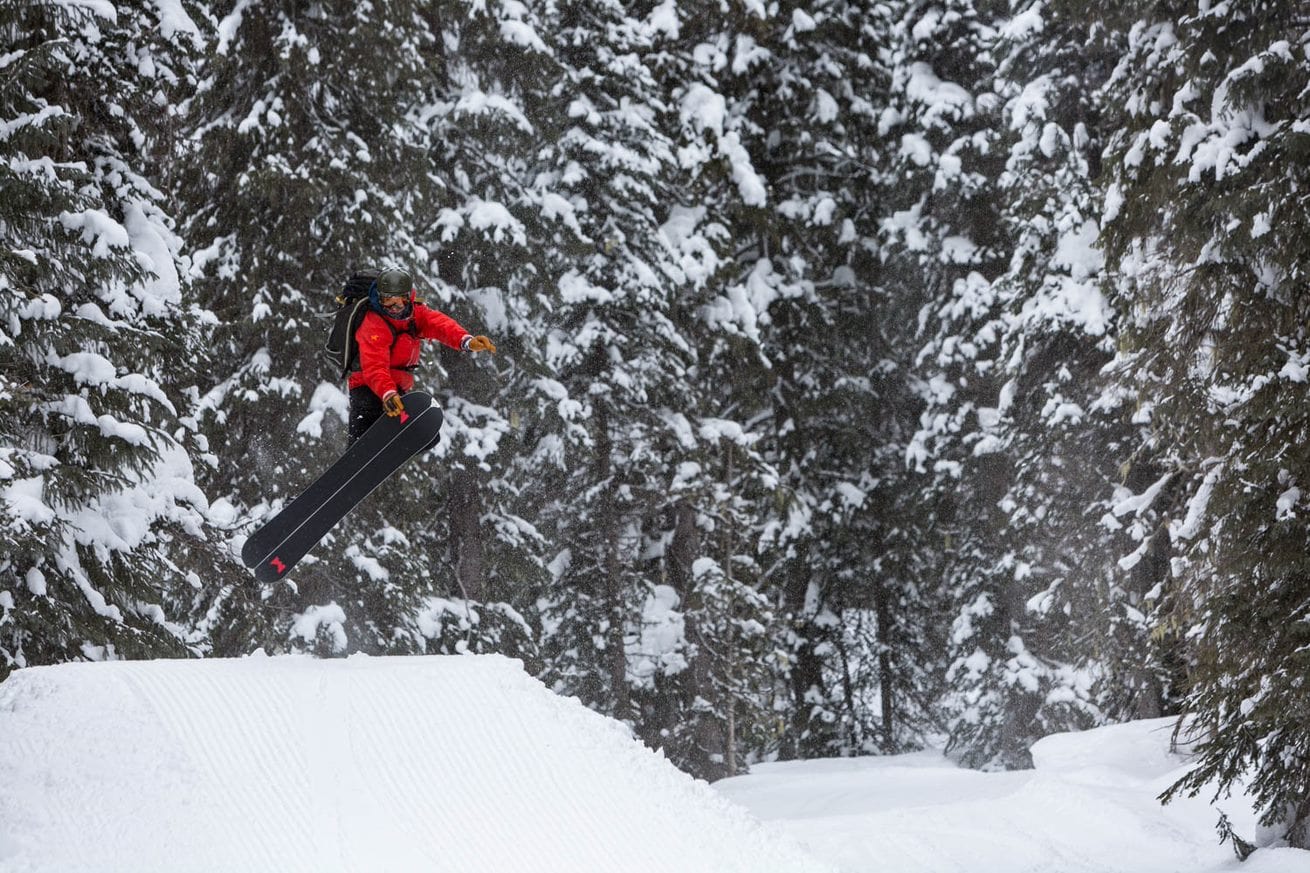 Be sure to check out their website for both summer, and winter activities. 
All photos by Jeremy "Jalapeno" Drainville, check out more of his shots on his website www.jalapenovision.com and on Instagram @jalapenovision.