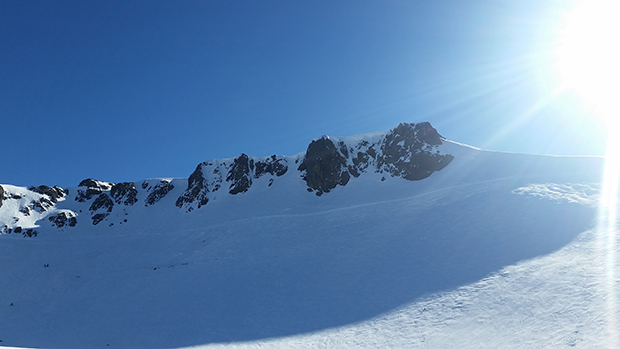 If January in Tahoe is Junuary, then would that mean that February is Februly?  So far the month has brought temperatures far above average to California (and most of the West Coast).  While we did get a good bit of snow above 8,000′ a week and a half ago, we are right back in the midst of day time highs near 60, sunshine, and a rapidly diminishing snow pack.  Surprisingly the skiing is still quite fun, with Sun Bowl holding some nice spring turns, corn snow off Granite Chief Peak, and a fantastically fun park.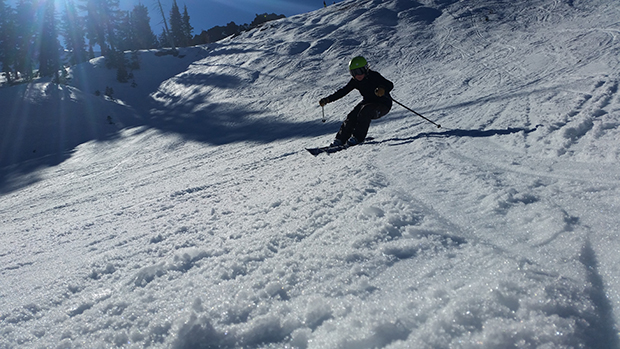 The Good
The park
Sun Bowl (but probably not much longer…)
Granite Chief Peak and Mainline Pocket
The Bad
I think it goes without saying…
The hikes have continued to hold good snow, with some of the best snow off Granite Chief Peak.  Mainline Pocket has also continued to hold good snow, with many of the straightlines and airs still skiing quite well.  

However, there is hope in the forecast, with things slated to be triple over edge by Sunday….
Squaw Photo Tour