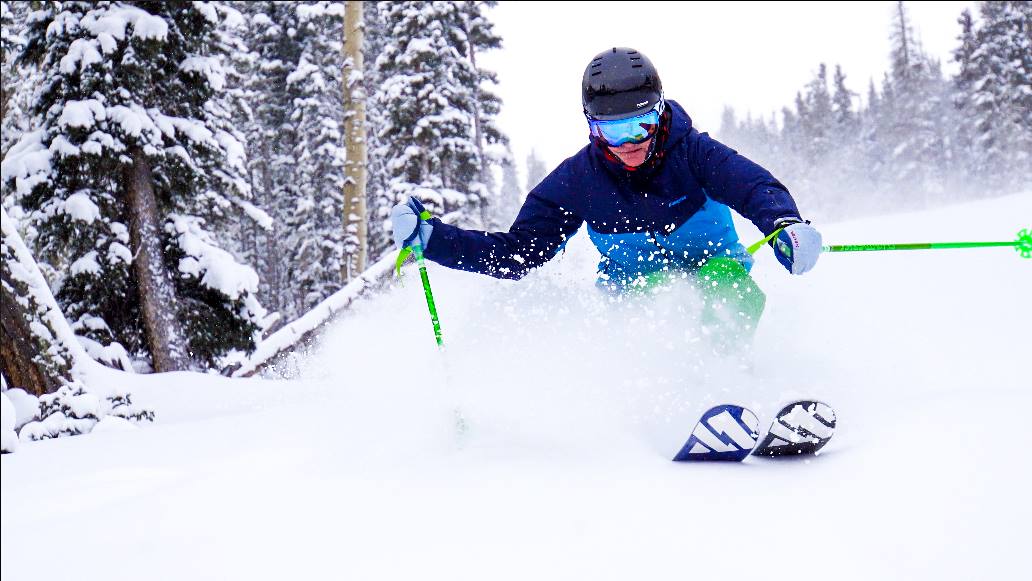 Federal employees affected by the government shutdown can get a FREE lift ticket at Angel Fire Resort, NM. The resort is offering free lift tickets Monday – Friday to employees that are currently out of work. The deal is good until the government shutdown ends.
Angel Fire Resort received 7″ of fresh snow over the weekend, so it's a perfect time to capitalize on this deal.
What You Need:
Furlough notice letter
Federal ID
What You Get:
A FREE Lift Ticket Monday – Friday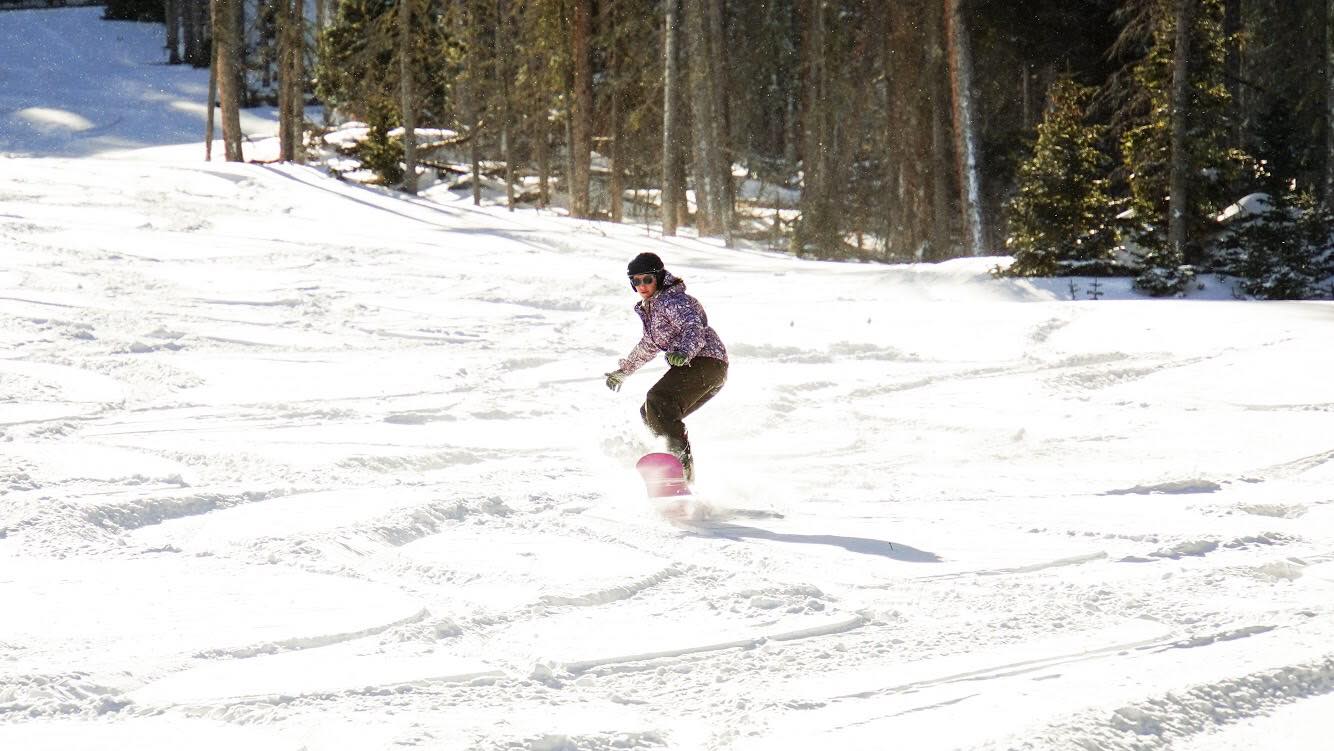 Official Statement:
If you are currently a furloughed federal employee affected by the government shut down we welcome you to come ski or snowboard the best snow in New Mexico, on us!

Starting Monday, and lasting as long as the Federal Government is shut down, Federal employees that are furloughed will be able to get a free lift ticket at Angel Fire Resort Monday – Friday.

These lift tickets will be available at the lift ticket window only. Federal furloughed employees will need to show a copy of their furlough notice letter, and their Federal ID to receive a lift ticket.