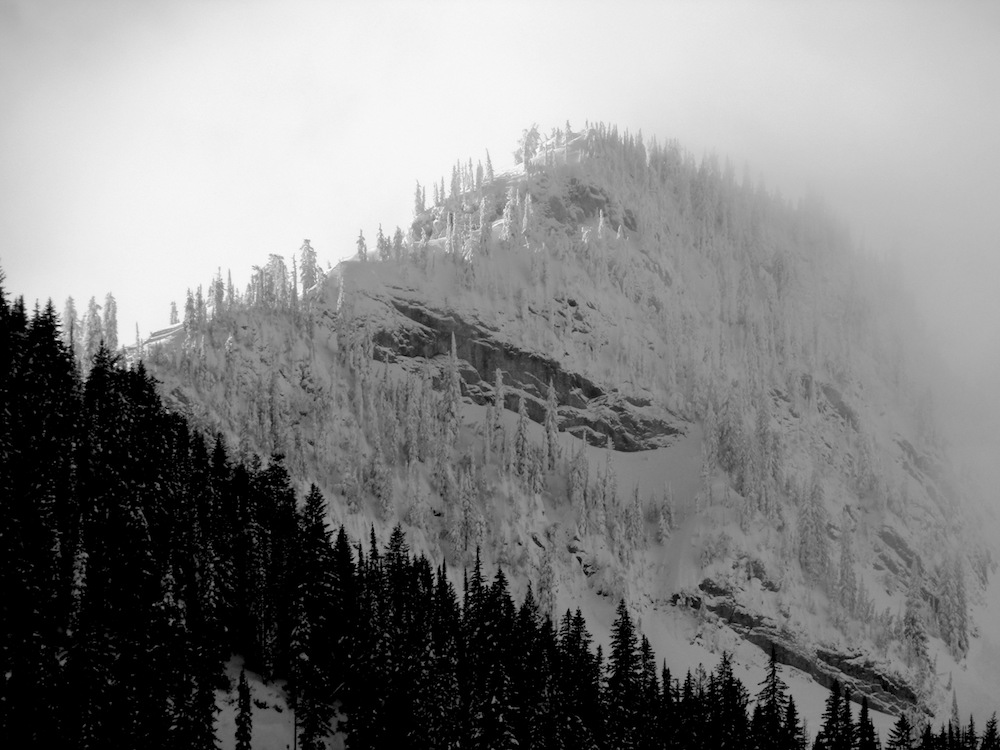 I skied at Fernie Alpine Resort, BC for the first time.
This place was made for powder skiing.
Fernie has 5 large bowls that feel like they stretch out endlessly allowing access to an impressive amount of fun, rolling terrain.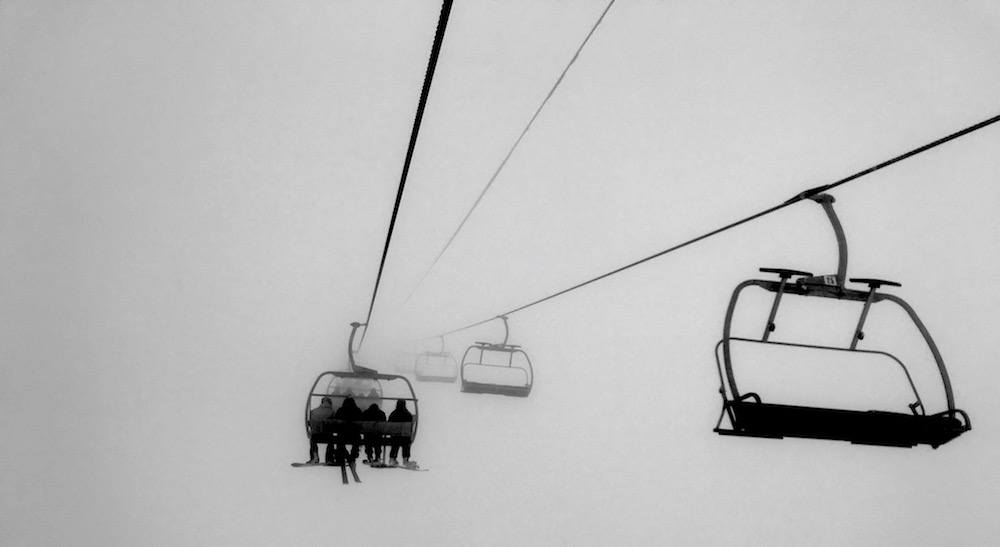 The snow conditions today were packed powder and groomers.
The off-piste was fun, chalky, and responsive today.
The views here are clearly spectacular, but the fog wouldn't yield and reveal them to me today.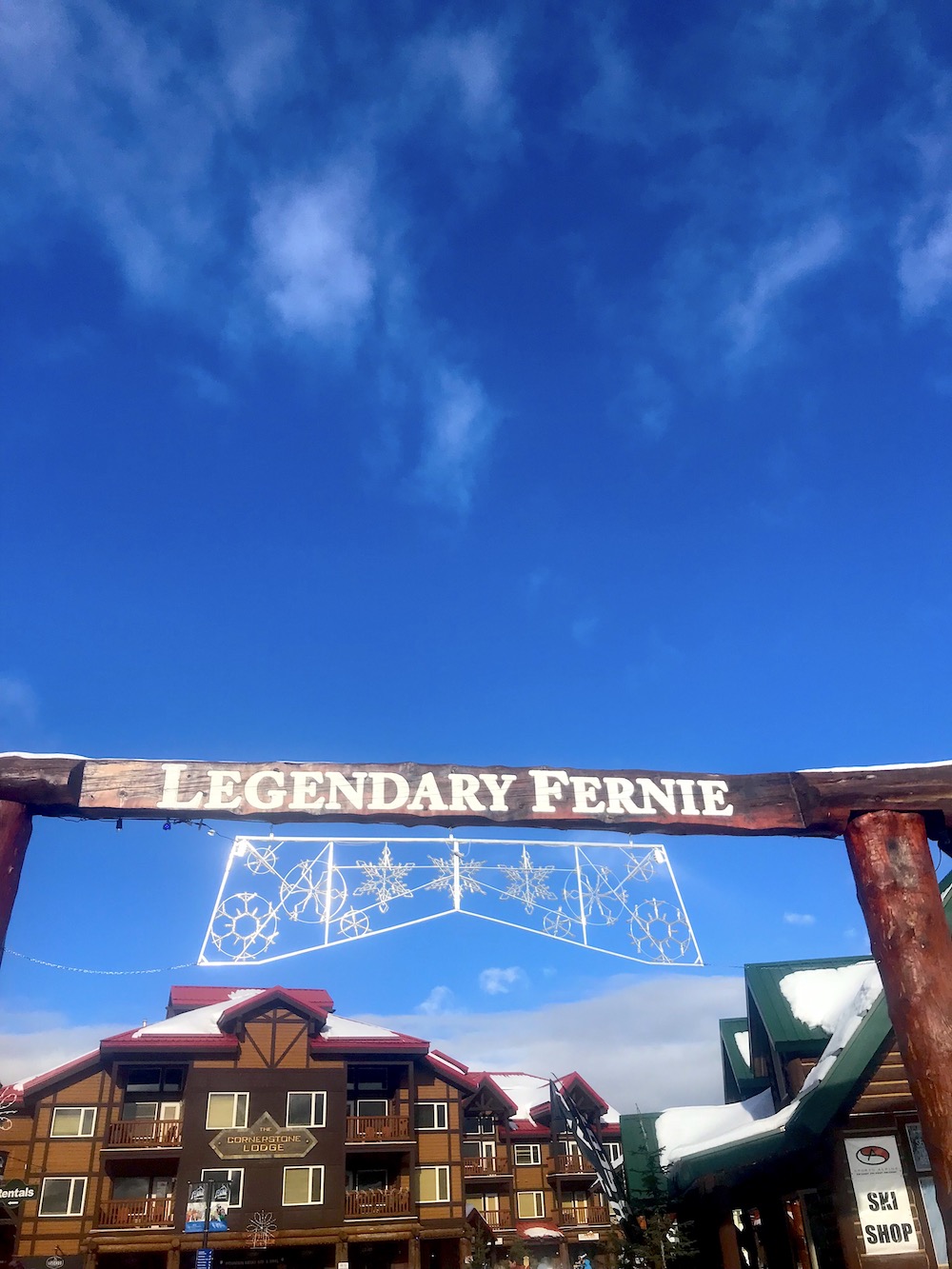 I had a blast ripping around the mountain, rubbernecking, and imagining the place buried in powder.
Potential lines called to me from all sides.
There are no shortage of dream lines here.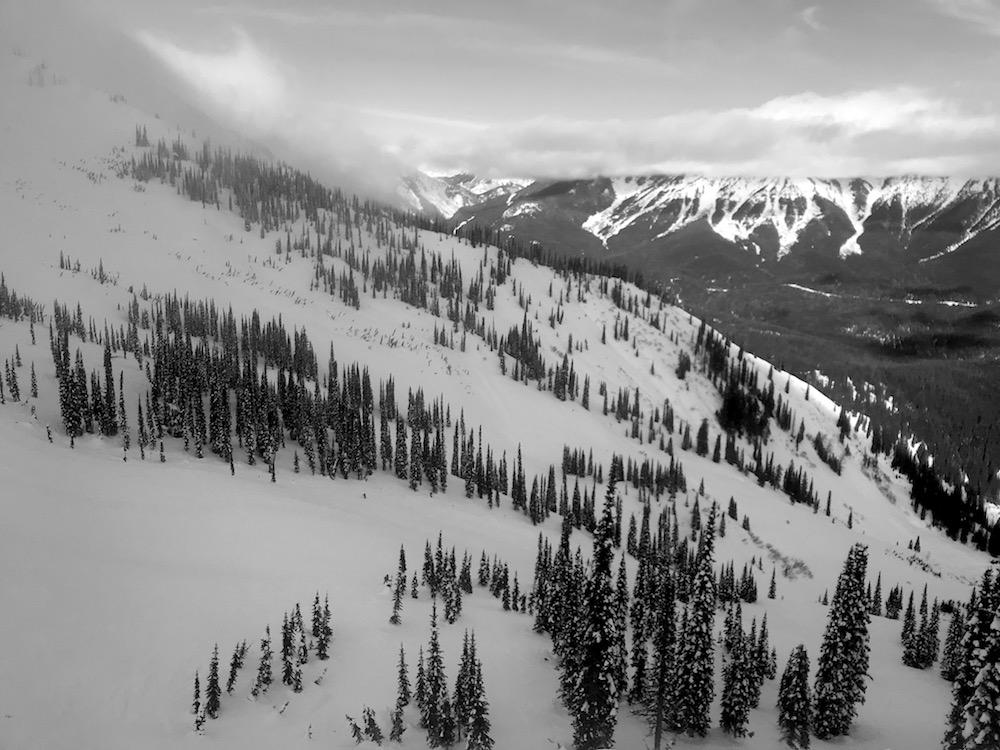 There were absolutely no lift lines whatsoever today.
I simply cannot wait to come back to Fernie on a powder day soon.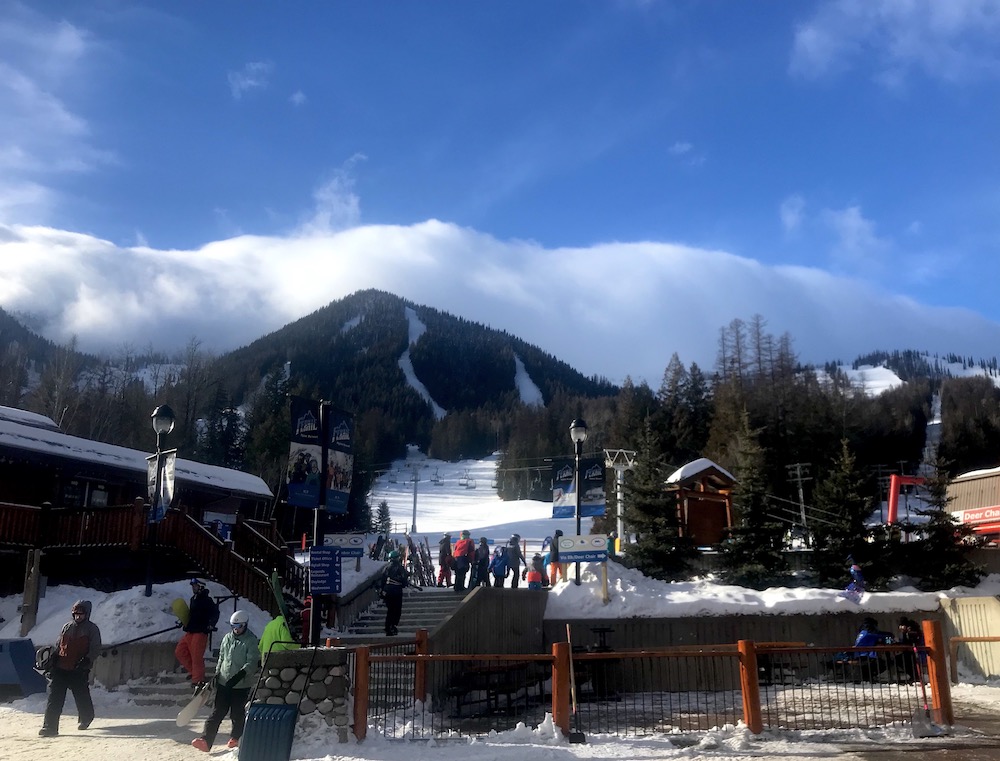 SNOW NUMBERS:
FORECAST:
PHOTOS: