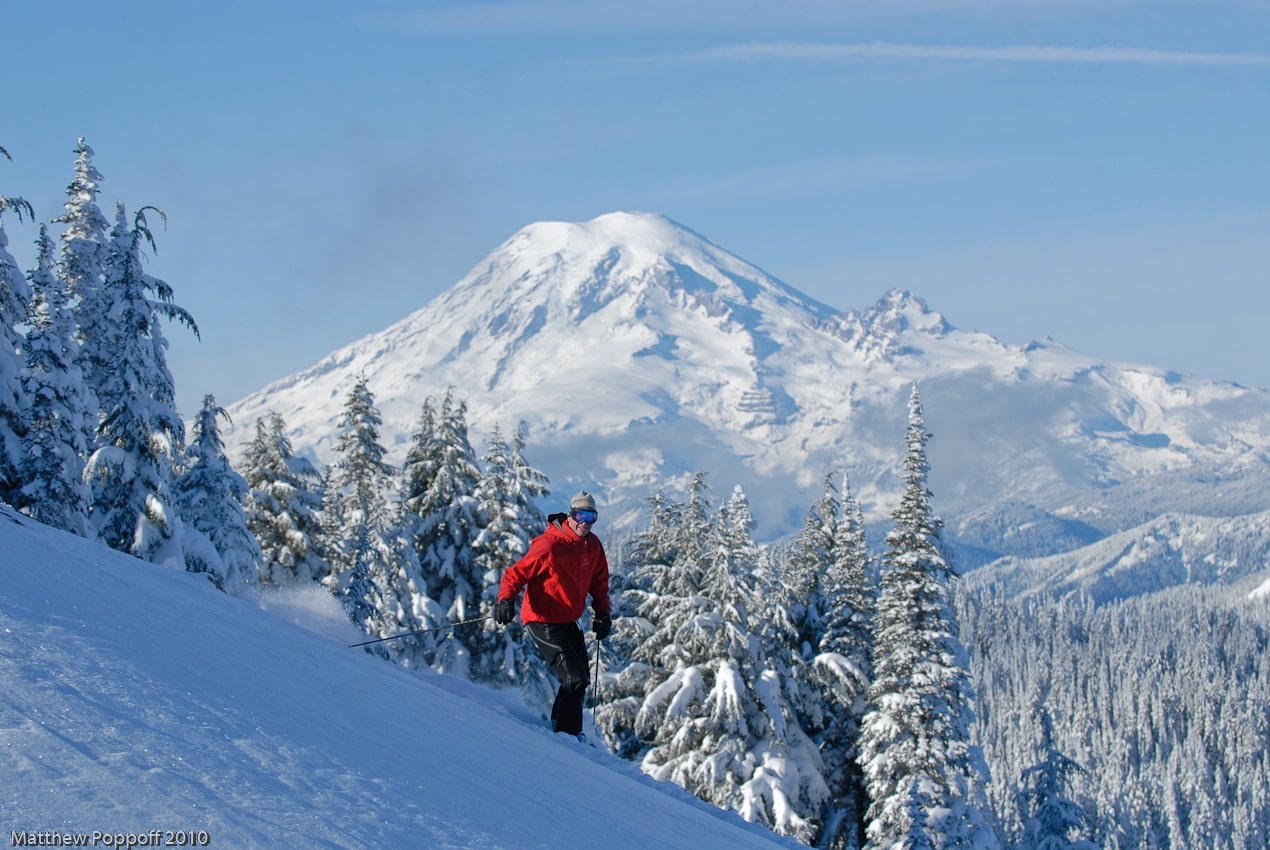 White Pass Ski Area first opened in 1953 and is considered by many of its nearby residents a hometown mountain, much more so than a destination resort. With more than 2,050 ft. of vertical covering 1,400 acres of skiable terrain, including 45 runs and eight lifts, White Pass welcomes skiers and snowboarders alike to its unique family mountain experience.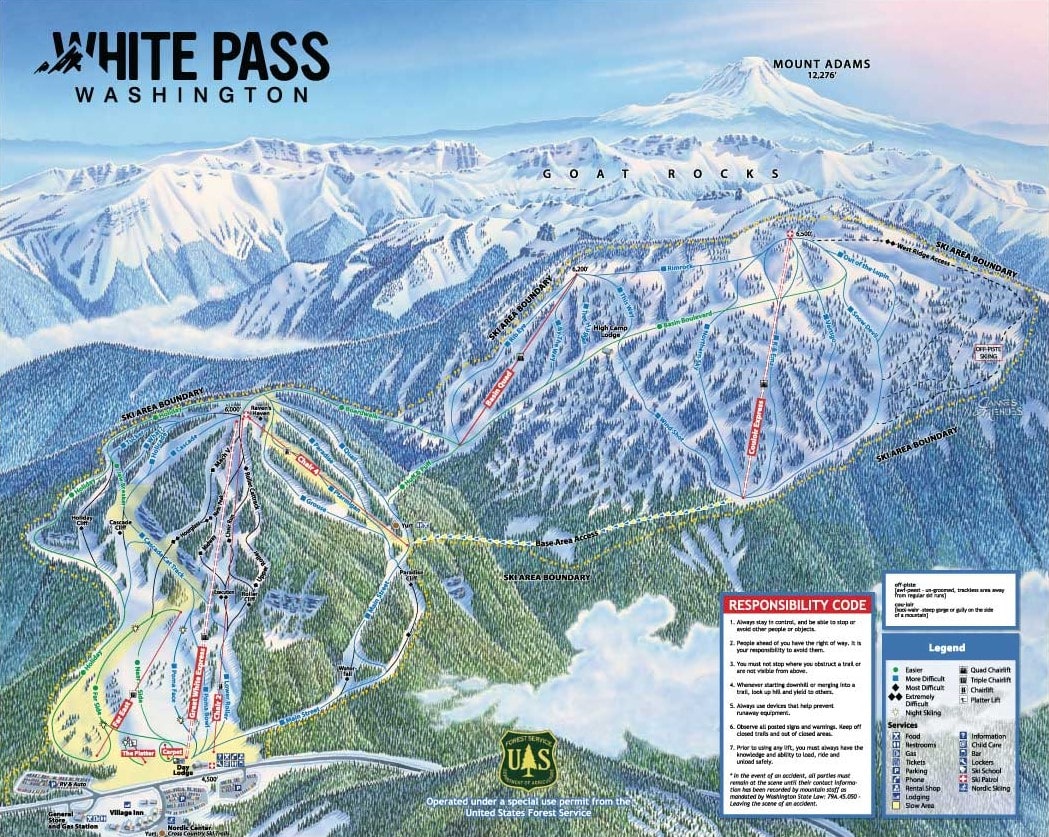 With a healthy helping of late-April snow, White Pass Ski Resort just recorded its second-best year ever. And under new leadership within the last year, they are also planning new expansions to the resort, including an upgrade of their High Camp Lodge and a new Guest Services Building at the base.
Despite their recent successes, White Pass is not alone, nor is it insulated from the same overcrowding problems that have been reported across the country this season. Massive crowds, understaffed services, organizational failures, and other operational issues have all impacted the quality of the skiing experience for many. With other resorts starting to institute paid parking or limit the number of passes sold, White Pass now plans to do much of the same to help manage their crowds. Their new advanced reservation system will control and limit visitor numbers so they don't' have to turn away families who may have driven several hours to only then find out the resort is full.
Speaking in regards to the overcrowding trend, White Pass General Manager Rikki Cooper said,
"I recognize that the increased interest must be balanced so that we do not invite too many people to the party and dilute the quality experience…With these goals in mind, White Pass will be limiting the number of Unlimited Season Passes available."
And so it looks as though that magic number is 4,000 visitors (unfortunately for those late to the game, White Pass season passes sold out on May 5, 2022). White Pass feels that the number is the right balance where there are enough visitors to be active and generate viable revenues but also small enough to capture the quality experience and allow customers to find a spot in the parking lot, an open area to eat lunch, and short waits for lift lines.
GM Rikki Cooper also skied White Pass as a kid. Her passion for preserving this quality experience radiates when she comments,
"I know we all miss the good old days of deciding to take the family skiing on a whim on Saturday morning, but our growing customer base makes that memory all but impossible to resurrect… Increasing profitability while sacrificing customer experience is simply not in the best interest of our customers or ultimately, of the company."
Perhaps that's the key? Striking a balance between generating profits to stay viable and limiting the number of skiers before it undermines the quality mountain experience. This is undoubtedly a hot topic in the ski industry today and one we'll be sure to follow along closely.