The International Ski Federation (FIS) confirmed the Alpine Skiing World Championships will take place in Cortina d'Ampezzo, Italy February 9-21, 2021. There had been uncertainty the event would be scheduled after a meeting on May 25, when the Italian Winter Sports Federation had requested to postpone the event to 2022 due to the COVID-19 outbreak.
"The last month of efforts to come to this solution demonstrates the strong collaborative spirit of the ski family and stakeholders involved to enable this important decision to be reached."

– Gian Franco Kasper, FIS President
Italy has been suffered tremendously since the outbreak began, with over 240,00 reported cases and almost 35,00 deaths. The northern regions of the country have taken the brunt of the pandemic, where Cortina d'Ampezzo is located. Just last week, 3 members of the Italian women's ski team tested positive for the virus while training at Stelvio Glacier in Northern Italy.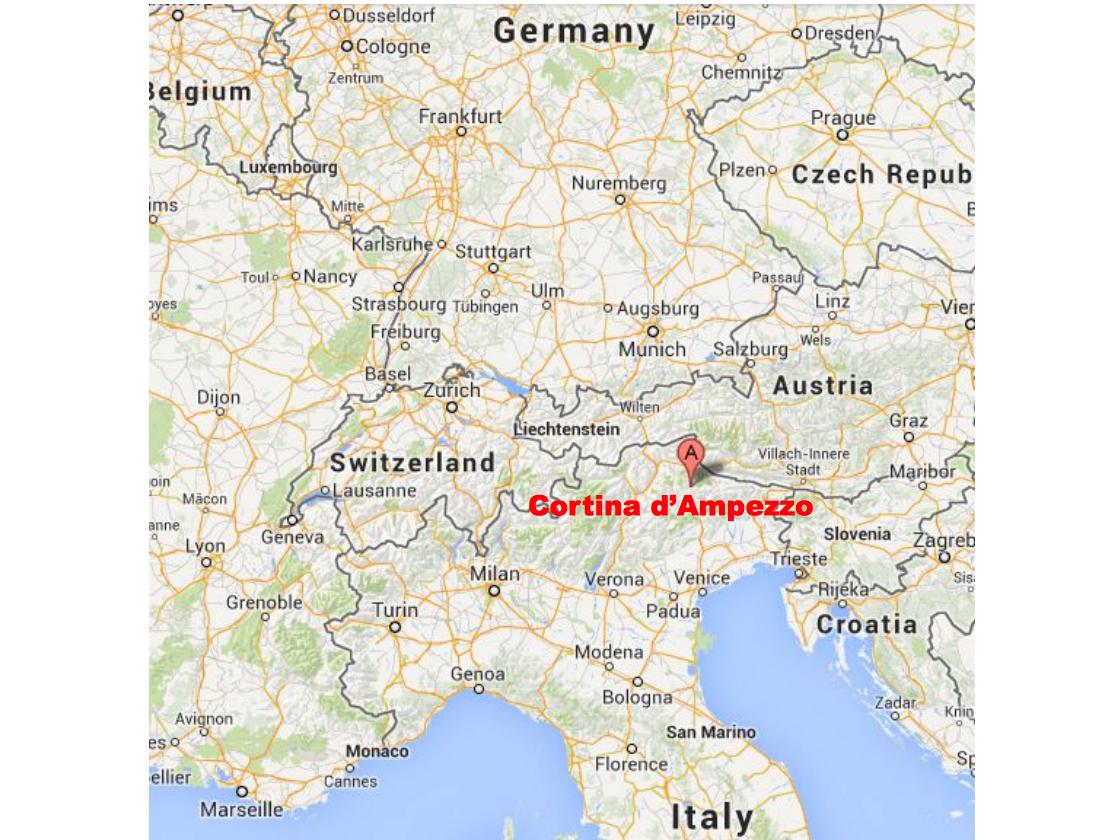 The FIS is strongly backing the scheduling of the event and ensuring the Italian Winter Sports Federation is supported. They will be providing a financial guarantee of up to $10 million to the Italian Winter Sports Foundation in the event there is another outbreak of COVID-19 come 2021.
The 2020 Alpine Skiing World Championships in Italy, originally scheduled for March 2020, were canceled as well due to the initial outbreak of the pandemic. With the 2021 event just over 7 months away, it will be interesting to see what changes and precautions are made along the way as the date approaches.