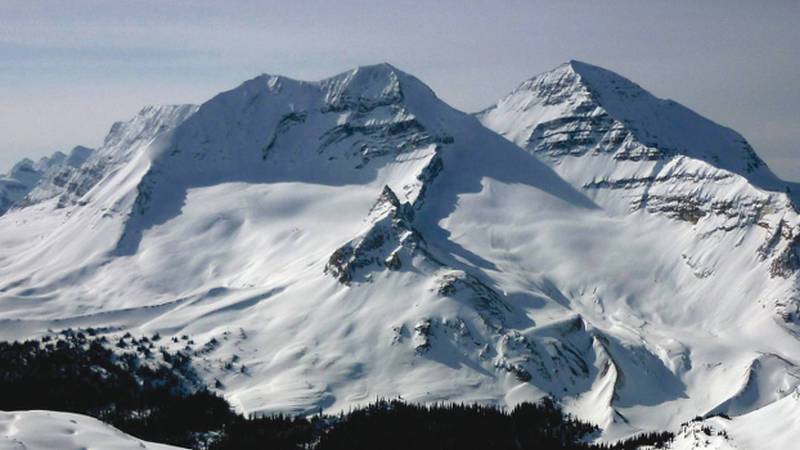 A man has died following an avalanche near Lake Louise, AB on Saturday. Parks Canada said the slide was triggered on the Des Poilus Glacier on the Wapta Icefield north of Lake Louise at around 1 pm. Three people were in the area, two were uninjured.
One man was airlifted to hospital in Calgary in critical condition. He died later in hospital.
"Parks Canada extends our deepest condolences to his family and friends," said spokesperson Chelsey Dawes.
Parks Canada issued an avalanche bulletin on Friday for Banff, Yoho, and Kootenay National Parks.
"A significant avalanche cycle is underway. Conservative terrain selection Saturday is essential. Avoiding avalanche terrain would be wise," the bulletin read.
Calgary EMS initially said a person was declared dead at the scene, but later on on Saturday clarified the man was alive and taken to Calgary hospital in critical condition. EMS blamed the error on a miscommunication.
Earlier this week in an unrelated incident, a trio of world-renowned climbers died in a slide on Howse Peak in Banff National Park, and their bodies were recovered yesterday.
This tragic weekend brings the total avalanche deaths in North America this season to 37, 12 of which have been in Canada.