Every year the Freeride World Tour brings out some of gnarliest sends and intense speeds in the sport. Just recently, the Freeride World Qualifier and Freeride Junior Tour event dates were announced, so now is the time to find locations near you and take a shot at getting on the FWT for the 2021 season. Events will be held throughout North America, the Alps, Japan, Iceland, and Lebanon (a small middle eastern country).
Freeride World Qualifier
This year the FWQ will consist of 80 events spanning 3 continents with over 2000 riders showcasing their freeride abilities. There will be twelve 4* events this winter, 6 in North America and 6 in Europe, these will be major events in determining who makes the 2021 FWT. A new 4* event location for this winter will be La Rosière, France and is scheduled for January 10-13th. There will also be a new 3* event taking place in Bansko, Bulgaria between March 20-22nd. The other exciting addition to the FWQ stops will be a 2* event held in Greece at Mt Parnassos, this will be the first time the FWQ has had a stop in Greece.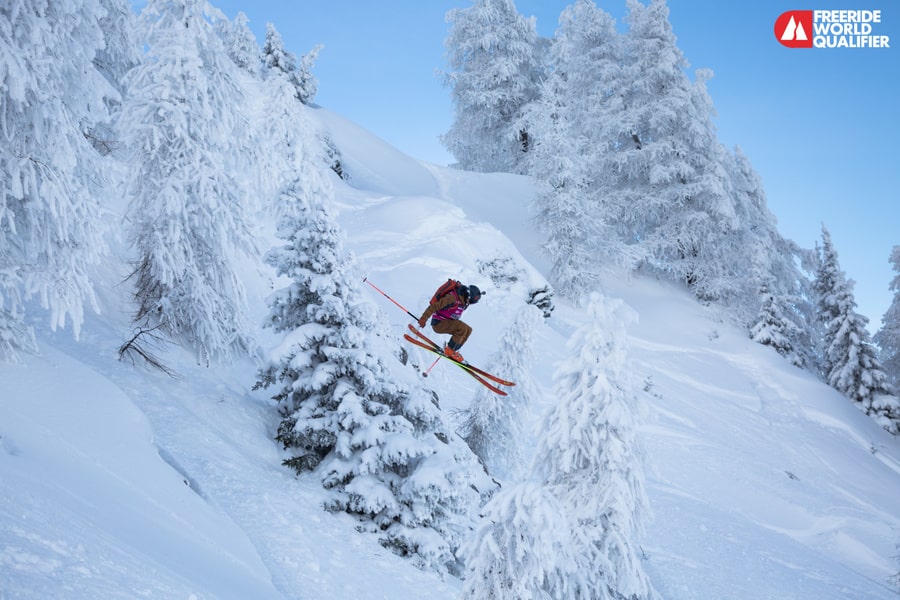 Many 1* and 2* events have also been added to the schedule that is geared towards rookie riders looking to start their freeride career. Whether you are a seasoned veteran of the FWQ or are just starting to dip your toes into it, there are numerous events scattered around the globe for you to make a stand-in.
North America will host 22 events ranging from Stowe, Vermont to Taos, New Mexico and up into the powder-filled mountains of beautiful British Columbia. With winter upon us, it is now time to check out the FWQ event schedule and start signing up for the locations you plan to compete.
Freeride Junior Tour
Every year the ski and snowboard world is blown away by the level and intensity of the upcoming generation of shredders, and it's time for it to happen again. The highly anticipated FJT Championship will be held in its previous location of Kappl, Austria between January 28-31st. Last year's final showcased an incredibly high level of riding ability and without a doubt, this year will do the same.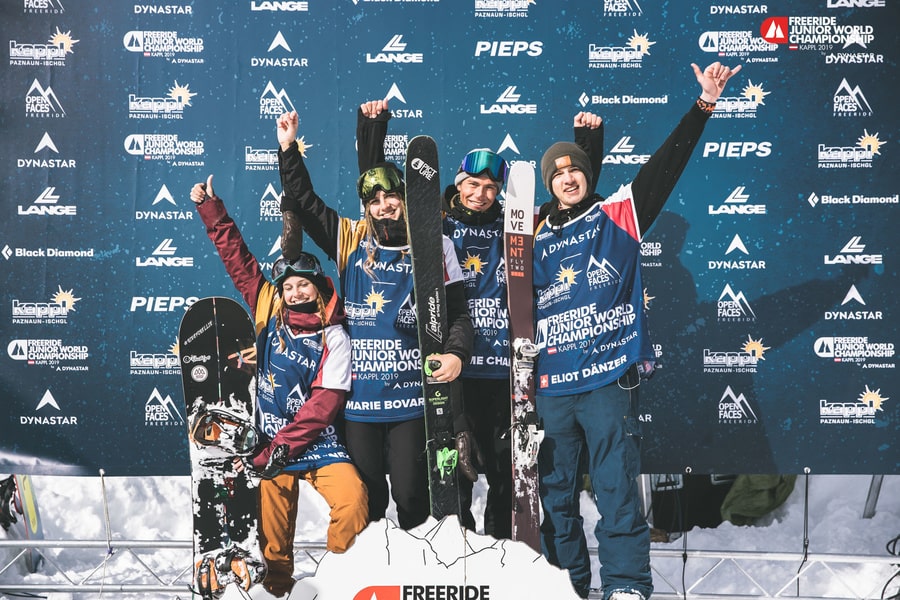 This year's junior tour will also feature a new event organized by former freeride legend, Stefan Häusl. With a lifetime of freeride skiing under his belt, Häusl has organized a 1* event in St. Anton, Austria scheduled for February 12-13th. The other big addition to the FJT is the new 3* event in Chatel, France being held February 14-16th.
With a total of 57 events taking place throughout North America the opportunities for younger riders here in the states are high. So, check out the FJT event schedule and start signing up for these events now, school can wait if the excuses are right.
Whether you are entering an event to start a freeride career or to just show your friends up and check out the scene, now is the time to find events near you.