Snow has started to fall in parts of Europe and North America, and that means that winter is not far off. In a normal year, freeskiers also know that means the announcement of the Freeride World Tour. This was not a normal year, to say the least. There was a lot of mystery this year surrounding the tour and if it was going to happen at all. Thankfully, the FWT is on for 2021 with a new format!
The tour looks to hold 5 stops across the globe for the 2021 season. Similar to last season events will be held at Hakuba (January 23-30), Kicking Horse Golden BC (February 8-13), Ordino Arcalís (February 22-27), Fieberbrunn (March 6-12), and Verbier (March 20-28).
While the event locations are the same as the 2020 season, the tour format will look slightly different. To start, the athlete cut will occur after the 3rd event and not the 4th. That means that athletes will have to buckle down in Andorra for the Ordino Arcalís event instead of Fieberbrunn, Austria. Speaking of Fieberbrunn, another new aspect this year will include all athletes getting two runs at the Austrian event. Out of the two runs, athletes will be able to keep their best score. This will be exciting to see how athletes choose to manage their two separate runs.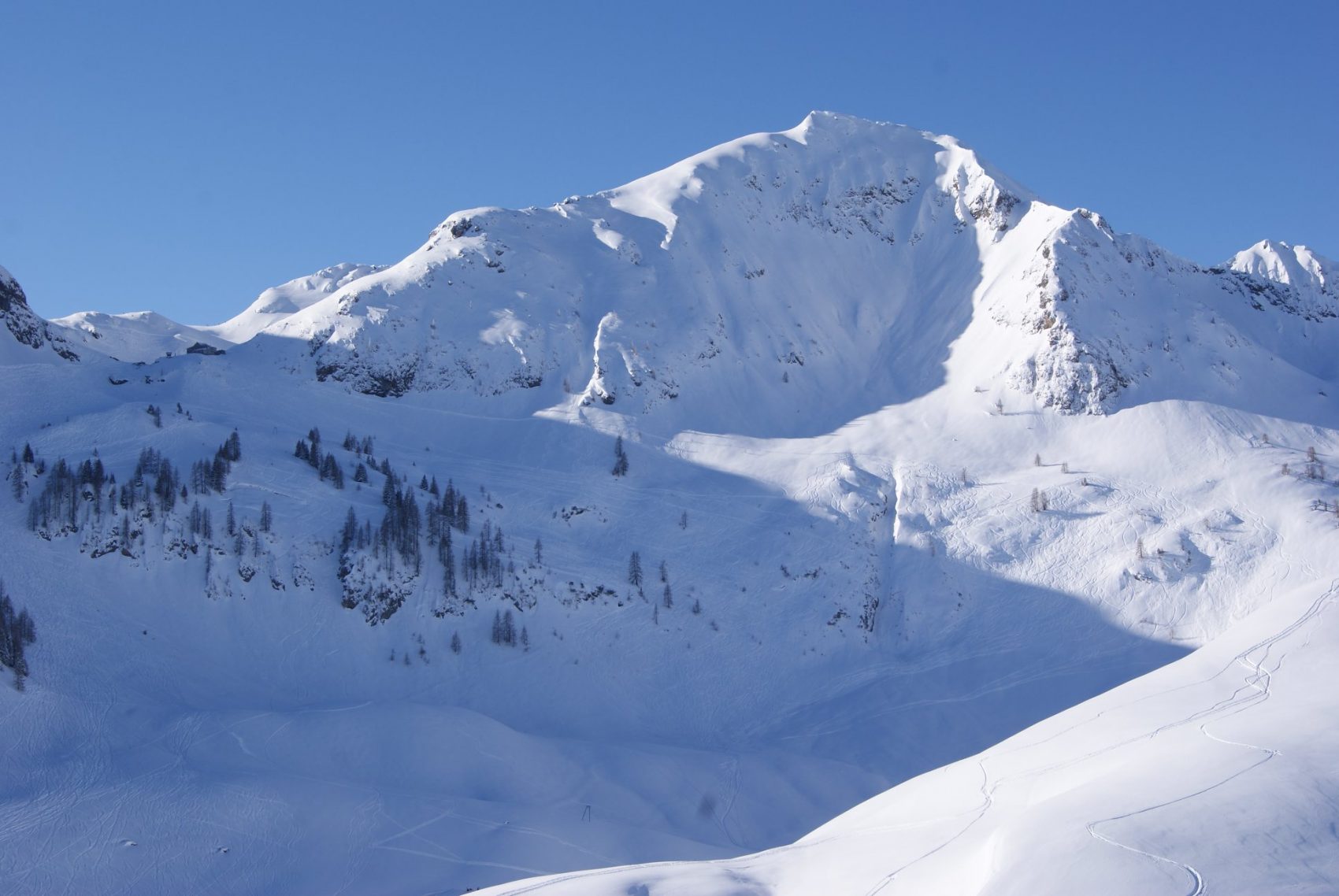 The season will end where it always does, in Switerzland at the Xtreme Verbier. Both Verbier and Fieberbrunn will count for X1.5 the number of points a normal stop. This means the winner will take home 15,000 points instead of the usual 10,000. This will open up opportunities for most who make the cut to make drastic moves up or down the leaderboard depending on the outcome of these two events. The last major note for this season is that the Champion of the Tour will be crowned based on their best 3 runs out of 5.
Live streams and replays of each event will be available on the Freeride World Tour website. Let us know in the comments if you like the new format!