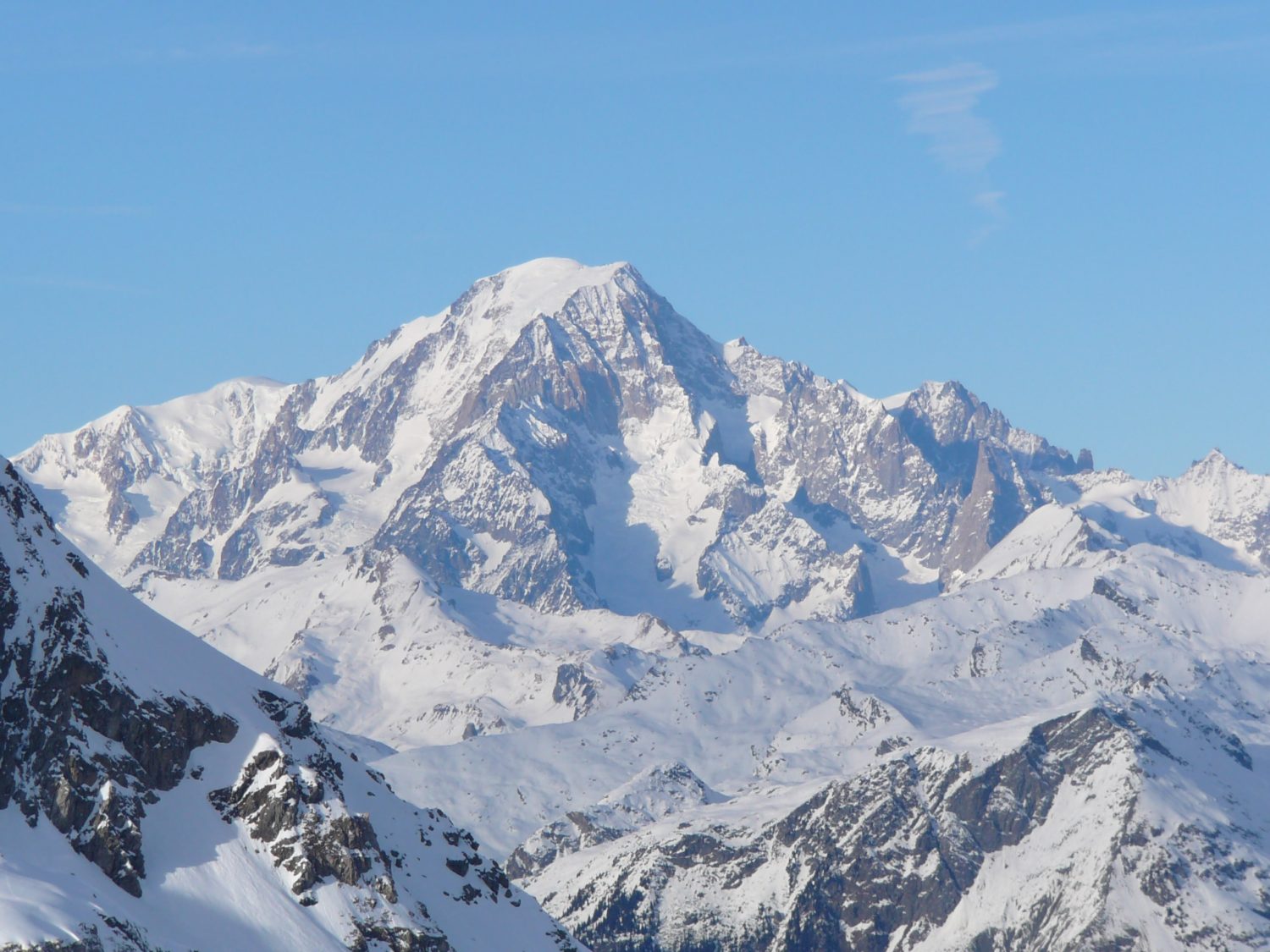 Seven people were killed in a day of tragedy in the French Alps on Tuesday, including two paragliders who flew into a house and climbers who plummeted 1,000ft near Mont Blanc.
Two 48-year-old men died when their paraglider crashed while they were flying over the village of La Chapelle-d'Abondance, near Lake Geneva. It appears the wings of the paraglider suddenly collapsed, causing it to fall onto the roof of a house.
In the Chamonix Valley, two climbers fell from the face of a popular mountaineering route. The bodies of the 40-year-old Dutchman and 30-year-old French woman were discovered near Mont Blanc.
Also on Tuesday, a 71-year-old hiker died after falling near the summit of Mont de Grange in the French Alps.
And two experienced Italian climbers, aged 66 and 67, were found by helicopter at the base of the French side of Mont Maudit. The climbers ascended the Italian side and were in the process of descending on the French side. The peak is one of a number of peaks that emerge from the Mont Blanc massif along the border with Italy. The climbers fell at least 1,000-feet.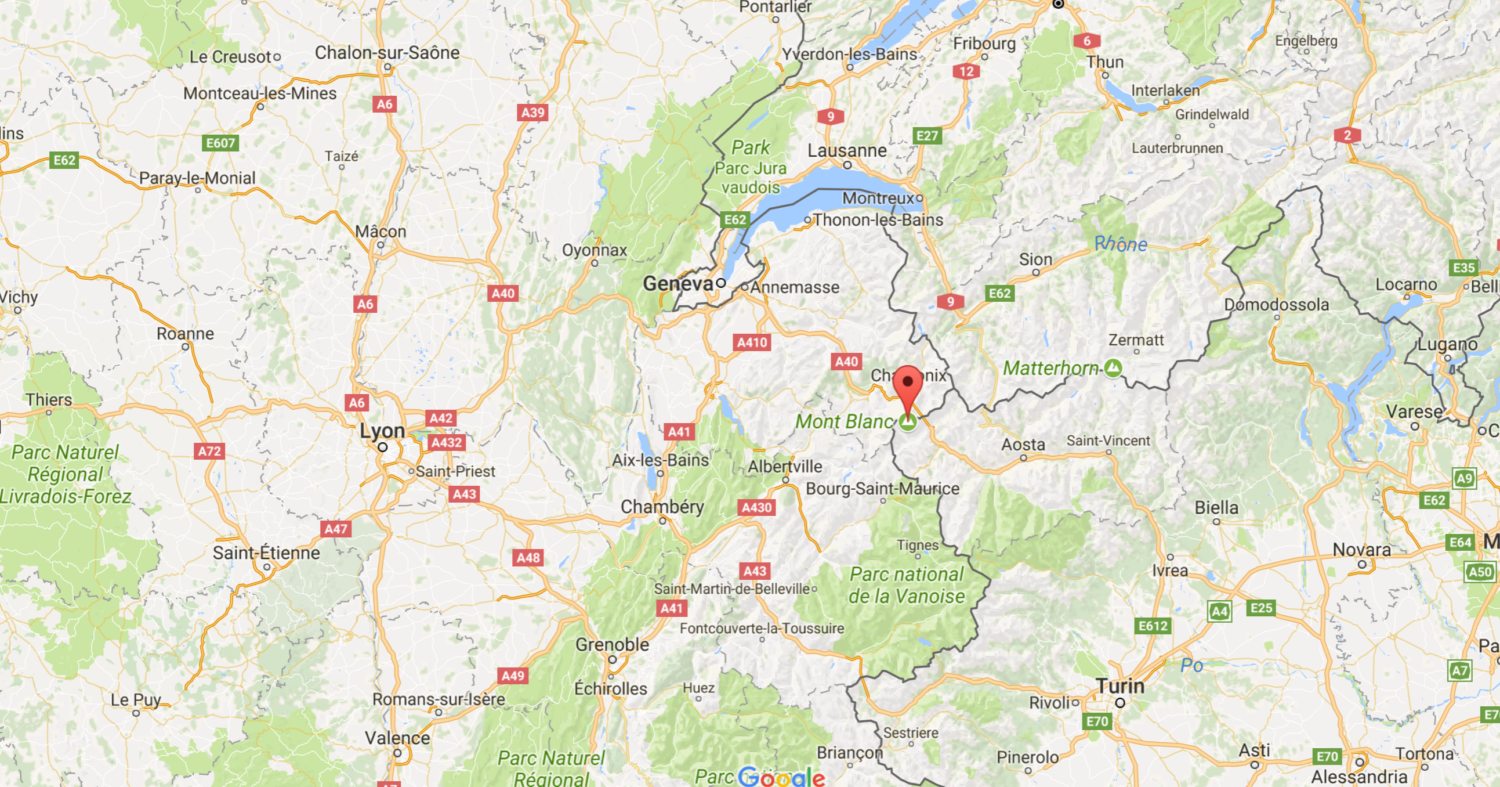 The tragedies all occurred on July 14th, a national day of celebration in France. Known as Bastille Day, it commemorates the beginning of the French Revolution with the storming of the Bastille fortress and prison on July 14, 1789.
A 65-year old man died on Mont Blanc last week, the first death on the iconic peak this climbing season. It appears he underestimated the terrain and unhooked himself from his partner's rope. He slipped on snow and fell 1,600-feet.
Mont Blanc, western Europe's highest peak, sees around 25,000 climbers every year.