If you're looking for the perfect gift for your skier buddies, you're going to want to check out the WhiSki Pole. They're high performance ski poles with a flask in the cavity. Each pole can hold up to 8oz of liquid.
While we don't condone drinking on the hill, they're perfect for enjoying a post-ski drink or just embracing the après ski life.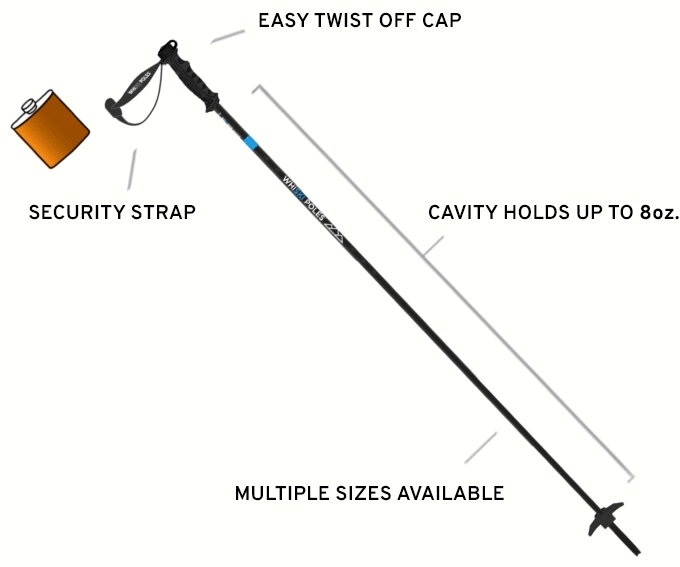 About WhiSki Poles:
When the ski day comes to an end, nothing beats the feeling of relaxing with an ice cold beer or, for those more adventurous souls, a few shots of something tasty. Now, there's a new way to enjoy your favorite post-skiing libations with the Whiski Pole: high-performance ski poles with an integrated flask.
WhiSki Poles was founded at Breckenridge by two friends while riding the lift. Taking off your gloves and rummaging through your pockets in the blistering cold is not fun. The ingenious idea came to light when the friends joked about using the cavity of the ski pole ask a flask. One friend took the idea seriously and has gone on to engineer the most advanced ski pole in the world: a flask!
These one of a kind ski poles can be ordered online at whiskipoles.com. The next generation of WhiSki Poles is launching on Kickstarter on December 4th. WhiSki Poles 2.0 will be adjustable and will feature "stash handles," a small compartment in the handle where you can stash small items.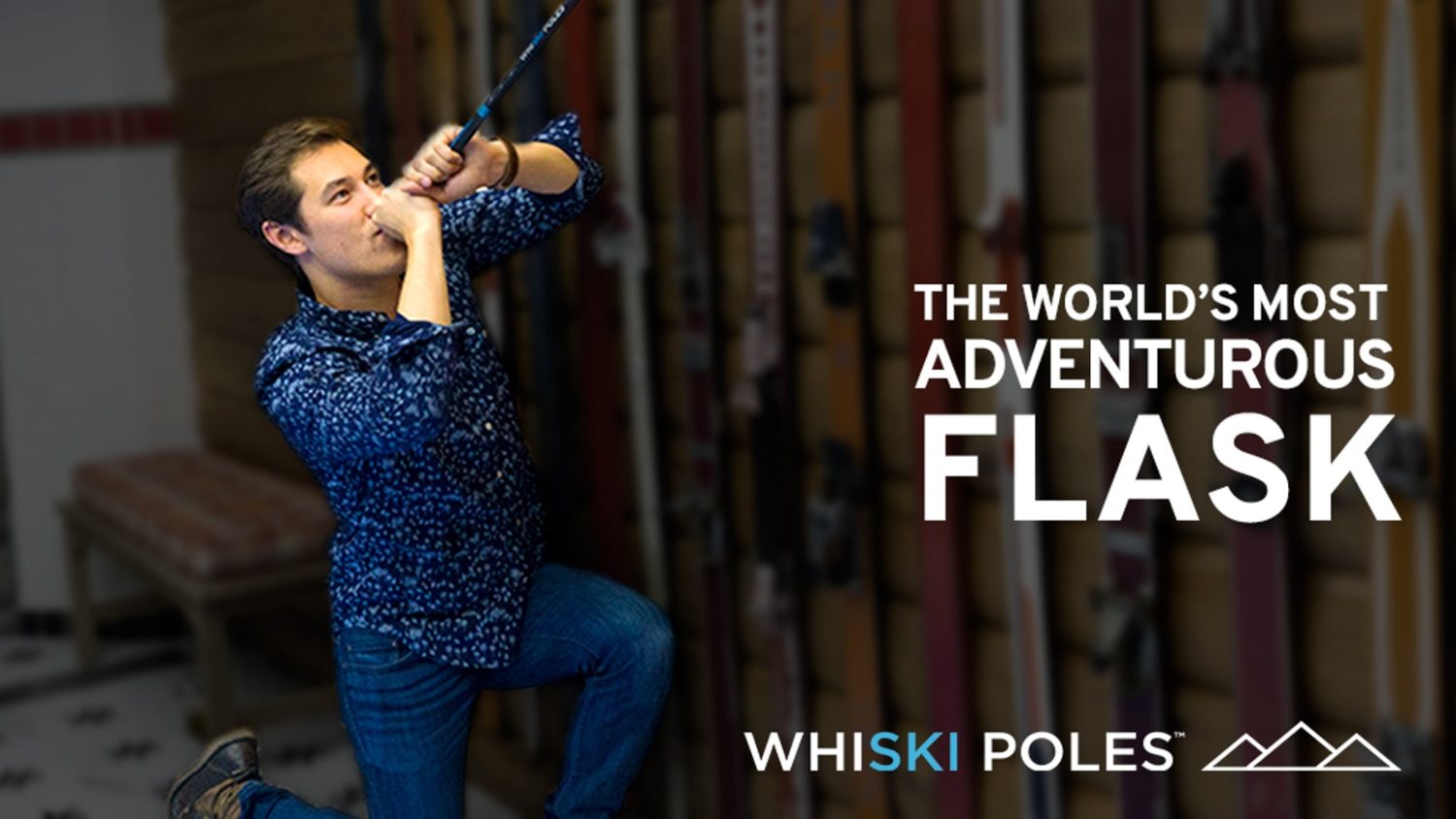 If you're looking to get your hands on a set of WhiSki Poles, check out their Kickstarter here.