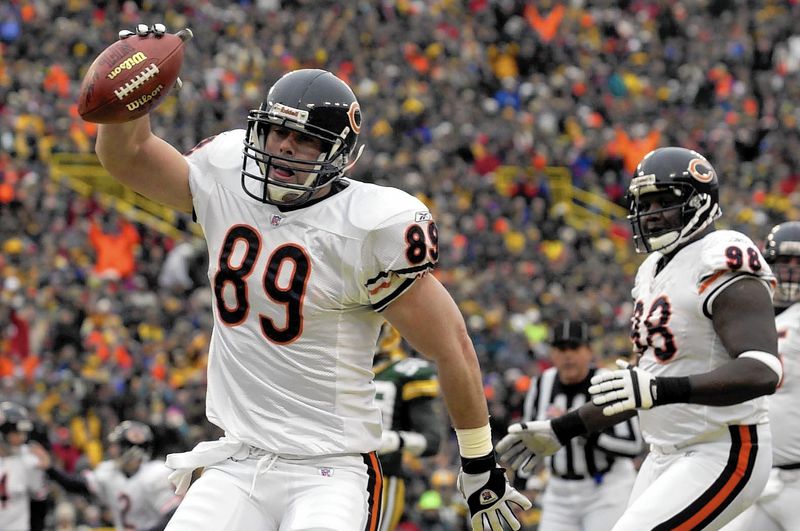 Dustin Lyman has had a professional career that many of us can only dream about. Lyman played for five years as a tight end with the iconic Chicago Bears franchise, a job that millions across the country have daydreamed about. Even cooler than that: Lyman is now the general manager for Colorado's Copper Mountain Ski Resort, a job that millions of skiers have daydreamed about. The story of Lyman's professional career is a story that's hard to beat.
After attending and playing at Wake Forest University in North Carolina, Lyman was picked in the third round of the 2000 NFL Draft by the Bears, one of the most historic franchises in the league. Lyman, with his 6-foot-5, 259-pound frame, initially played as an inside linebacker, joining the linebacker corps alongside the iconic Brain Urlacher. Ultimately, he was switched to tight end, where he acquired 37 receptions and three touchdowns over his career. Interviewing with Vail Daily, Lyman credits his experience with the Bears for equipping him with valuable career skills.
"I had to take my determination and focus and level of effort up a notch to a level I didn't even know was possible," Lyman said. "Going through that process of preparation really enabled me to do things after my football career was over that I'm not sure I would have been able to do."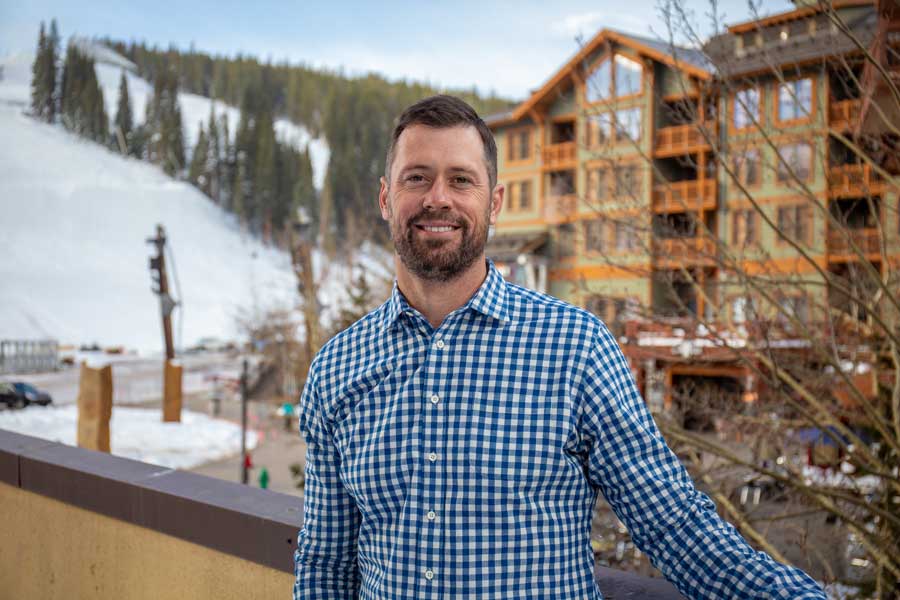 After his NFL career ended, Lyman entered the financial industry while simultaneously taking night classes at the prestigious University of Chicago. Lyman grew up snowboarding in Colorado, and felt connected to the ski resort industry. He eventually joined Vail Resorts in their finance department, before being hired as the CEO for Famous Brands International, the owner of Mrs. Fields Cookies and TCBY Yogurt. After success at Famous Brands International, Lyman re-joined the ski resort industry as the general manager for Colorado's Copper Mountain, owned by the Powdr Corporation.
Lyman is a relatively new general manager, but has big plans for the resort. Admirably, Vail Daily reports that Lyman is also focused on preserving the historic culture and integrity of Copper Mountain.
"We are willing to take as much time as needed to maintain and grow that authenticity," Lyman said. "And Powdr [Corporation] is not determined to maximize the bottom line as quickly as possible — because there are levers we could pull to do that that would erode what makes the culture here at Copper so special."
Copper has big plans, and has aimed to expand snowmaking capacity by 50%, along with constructing a new chairlift to reach Tucker Mountain. Another main focus of Lyman and Copper Mountain is to expand summertime operations, with a goal of creating new mountain biking and hiking trails so the resort can be enjoyed year-round. With Lyman at the helm, the sky is the limit.