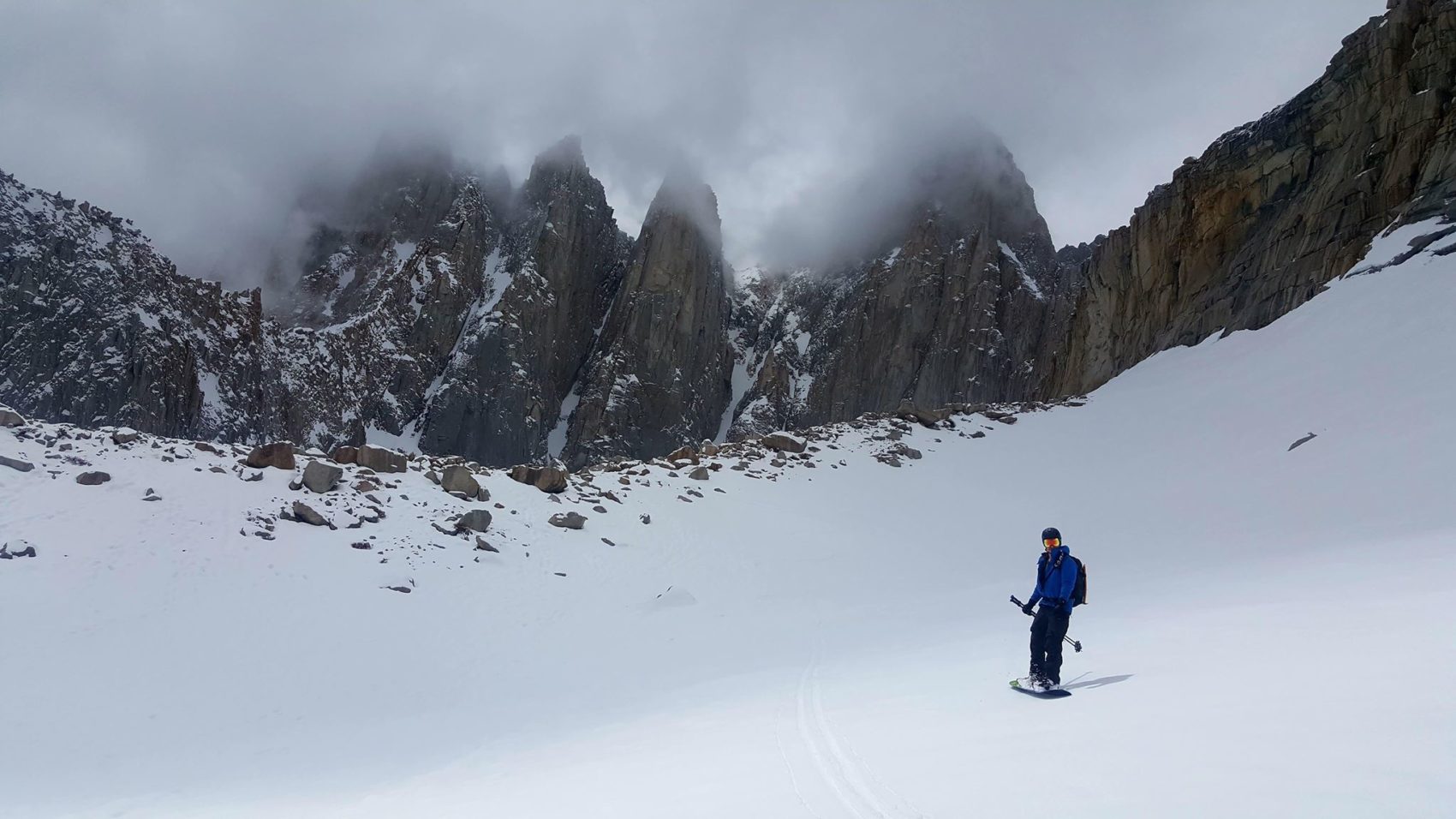 The Trace Carillo #dreamachieve Scholarship is seeking donations for the creation of an endowed scholarship to make avalanche education and training more accessible to those with financial need.
Avalanche education is a key bridge that must be crossed in the path to becoming an experienced backcountry skier. Avalanche courses serve to better the skiing community by ensuring that every skier who goes through backcountry gates has a working knowledge to keep them safe. Because of this, increasing access to avalanche education is incredibly important and is something that every skier can contribute to.
The skiing community as a whole can actively contribute to making sure that this education is easy and accessible. The Trace Carrillo #dreamachieve Scholarship gives students of the University of Utah Parks, Recreation, and Tourism program, who demonstrate financial need, access to this vital avalanche education.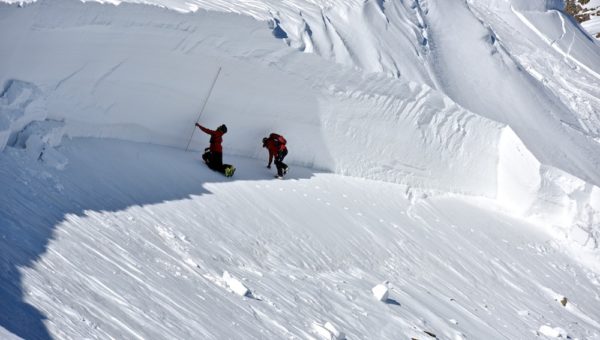 The $25,000 goal would create an endowed scholarship fund over the next two years. If successful in raising the total amount, it would work to accomplish this goal indefinitely. Even if you only contribute $10 or $20, it is greatly appreciated and stands to serve the community of backcountry skiers and riders everywhere.
The scholarship has been created in the name of Trace Carrillo, who died in an avalanche this year. Trace was a knowledgeable and experienced backcountry rider that many people learned from.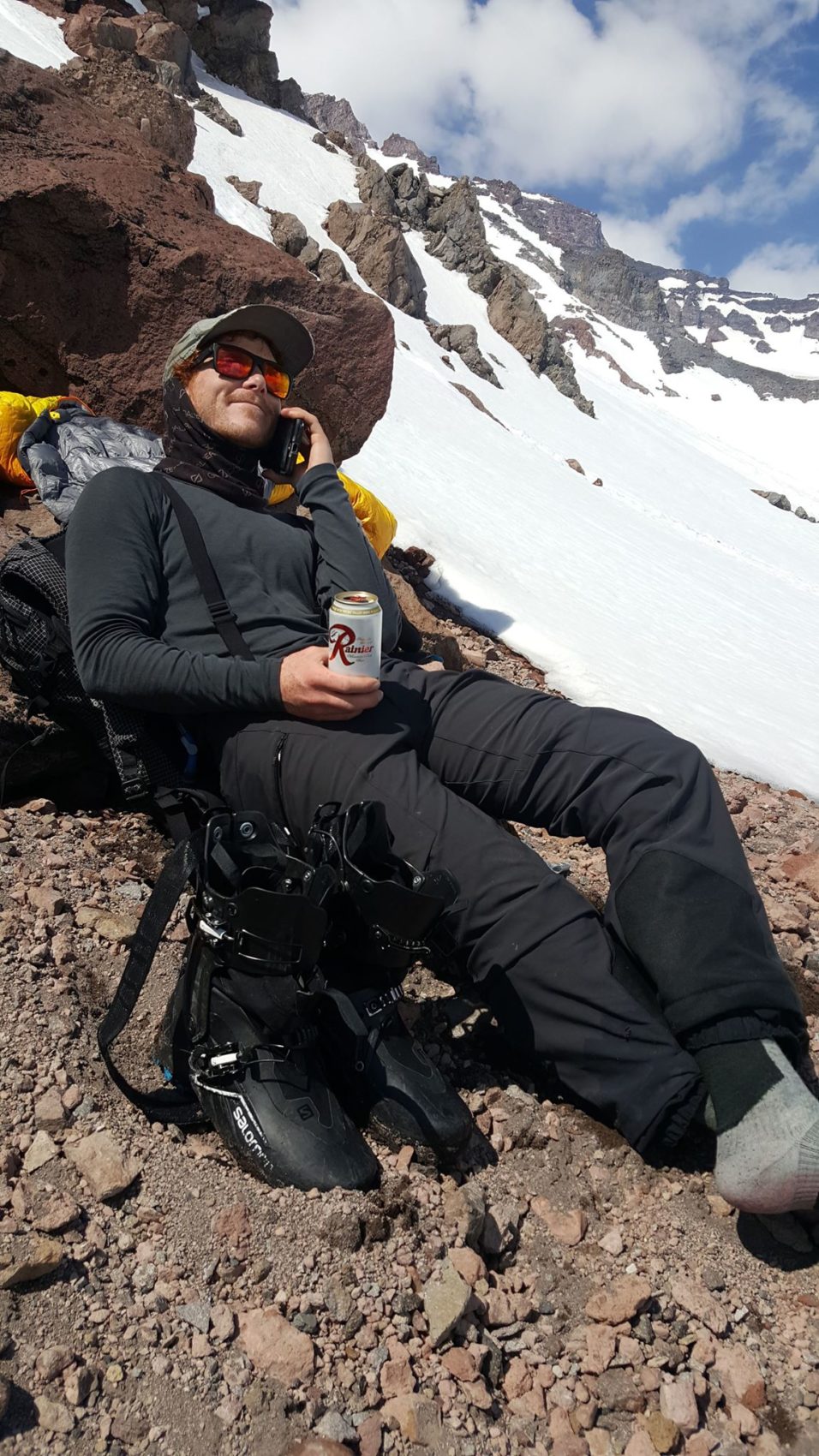 This effort seeks to continue his honor by making avalanche education more affordable for those who share the same passions that Trace did. He impacted many lives through his dedicated leadership skills and in his memory, this scholarship can stand to impact many more.
As backcountry skiers and riders, we understand the importance of access to avalanche education. The Wasatch Mountains, near Salt Lake City, Utah, provides a great outdoor classroom only minutes from the city as well as access to passionate and dedicated educators. It is a range that many skiers are deeply familiar with, and the perfect place to host a scholarship that can impact many backcountry skiers.
Thanks for your consideration in donating to this unique scholarship fund, and any contribution to this cause is greatly appreciated. Please feel free to share the following link with family or friends who might also be interested in making avalanche education more accessible. To donate and share, click HERE.