After I got my LEKI Spitfire Vario adjustable ski poles, the first thing I did was ski Main Chute at Alta Ski Area in the last week of November 2021. I immediately noticed how light, easy to swing around, and well constructed they were.
With its variable length of 110 to 140 cm, you are immediately safely on the go in any terrain and can very easily adjust it, even with thick gloves, thanks to the Speed Lock + adjustment system. LEKI also completely revamped its showcase Freeride pole this year by giving it a 270-degree trigger release strap designed by German engineers to protect you in the event of an avalanche or nasty fall. The new Trigger 3D System offers more control through a direct connection between the gloves and poles. In addition, the ease of use has been improved for quick, simple click in and out and a larger release range through an innovative, three-dimensional triggering in which the triggering spectrum has been expanded four times.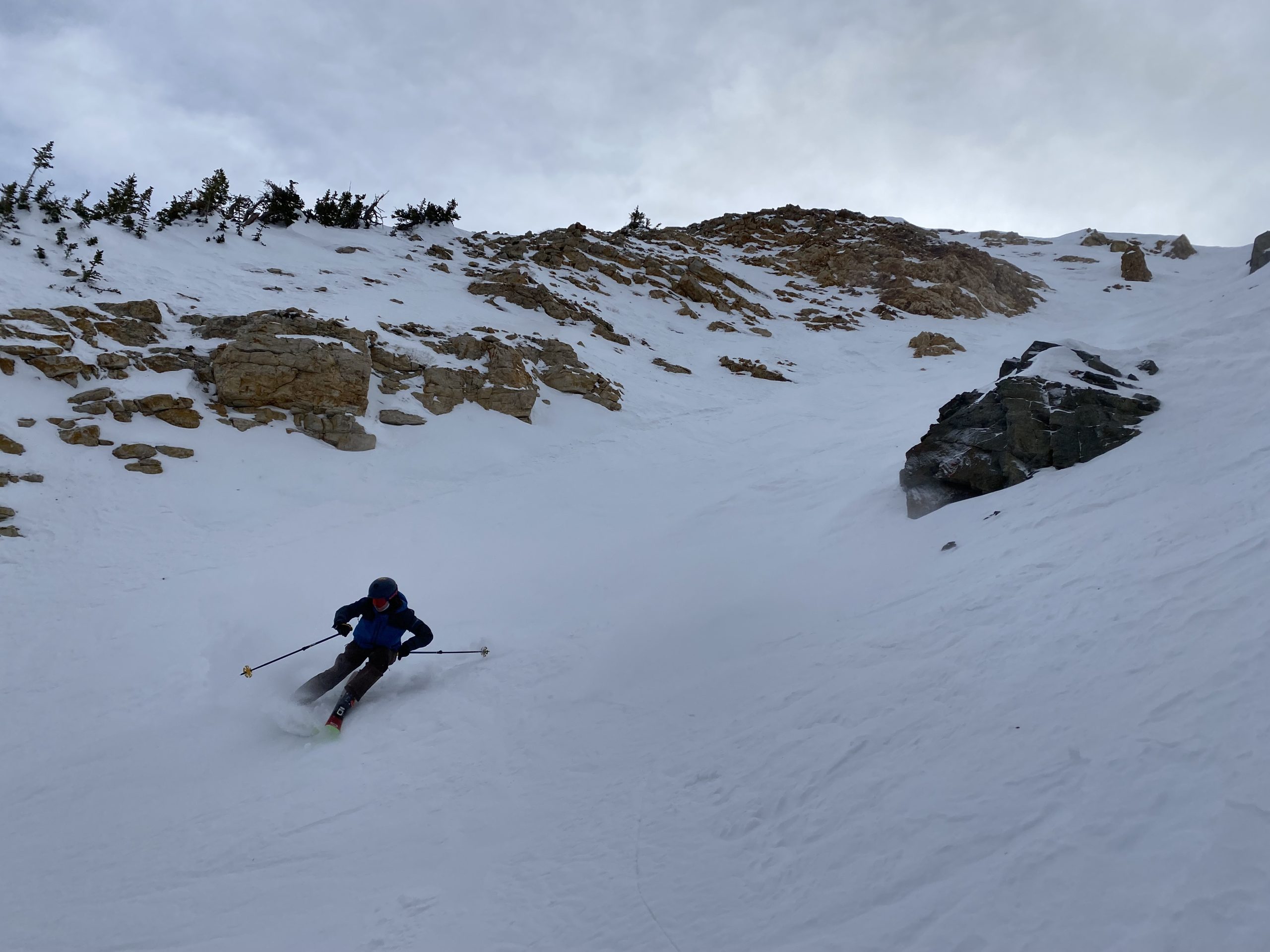 Features
Series
Unisex
Freeski
Construction
Vario
Grip
Trigger 3D (Pro G)
Adapter
Trigger 3D Cap
Strap
Trigger (Frame Strap)
Segments
2-pieces
Tube diameter
16|14 mm
Shaft material
Aluminum (HTS 6.5)
Adjustment system
Speed Lock +
Basket
Alpine (Alpine)
Touring | Backcountry (Big Mountain)
Tip
Flex Tip (Long)
Extra
Trigger 3D Stöcke
Length / Size
110 – 140 cm Infinitely adjustable
Adjustment area
110 – 140 cm
Weight
289 g / Unit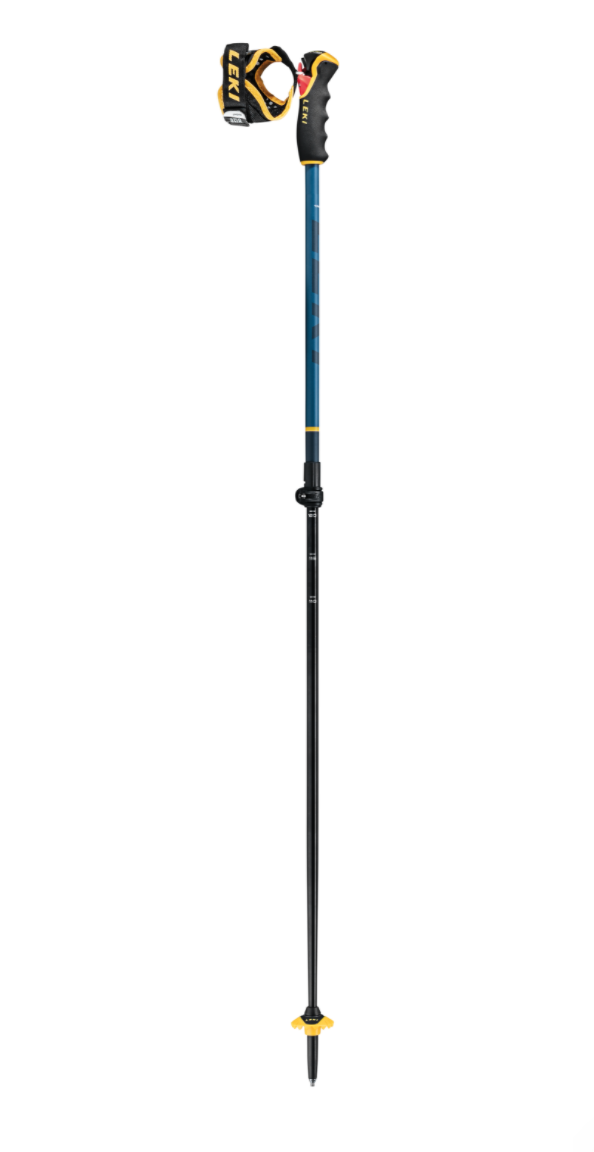 Personal experience with the Spitfire Vario 3Ds
I love how easily I can change the length of these poles. It can be absolutely freezing and pounding snow or ice, and they will still open and adjust on command. I used to hassle so badly with my old adjustable ski poles to get them to open they got cold or neglected for a while, but the Spitfire Varios are consistent. The straps are a fun but comfortable design and come right off when you apply too much force—but not anytime else. These will be my daily resort and backcountry ski poles this season.
Purchase LEKI Vario Spitfire 3D Poles.