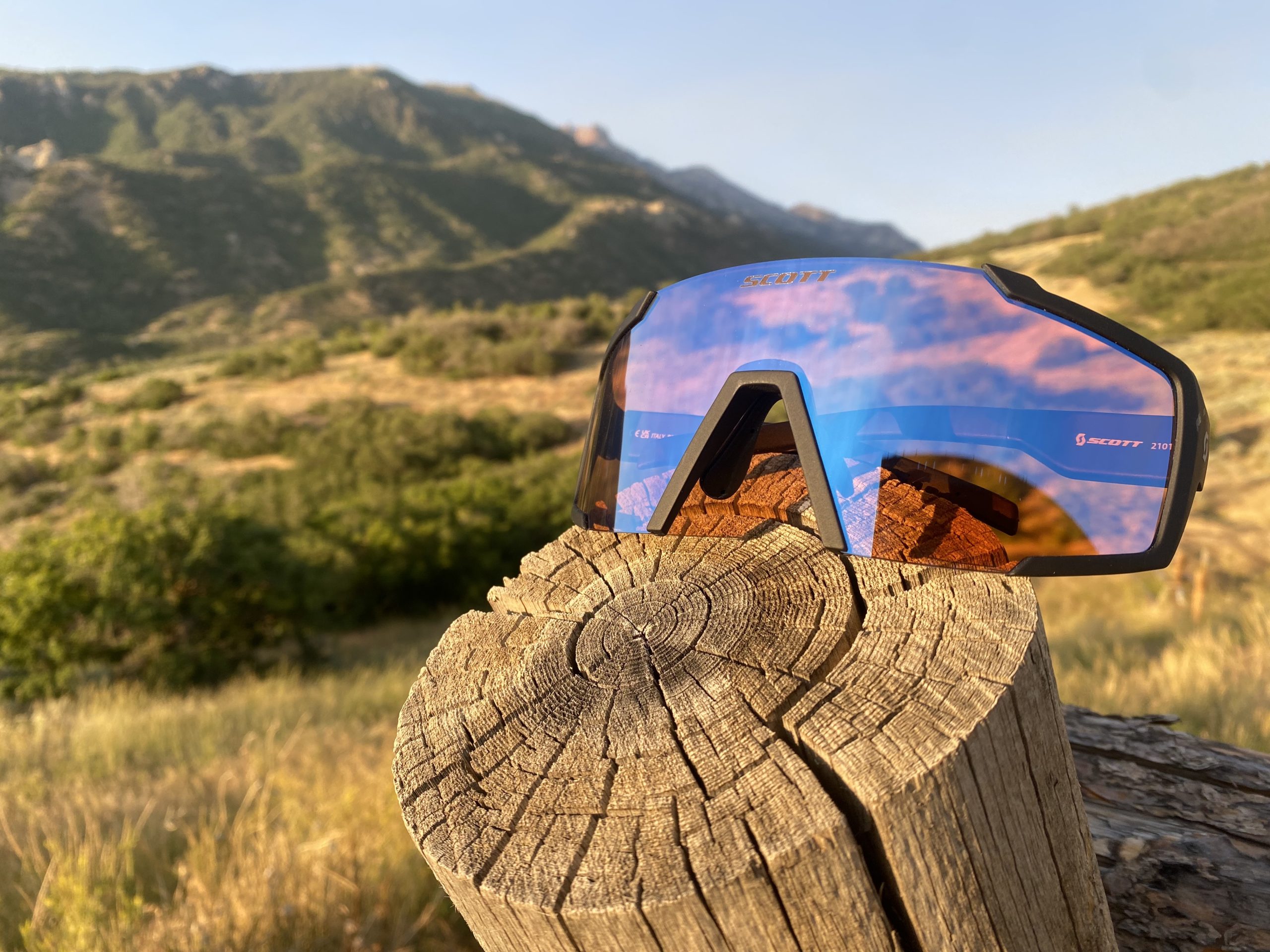 Winter has come and gone but bike season has happily arrived to save my sanity from boredom and help me get my daily mountain 'fix'. I've never been much of a cyclist, but with Salt Lake City's legendary Corner Canyon trail system a short 25-minute ride from my house, it's a no-brainer that I get into the sport this summer.
I needed a pair of glasses that could handle rigorous daily biking and still protect me from the sun's strong UV rays that seem to always be shining here in Utah. I began an online search but had to look no further once I discovered the SCOTT Pro Shield sunglasses.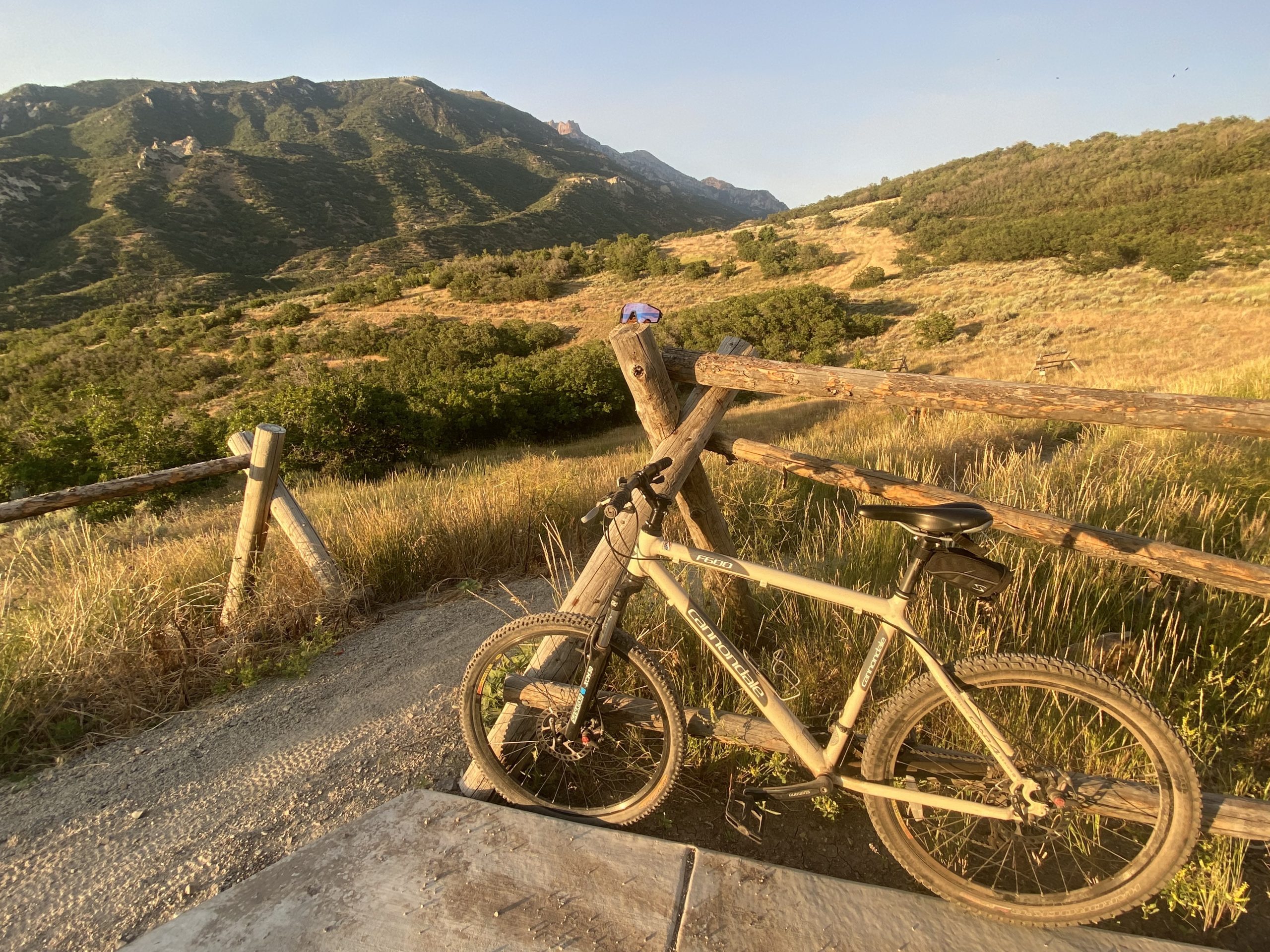 The SCOTT Pro Shield sunglasses are designed for racers and built for speed. Special ventilation holes provide superior ventilation without sacrificing wind protection for my eyes. Complemented with nose and temple fit systems for better comfort and fit, the Pro Shield Sunglasses brought my vision to the next level.
They feel like ski goggles but for dirt and with way more range of vision. They're light and comfortable, not to mention stylish. I use them every day, clouds or sunshine. Since I'm still a novice to mountain biking I've really only been focusing on one trail this summer—the Rush Flow Trail in Corner Canyon. It's got all I need to get a handle on biking, and I plan to explore more of the Wasatch's incredible trail system soon. And when I do, I'll definitely be rocking my SCOTT Pro Shields.
Offered for $89.99 on SCOTT's website, the Pro Shields are a hot deal. Also, if these shades aren't the right fit for you then you can return them free within 30 days. 
Product Specs
FIT
For medium to large faces
FRAME TECHNOLOGIES
SCOTT Fusion Frame
Interchangeable lenses
Optimized helmet integration
No-slip adjustable nose piece
Wire temples Fit System
No-slip temple ends
SCOTT icon metallic insert
LENS TECHNOLOGIES
SCOTT Precision Optics lens quality
Impact protection
Maximal field of vision
Extra-large lens coverage
ACS Air Control System
High level of ventilation
100% UV protection
SCOTT laser print
APPROX. WEIGHT
32 gr.
EXTRAS
Hard case with microfiber bag
LENS WIDTH
133
LENS HEIGHT
61
ARM LENGTH
118