Tension is high in Nepal after a record-breaking sized flag was unfurled at the summit of Ama Dablam. Catching the attention of Nepali officials, locals, and fellow climbers, Kuwait climbers on the New Expedition Team draped a 100 meters (328 ft) by 30 meters (98 ft) flag in honor of their country's national day. This left many stunned and has raised controversial stances on the matter.
Nirmal Purja, the creator of the New Expedition Team, has gained recent fame for accomplishing the world's 14 highest mountains in just six months. However, supporters of Purja are expressing dismay in response to his involvement with this act. As a business operator and notable climber, controversy over whether this is disrespectful to nature has arisen.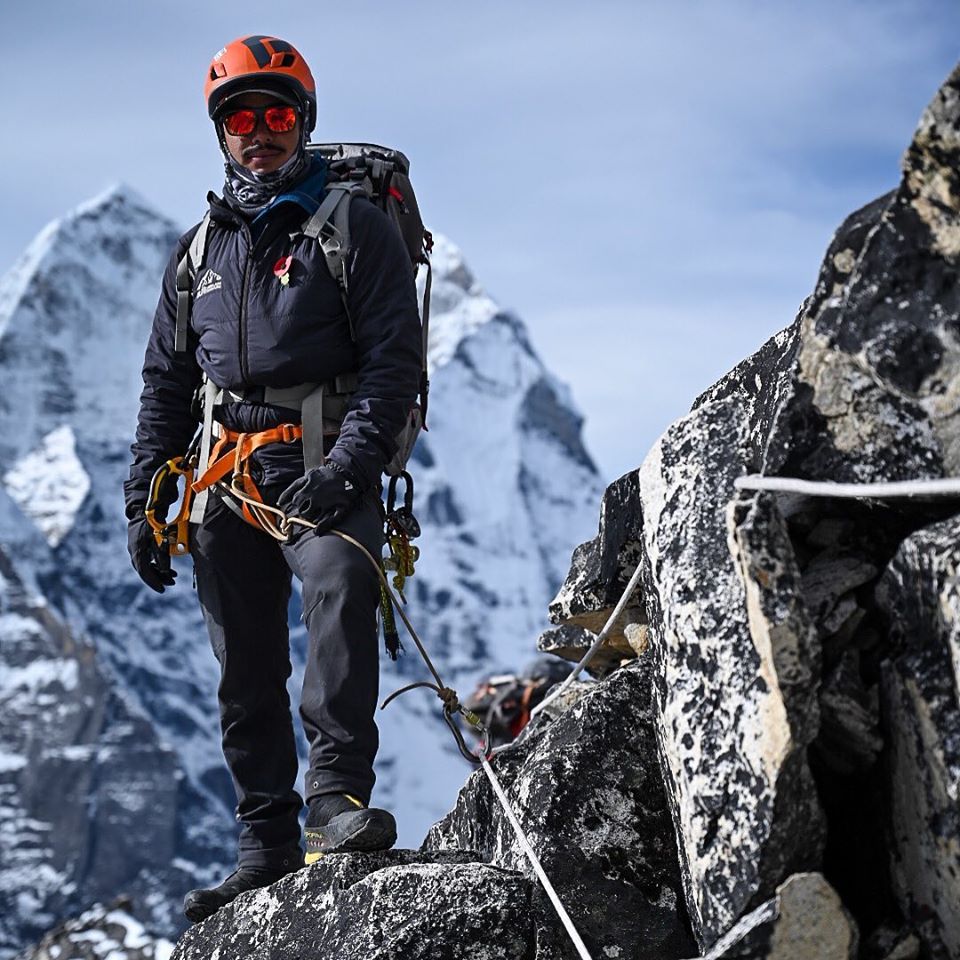 Local officials are taking action, stating the climbers who hung the massive flag had not obtained permission ahead of time. Although the flag was taken down shortly after being displayed, locals are feeling a lack of respect shown to the sacred mountain. The "Leave No Trace" principles, which include respect wildlife, are considered to have been ignored in this case.
While ethics of this act are up for debate, Purja defends his action by emphasizing the 40 Nepalis people, including Sherpa guides, camp staff, and porters, helped throughout the process. He focuses on the success of the initiative and how it assisted in promoting the Nepal government's 2020 tourism campaign. While the size of the flag and lack of prior approval is acknowledged, Purja reminds the public that nothing was left behind on Ama Dablam.
Will this event set the wrong precedent in modern mountaineering? Or is this event being blown out of proportion? It is controversial nonetheless.