*SnowBrains carries some affiliate marketing links, which means we earn commission on sales of some products when users click through a link from the site. Affiliate partnerships do NOT influence our editorial content.
Let's be honest; skiing can be a major hassle between walking around in clunky ski boots, fogging goggles, cold feet, wet layers, and sideways freezing rain pelting your face. All the hours invested in flying or driving to the resort and hundreds of dollars spent on tickets or passes go to waste as your day is cut short by challenging weather and poor conditions. We compiled this list of holiday gift ideas to make skiing more accessible and enjoyable, keeping you and your friends on the slopes longer.
Cold feet are almost synonymous with an abridged day of skiing. Spending an hour in the lodge with the "screaming barfies" as you rip your boots off to nearly throw them in the fireplace before calling it a day. If, like me, you cannot muster the willpower to keep wiggling your toes any longer, the Hotronic heated socks are an absolute game-changer for skiing on a cold day.
These socks work double time by providing battery-powered heat while controlling moisture to keep your feet toasty. With four heat settings controlled via a smartphone app, these socks come with easy-to-charge lithium-ion batteries that sit in a pocket high on the lower leg. The battery lasts all day on the three setting, even on the most frigid days, so although you must remember to charge them every night, they'll typically last you an entire day of skiing.
Hotronic makes several versions of their heated socks with varying thicknesses and an option for either ball-of-foot or wrap-around heating. I tested the thin sock with surround heat and an XLP 1P BT battery pack. It performed beautifully with a performance fit custom fitted Intuition liner. This is their slimmest offering, and they had no bulkiness issues; these felt like regular thin socks. These are a great, simple no-install solution for someone that doesn't mind taking good care of their socks, as too many harsh machine washings would deteriorate these quicker than normal.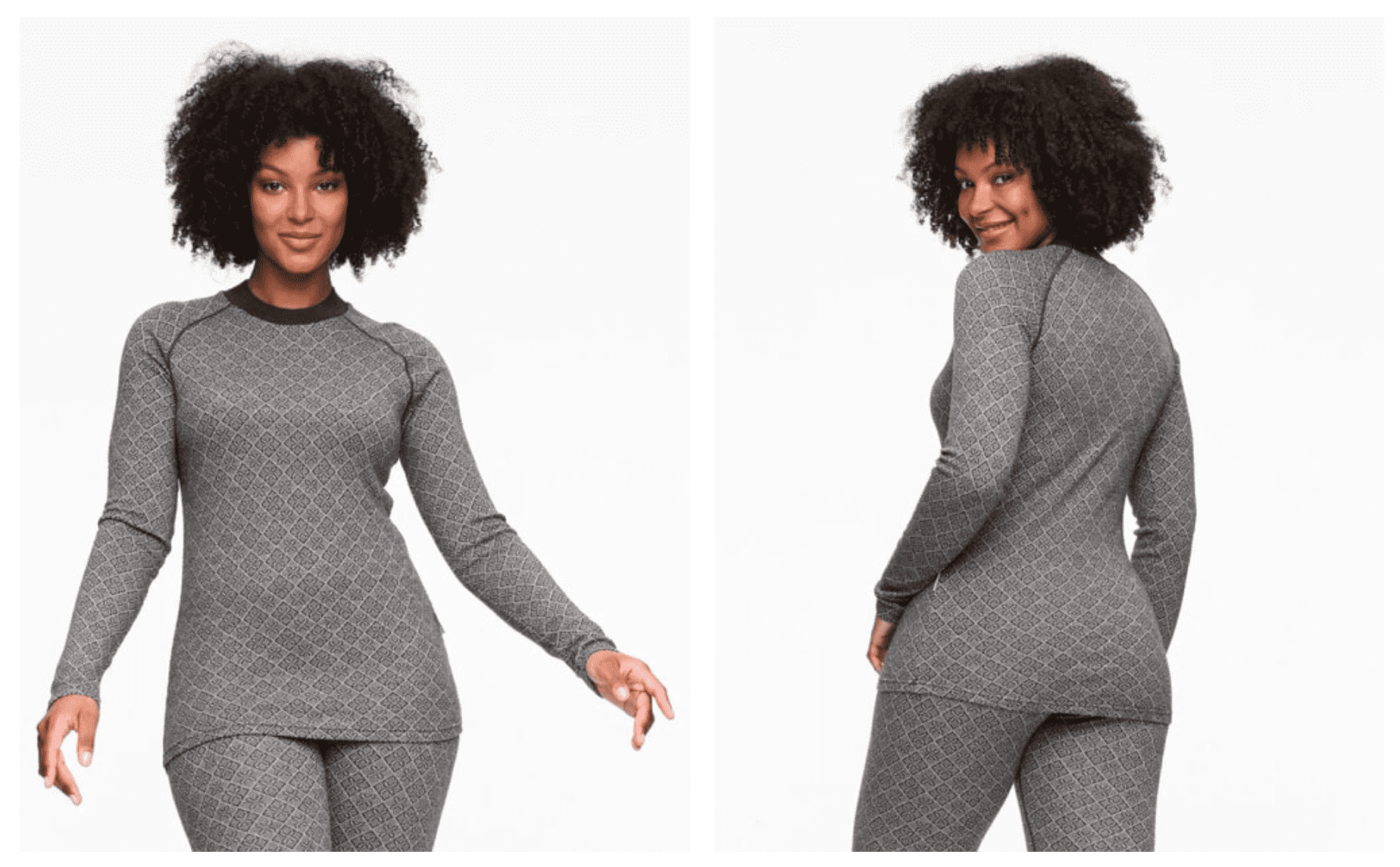 This merino/cashmere blend base layer set feels like pure luxury. Deliciously soft to the touch, these layers keep you warm and dry even in the worst (or best) severe winter weather conditions, ensuring you don't miss any bit of those sweet powder days. With a bit of extra care by washing on the wool cycle and air drying, these soft yet sturdy layers should keep their structure for many wears. And I love the two alpine-inspired, apres-ready patterns you've come to expect from the Swedish brand.

Vermont darling Skida has been around since 2008 when the founder began hand-sewing hats for her and her friends. Over a decade later, the company grew to offer a wide variety of cozy products, all made in the USA, while holding on to its grassroots charm. It's hard to choose just one pattern, but their balaclavas are buttery soft, with the perfect thickness to wick moisture and provide protection from the cold on the most blustery days. The best part is that these balaclavas naturally stay up and around but slightly away from your face giving protection from the elements while still allowing you to breathe freely.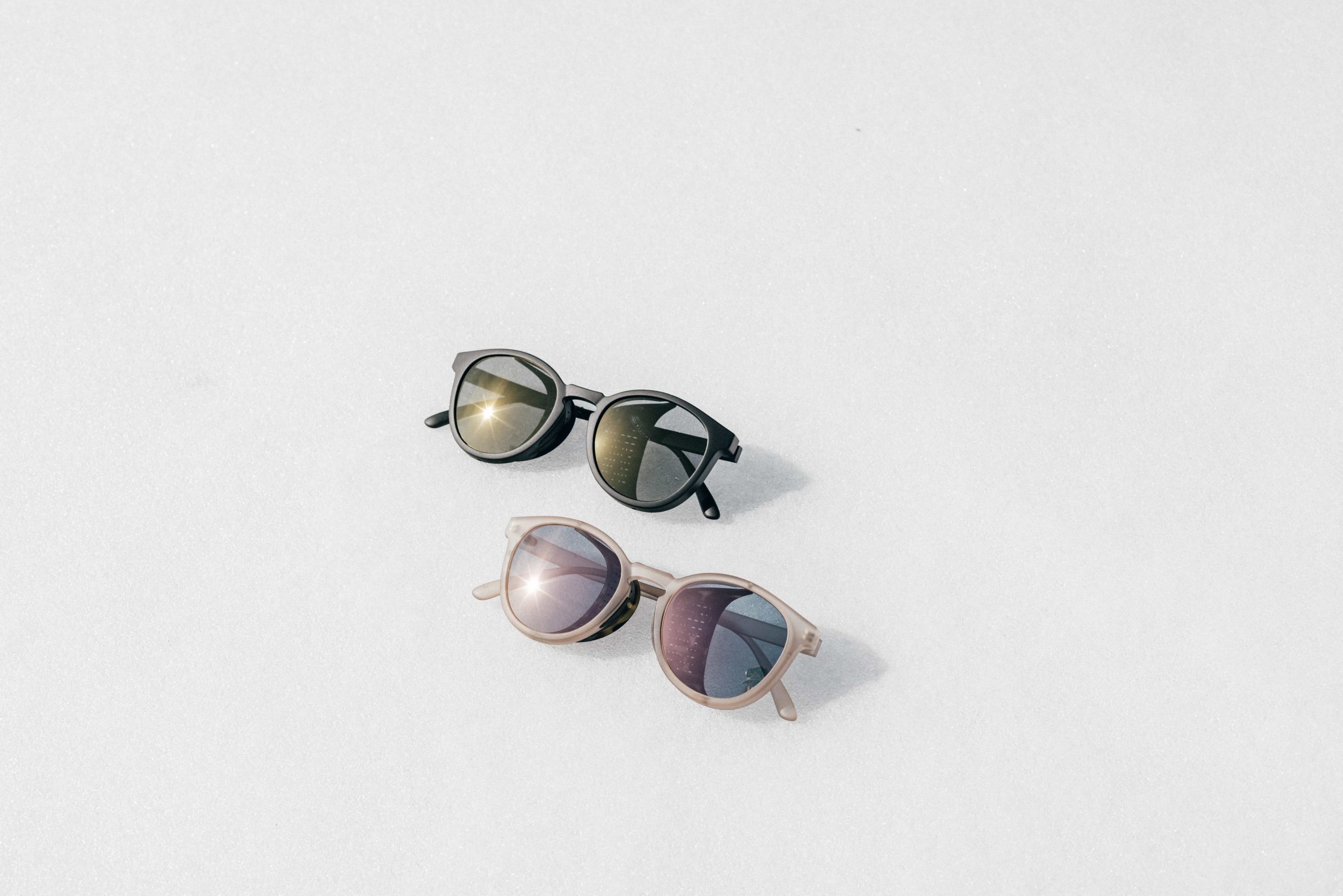 The quiver killer of sunglasses, the SunSki Tera, with their removable magnetic sun shields, effortlessly go from skinning across a glacier to après to just all-around, stylish sun protection. These featherweight sunnies feature recycled frames and scratch-resistant, polarized lenses for maximum glare protection, comfort, and durability. If there were ever such a thing as the quiver killer of sunglasses, the Tera would be it.
The odds are that you've seen Black Crows take over ski resorts and the backcountry with their bright top sheets, cheeky phrases, ski sidewalls, and these unique-looking poles. Minimal yet highly functional, ultra-light yet durable, the Furtis ski pole stands out with its chubby 22mm diameter and long foam grip perfect for sidestepping, bootpacking, touring, and dropping in. These ergonomic poles make getting around the mountain easier and more fluid.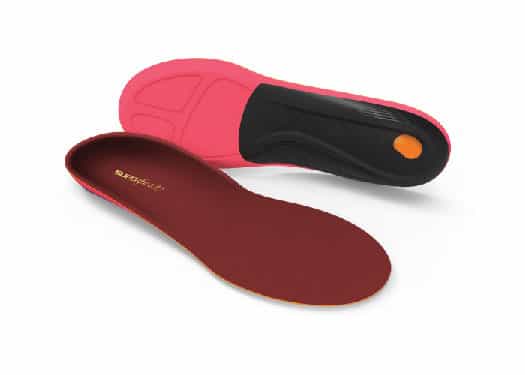 A better footbed is the easiest difference you can make in a ski boot's performance. Superfeet has been around since 1977, and this year the category leader released a drop-in footbed explicitly designed for skiing and snowboarding. The Winter Comfort footbed is a cheap, easy, no-brainer replacement for a stock footbed. This simple trim-to-fit footbed is the quickest trick to help keep your feet from cramping and enjoy more control while skiing. It features a deep heel cup for a secure, stable hold and a medium/high arch support to stabilize the foot further.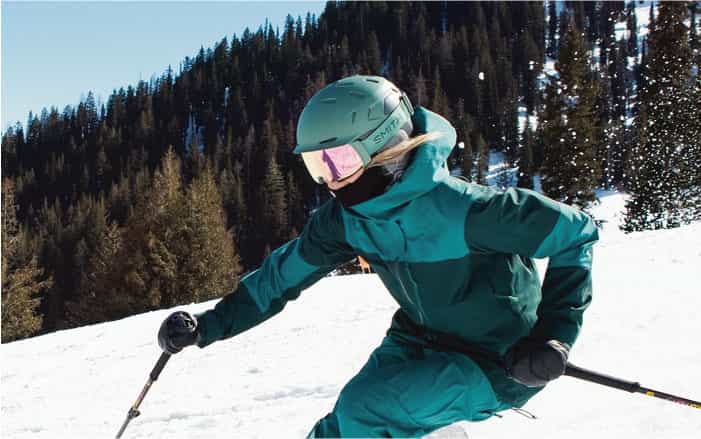 Stuck in the lodge, goggles under the hand dryer in the bathroom, wishing you were out there getting pitted instead? The Smith 4D Mag features DriWix face foam to wick fog-inducing moisture and an AirVac Ventilation system integrated with Smith Helmets to channel moisture away from your lenses. But the real secret to all-day shredding is the magnetic lens system. On the wettest days, I keep a spare set of lenses (Rose Gold Mirror is my favorite) to change the lenses on the chairlift quickly. Thanks to the effortless MAG system, I don't even have to take off my gloves.
Where these goggles stand out is the visibility. Designed for the most expansive field of view with BirdsEye Vision™, which clarifies objects and riders on the periphery, and the ChromaPop™ lenses that enhance color and contrast for better vision in all conditions.
This layer is almost magic. It has the stretch and breathability of a sweater but the insulation of a synthetic down jacket. On colder days, it's perfect for stop-and-go activities like ski touring and resort riding. The Nano-Air was a 4-way stretch with both the shell and insulation designed with range-of-motion in mind. What stood out to me about this layer is how well it wicks moisture. This is indispensable to keeping you warm, comfortable, dry, and on the slopes longer. It's ultralight; the buttery soft cuffs seal in precious heat and have a DWR coating to withstand light precipitation. All with the sustainability we've come to expect from Patagonia; 87% recycled shell and living and 40% recycled synthetic insulation. It is Fair Trade Sewn™, meaning workers received a premium for their labor, and the insulation is bluesign (TM) approved, meaning it is safe for the environment, workers, and consumers.
In an ideal world, anytime we take the goggles off our helmets and store them in the special microfiber baggie for safe keeping and longevity. In reality, all too often, I take my helmet off with goggles in tow and throw it all in with my ski gear. This degrades lenses, leading to worse visibility and (gasp) fogging. Throwing on a Gogglesoc between days of skiing and even breaks at the lodge will keep your expensive goggles cleaner and scratch free for longer, enabling you to enjoy more time on the slopes.
Yaktrax has been making add-on traction to every kind of shoe for decades, and these pop-ons stand out from their competition with a rockered sole design that facilitates a natural stride, easy-on/off thick heel tab, improved traction that resists snow buildup, and extra traction on the toe and heel where it matters most. These make walking in ski boots easier and safer and protect your ski boot soles from wear and tear. This is a low-budget, no-brainer gift for anyone on your list! Pop these over your ski boots to avoid sliding down the staircase and ending up on Jerry of the day.
Nothing ruins a day of skiing like putting on damp boots. Wet boots mean cold feet, and cold feet mean less time on the hill. This little luxury dries your sweaty boots using gentle heat on a 1, 3, or 6-hour timer and has a UV light to kill smelly bacteria. A ceramic power resistor provides gentle, reliable, and consistent heat with a built-in safety that prevents overheating. These are safe to use with custom molded foam footbeds and intuition liners. As a bonus, it's USB powered, which helps if you happen to be living the van life.