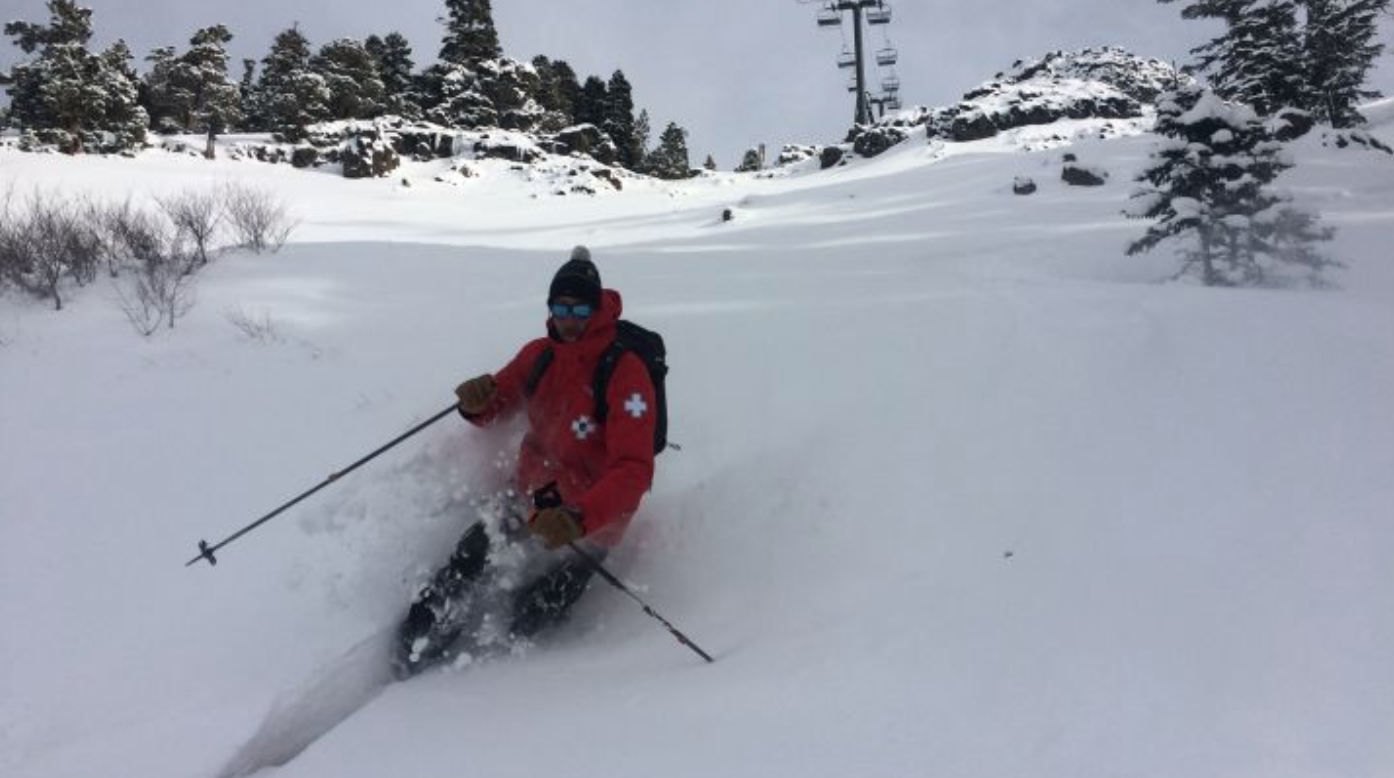 Will Straub is an Alpine Meadows, California ski patroller. He's battling cancer, and his friends, family, and fellow patrollers have started a GoFundMe page to help Will get through his recovery. Will's GoFundMe page reads:
No patroller wants to end their season early, especially when the reason is cancer. One of our patrollers here at Alpine Meadows, Will Straub, has been diagnosed with cancer. He will be having surgery immediately to remove a cancerous tumor/lump.  Once removed, CTs, body scans, and MRIs will be conducted to see if any further treatment will be needed. Being that the procedure will be costly, and the follow-up treatments are expensive, Will will need your help.

Will is a valued member of patrol and our close-knit community. Not only is he a hard worker but he is the one who will always make you laugh and brighten up your day.  His positive attitude is contagious.

A donation to help support Will during this difficult time would be greatly appreciated. All funds raised will go directly to medical costs and any future needs that may arise during Will's treatment.  Will and Alpine Meadows Ski Patrol have been here for you and your family, keeping you safe. Now you have the opportunity to show your support and give back.