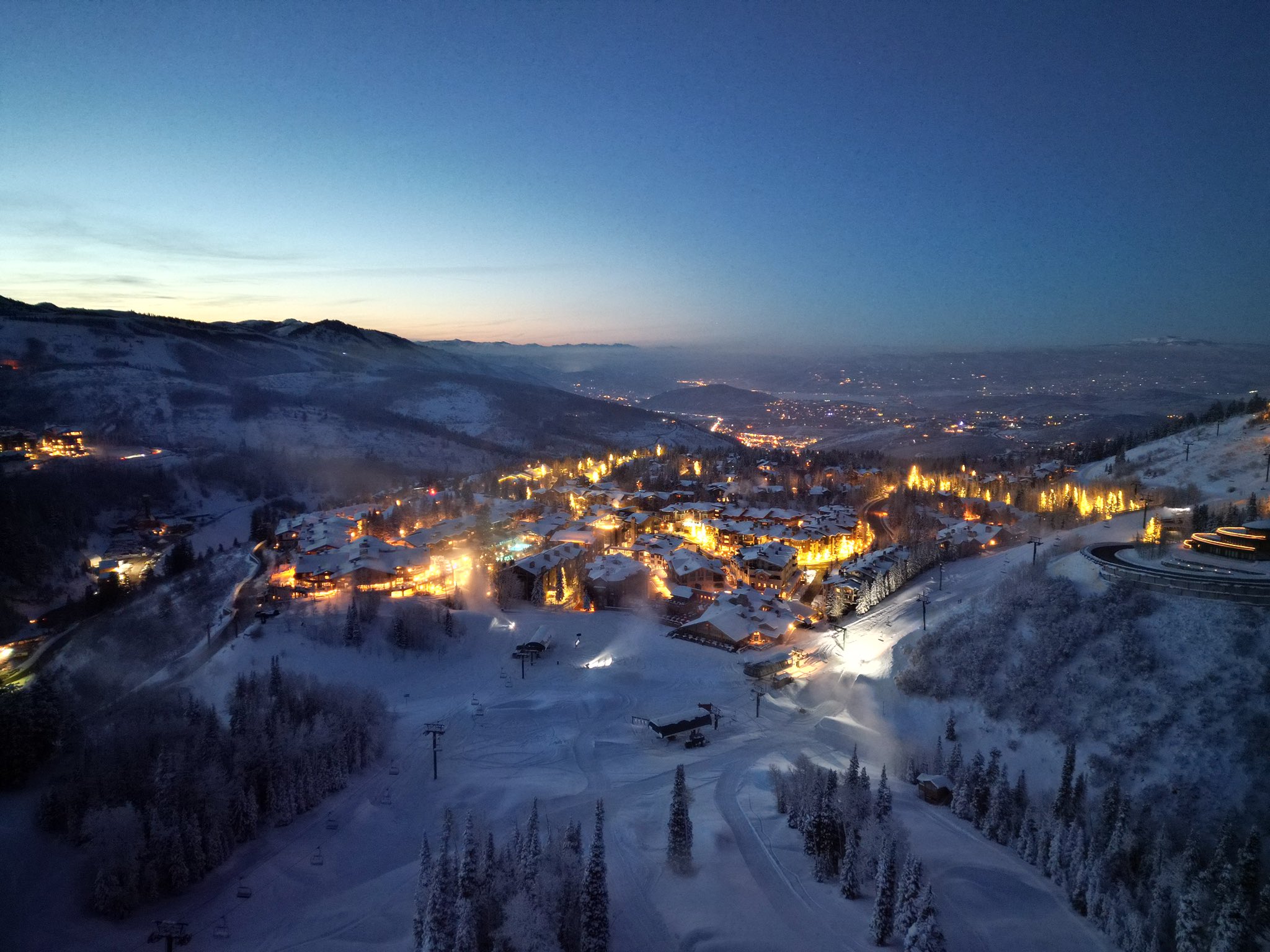 With the copious amounts of snowfall the Wasatch has received in these early months Deer Valley has already been able to open several runs.
The resort's early-season deals are short-lived lasting from Nov 29th- Dec 2nd so all you skiers need to grab the skis and go get those legs in shape!
Deer Valley has a base of 57″ so all this new snow is making it easy for them to open early.
Deer Valley opened on November 29th for its earliest opening ever and is currently running 8 lifts with 20 open runs on 3 out of its 6 mountains.
🚨 We are so excited to welcome skiers back to #DeerValley for our earliest opening ever! 🚨 We plan to have at least 8 chairlifts servicing over 20 runs across three mountains on Tuesday, with a special early season rate of $99 for Nov. 29 – Dec. 2. https://t.co/cOEj8z6dCB pic.twitter.com/J9w340I1EW

— Deer Valley Resort (@Deer_Valley) November 25, 2022