Selwyn Snow Resort in New South Wales, Australia, can't catch a break. The resort was destroyed by a bush fire in February 2020 followed by the covid pandemic that banned tourism for two years. So the last thing it needed was to have to put back its grand reopening.
It can't reopen on July 2nd as planned because Australia has been dumped on—there's too much snow. General manager Lucy Blyton said it was "devastating."
A set of challenging circumstances were unprecedented. Record-breaking rainfalls across November and December caused challenges to civil and groundwork, material supply shortage, and supply chain delays. The state-wide covid lockdowns last year and now challenging early-season conditions of over three feet of snowfall in seven days.
"Mother Nature has not been our friend over the past three years. There's so much snow up there so we're at a point where we cannot clear it to keep going. That's the cruel irony of Mother Nature."

– Lucy Blyton
Except for a barbecue hut, every building was destroyed during the Black Summer fires in 2019/20. Since then, the pandemic and consistent wet weather have delayed rebuilding.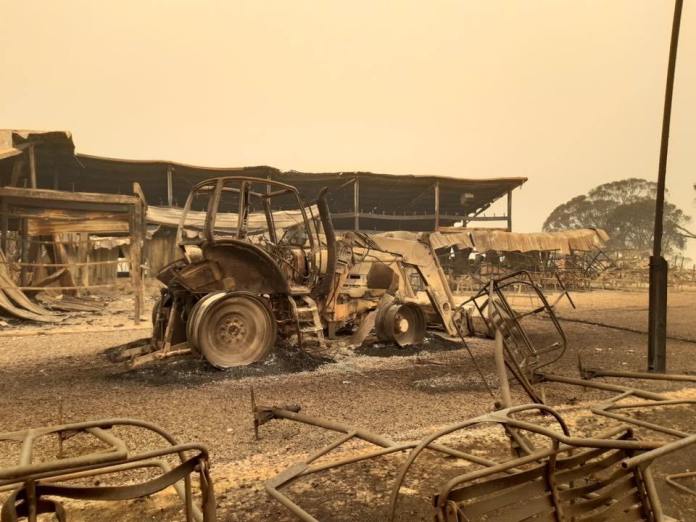 Then last week, the resort was buried under three feet of snow, making putting the finishing touches too difficult to complete. Power and sewerage are the two main things that need finishing, and with so much snow on the ground and a full winter ahead, it's unknown if they'll be able to finish at all to open this winter.
"Given those are pretty important things to install in dry weather, it's a bit hard when we have over a meter of snow on the ground."

– Lucy Blyton
Australian ski resorts have seen the best start to winter in decades, with many opening early.