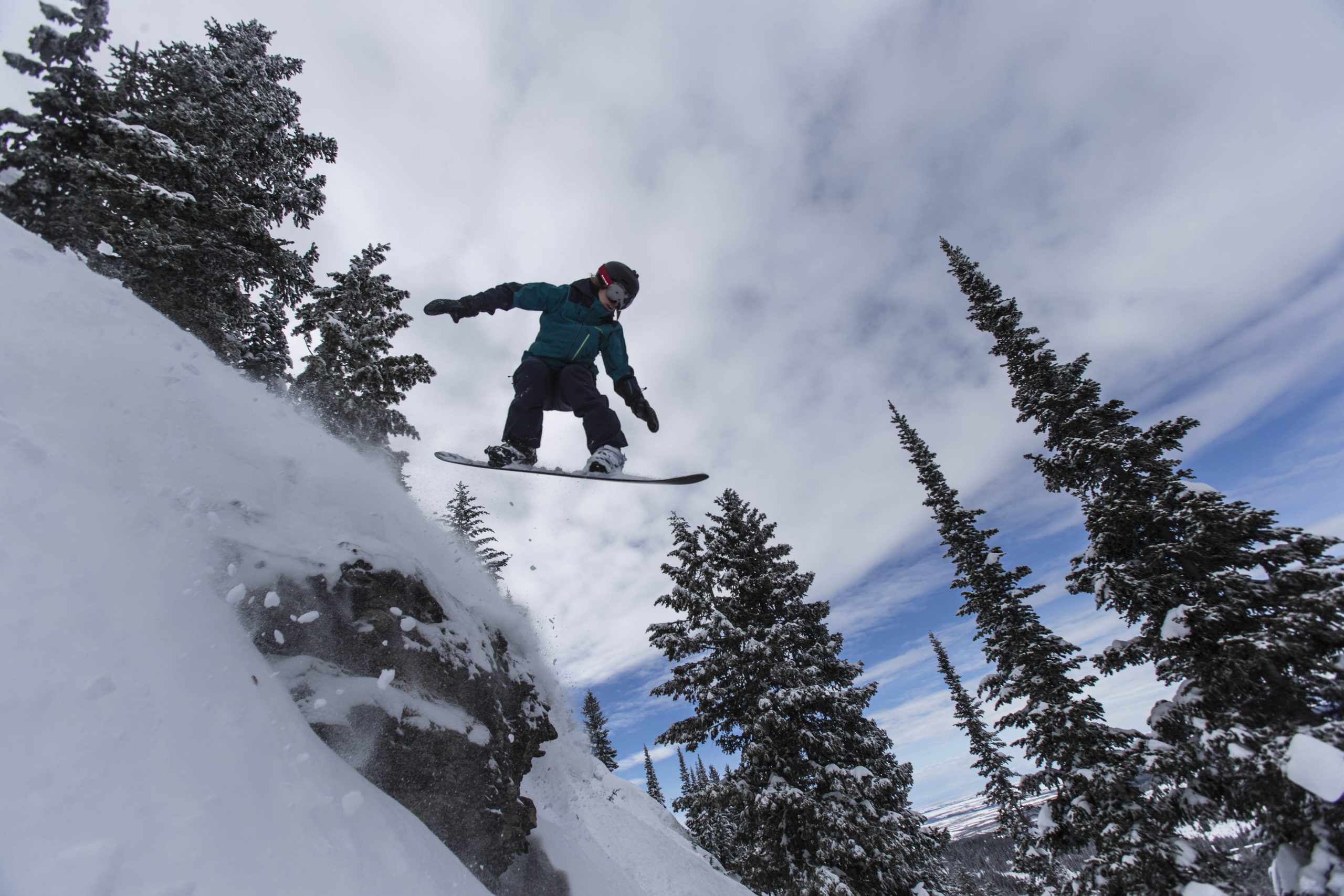 Report from January 30 thru February 1, 2023
Rowdy-Fun; two simple words that solidly sum-up the skiing and snowboarding lately in the Teton Mountains and at Grand Targhee Resort.
Thanks to the last fantastic storm cell, the whole region has been stacked deep, and with powder a'plenty, yet there's still something special about the quiet that follows the storm at The Ghee.

Gnarly low temps that have gripped Targhee and Tetons have done an excellent job of preserving snow quality and convincing the crowds to sleep-in, making the last couple shivery days feel a bit like your own private Wy-Daho.
Cloud cover's been sporadic, wind a non-factor; and snow ripe for ripping.
It's been about laughs & laps with friends or neighbors…and the odd colleague wisely ducking work. It short; the all-around good vibe–plus great snow–that put Targhee on the map in the first place. 
The goods in the Targhee trees remain soft and workable. While rest of the resort is just plain stellar for hot laps as well as mischief.
And as for the wild Teton Mountains surrounding Grand Targhee, snowpack is outstanding, Avalanche forecast is Moderate; and now that the sun has chosen to emerge, the views are as striking as ever.
It's fun in the sun at one of our favorite mountain resorts. See you at Grand Targhee.
5-DAY OUTLOOK
SNOW NUMBERS