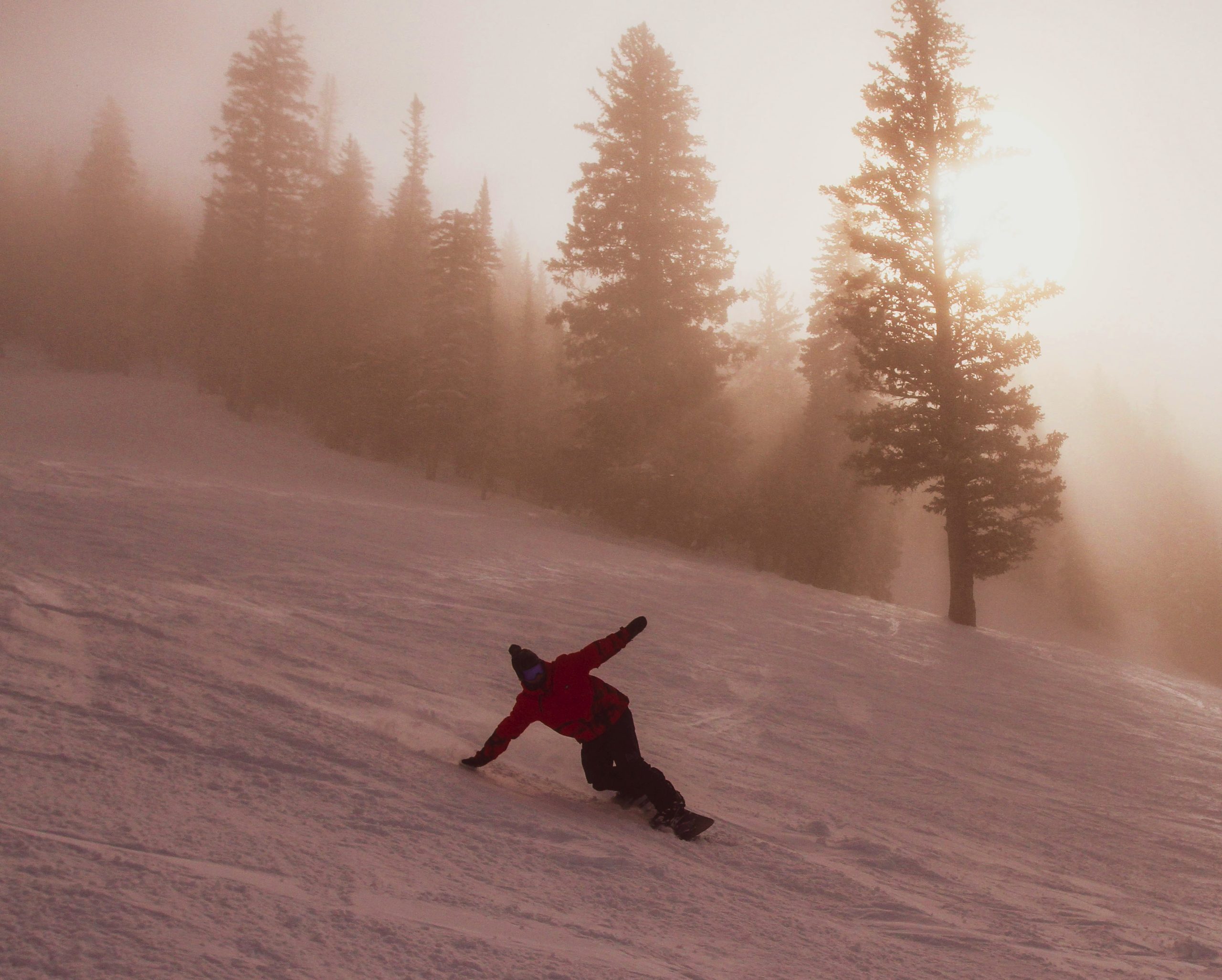 Brought to you by Grand Targhee Resort
Report from April 9th, 2022
Two words: Season. Finale.
Best believe it's goin' off at The Ghee.
In true law-of-the-universe fashion, the recent days leading up to this closing weekend have offered white knuckle variability, dazzling 'code blue,' and powder snow (albeit modest). And icing on that conditions Wheel Of Fortune, there's fresh in the near forecast–and spanning the next four days no less.
Families, friends, and dirtbags; local 'Vibers' one-and-all; each and everyone is turning out and settling in for an epic send-off to ski operations at mighty Grand Targhee Resort, on the west side of the Tetons Mountains.
The only thing that could make this party better is to add you to the mix.
Time to get to Targhee!
Snow Numbers:
5-Day Forecast: