Report from 3rd February 2020 – Brought to you by Grand Targhee Resort
It's a stellar time to be skiing the Teton Mountains. The region has been experiencing intermittent fresh snowfalls and another large front is expected as early as tomorrow.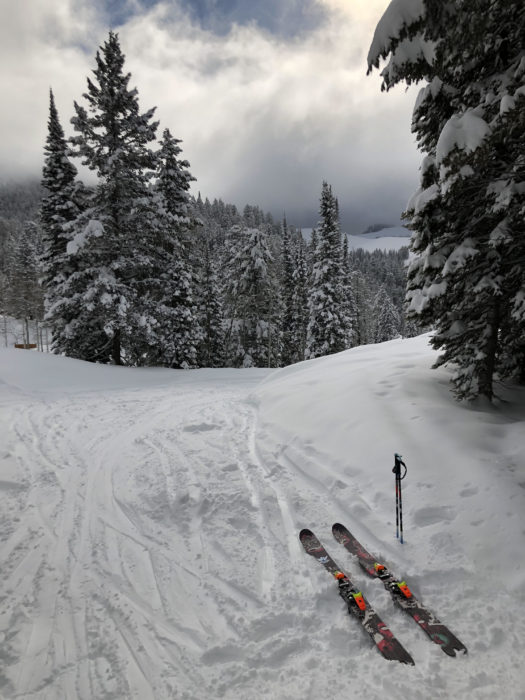 Targhee snow conditions are packed powder softened by a few new inches; enough to smoothly fill previous tracks but not so deeply that they're gone. No worries though, it's far from a sea of hidden moguls. Add a little extra umpf to those turns and you'll be in for zesty carving.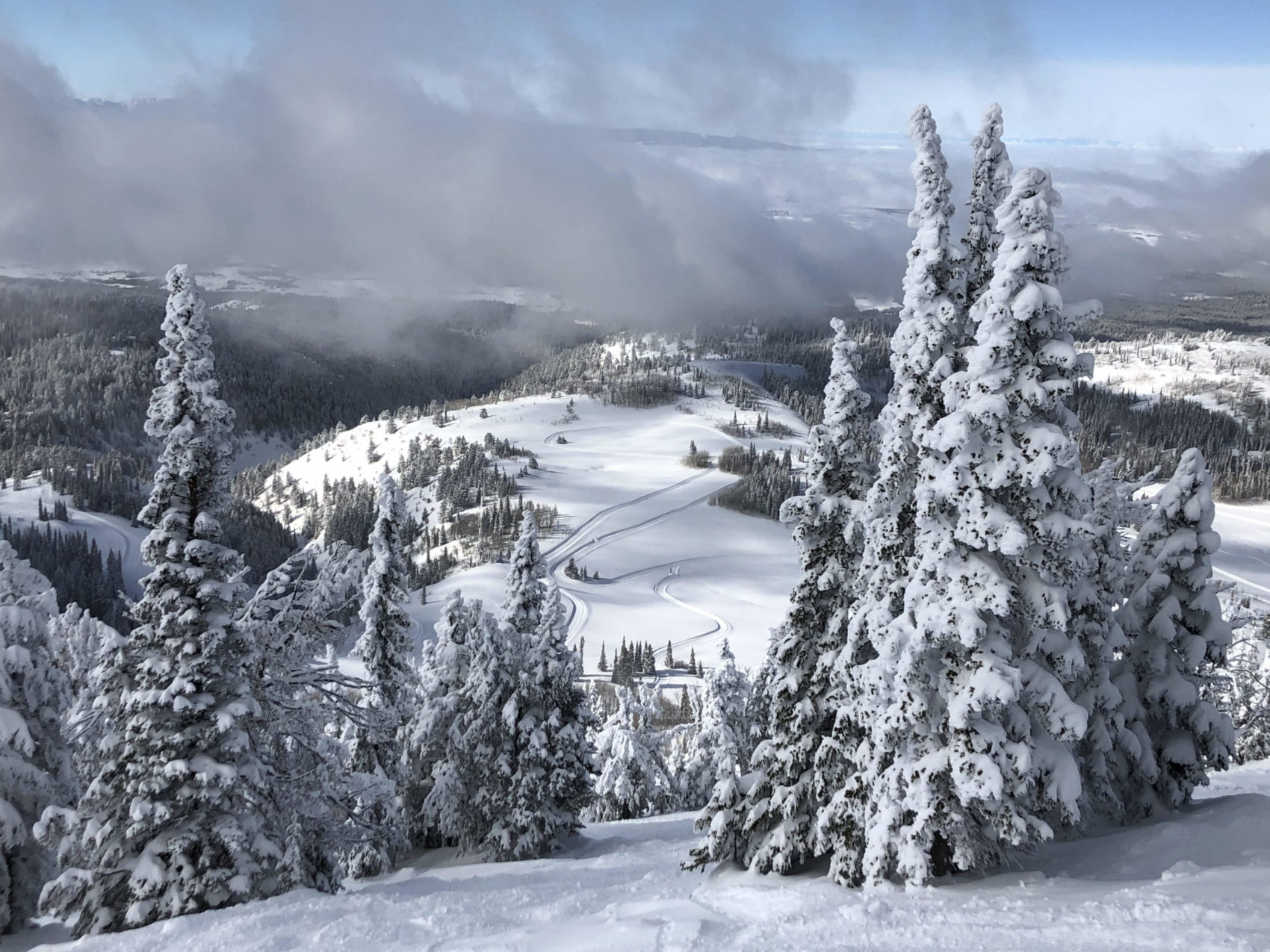 Wind accumulation has most benefited the Blackfoot portion of Targhee's ski area, where trees and the mountain's natural contour have helped to form happy paths of powder dunes.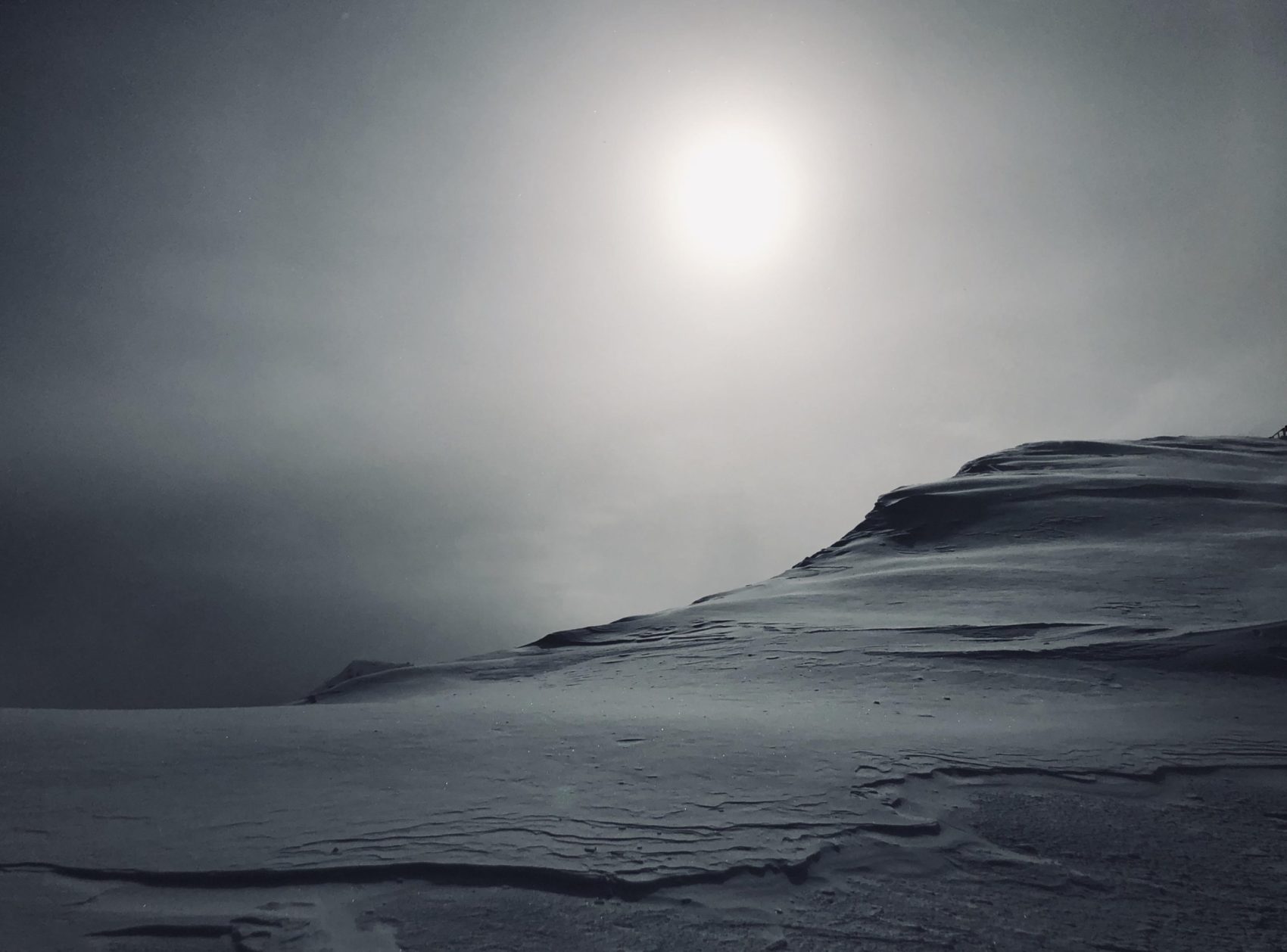 Lingering clouds of the last storm have scampered to be replaced by full sun, but temperatures are squeaky-snow cold. So bundle up and rip it!
Snow Numbers:
5-Day Forecast: