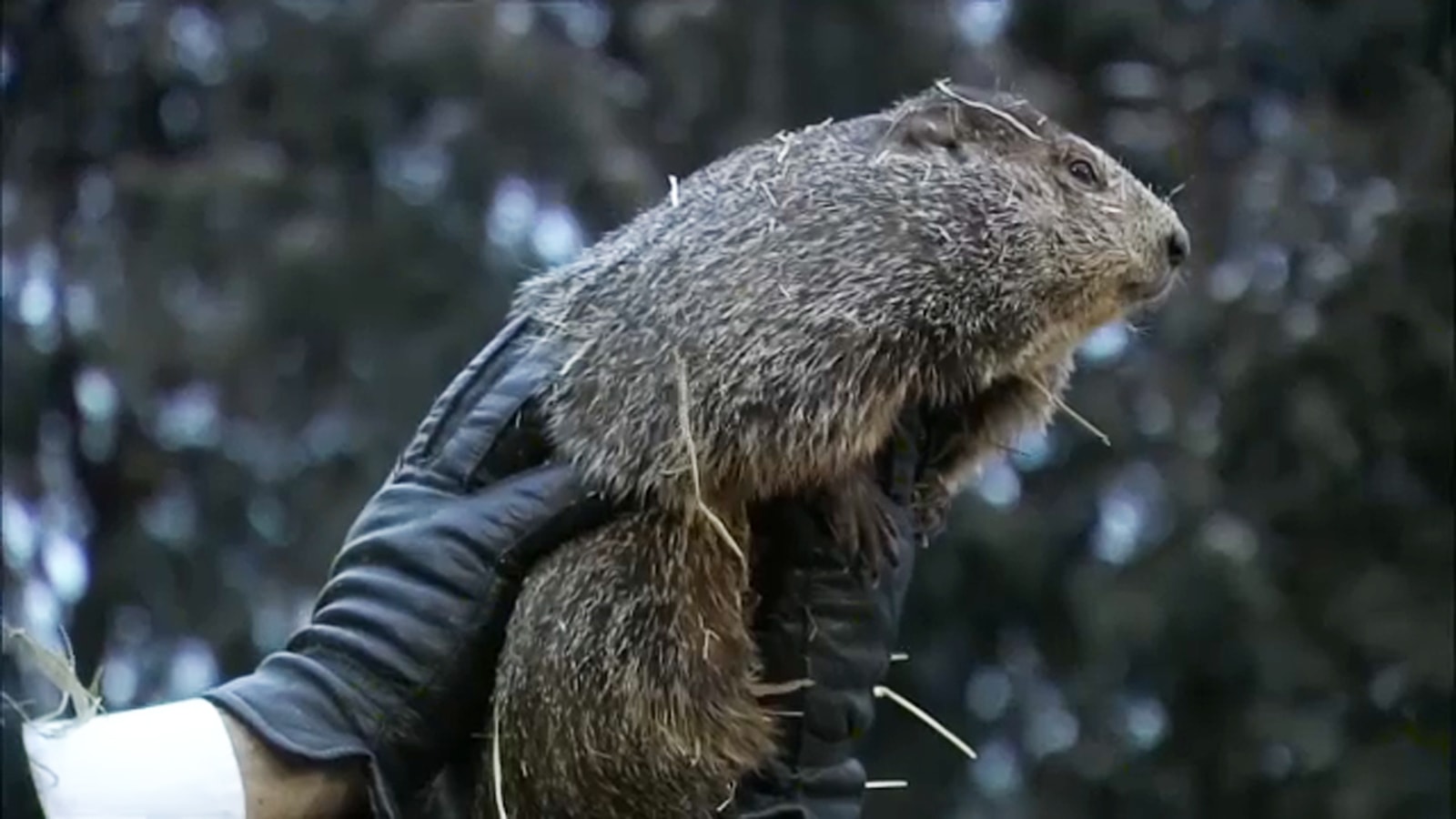 In Gobbler's Knob, PA, at the crack of dawn on February 2nd, 2023, the nation's most famous groundhog Punxsutawney Phil saw his shadow — meaning six more weeks of winter, according to longstanding folklore.
The annual event has its origin in a German legend that says if a furry rodent casts a shadow on Feb. 2, winter continues. If not, spring comes early – Oregon Live
He also 'predicted' six more weeks of winter in 2021 and 2022, while in 2020, he 'predicted' a shorter winter and early spring when official observers declared he did not see his shadow.
According to records dating back to 1887, Phil has predicted winter more than 100 times. According to the NOAA Phil is correct about 40% of the time.
Last year Phil forecast a "long winter" when he saw his shadow and predicted an additional six weeks of wintry temperatures. In fact, the contiguous United States saw slightly below average temperatures in February and above average temperatures in March of last year. Phil was 50/50 on his forecast.
The average contiguous U.S. temperature during February 2022 was 33.7°F. It was 0.2°F below the 20th century average. 2022 was the 63rd-coldest February in the 127-year period of record.
February 2022 was slightly below average across the contiguous U.S. Temperatures were below average across portions of the Upper Mississippi Valley as well as from the central Rockies to the Gulf Coast. Temperatures were above average across portions of the West Coast and from the Southeast to New England. The Alaska statewide February temperature was 8.6°F, which is 3.8°F above the long-term average.
March 2022 was warm in the contiguous U.S. The average temperature was 44.1°F, 2.6°F above the February 2nd average. A cold-air outbreak stretched across the central U.S. during the second week of March. Despite the cold spell, temperatures for the month were above average across much of the West and from the Midwest to the East Coast; temperatures were below average in areas along the western Gulf Coast during March. Alaska had an average temperature of 16.6°F, which is 5.8°F above the long-term average.