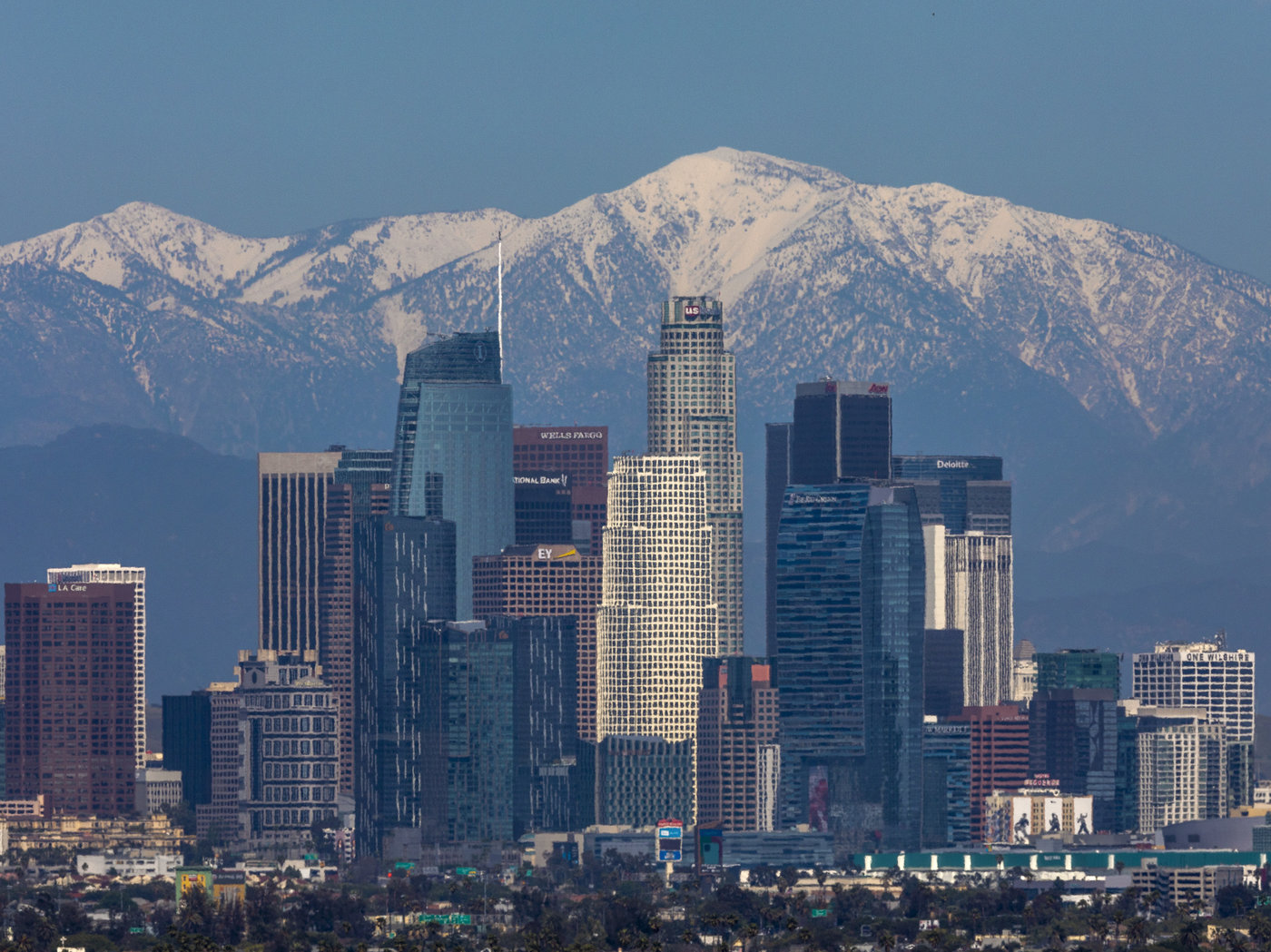 The COVID-19 pandemic is delivering the biggest shock to the global energy system in 70 years, according to a new report by the International Energy Agency. NPR News covered the topic in a recent article and said:
"Global energy demand is expected to fall by 6% this year, seven times the decline brought by the financial crisis 10 years ago. IEA projections show oil and gas being hit hard. But demand for coal could fall by an extraordinary 8% — the largest decline since World War II."
According to the report, not all the drop in demand was because of the coronavirus. For the U.S., a large portion of the drop was caused by a warmer-than-average winter.
The IEA says the lower emissions will reduce harmful greenhouse gas emissions that might be leading to climate change by nearly 8% this year. This would be the largest annual decrease ever recorded.
But the U.N. has said global emissions must be cut that much every year for the next decade in order to limit global warming to 1.5 degrees Celsius and avoid its worst impacts, NPR News reports. 
The IEA warns that emissions will bounce back when the economy recovers unless countries focus their economic relief packages on boosting clean energy as well. 
"The [Earth] needs structural emissions reductions driven by better policies," tweeted Fatih Birol, the IEA's executive director.
Global electricity demand is set to fall by 5% in 2020 – the biggest decline since the Great Depression. The largest drops are in the EU & US.

Electricity has been essential for coping with the pandemic. Greater investments, including in grids, are needed to keep supplies secure pic.twitter.com/TgFJkL5qBu

— Fatih Birol (@fbirol) April 30, 2020