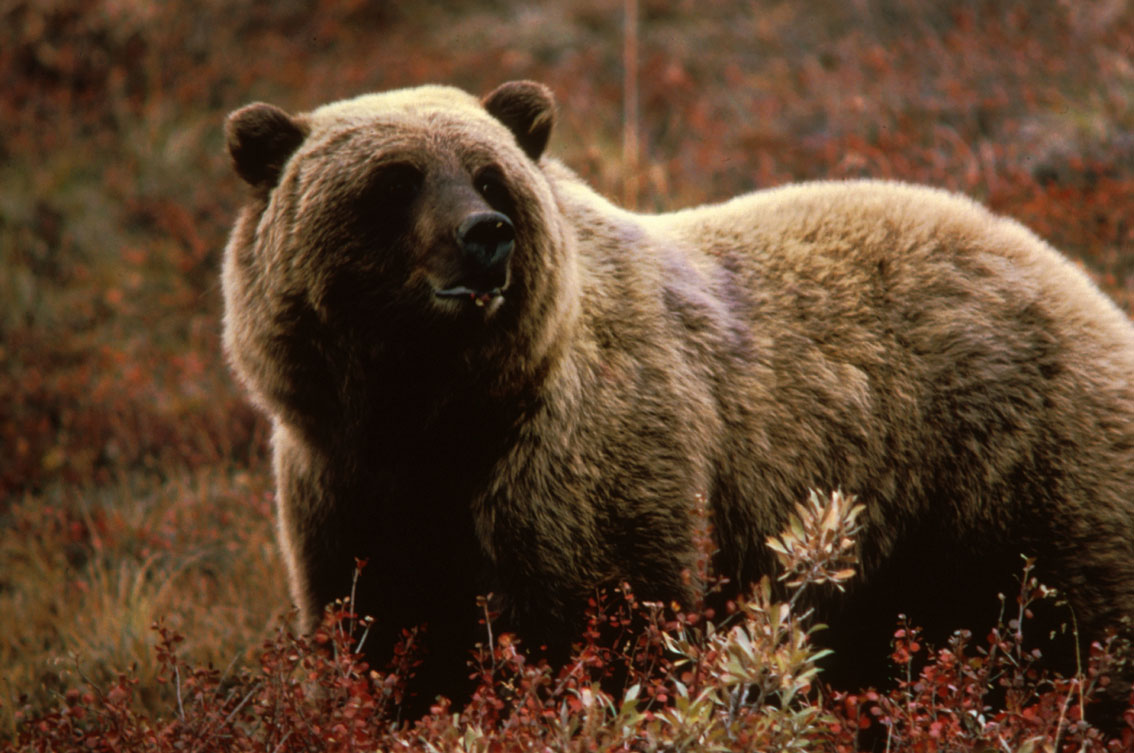 A man was attacked and injured by a grizzly bear Friday while shed-hunting in Sunlight Basin northwest of Cody, WY. The man, who suffered a severe neck injury, was flown to the hospital where he is receiving treatment. He was identified by Associated Press as local man Spencer Smith, 41.
"The safety of outdoor recreationists is always at the forefront of our minds. Our thoughts are with the individual who was injured and we wish him a full and speedy recovery."
The grizzly bear attack happened in the East Painter Creek drainage north of the Sunlight Basin Wildlife Habitat Management Area.  The Wyoming Game and Fish Department immediately responded to assist Park County Search and Rescue and to begin an ongoing investigation.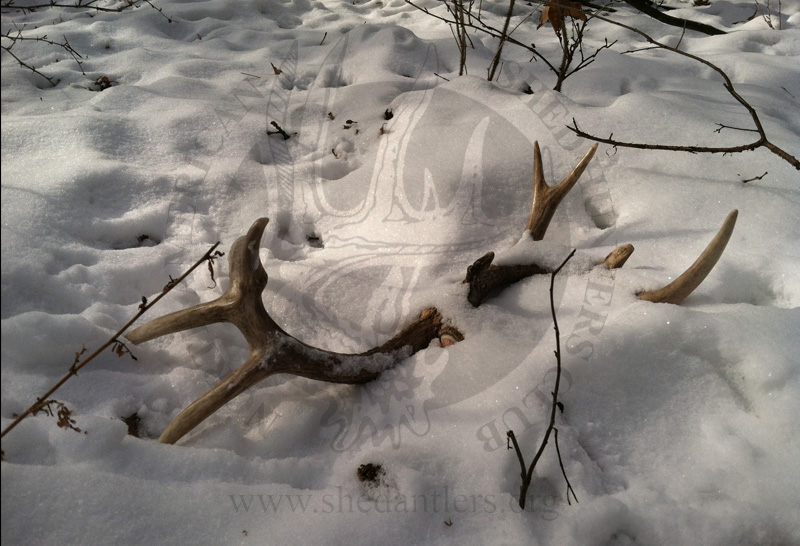 Friday was the opening day of the shed antler hunting season and despite police requests for antler hunters to remain at home due to the coronavirus pandemic, officials escorted 186 cars to the National Elk Refuge Friday morning.
Gathering shed antlers or "sheds" attracts dedicated practitioners who refer to it colloquially as shed hunting or bone picking. In the United States, the middle of December to the middle of February is considered shed hunting season, when deer, elk, and moose begin to shed. The North American Shed Hunters Club, founded in 1991, is an organization for those who take part in this activity.
In the United States in 2017 sheds fetch around US$10 per pound, with larger specimens in good condition attracting higher prices. The most desirable antlers have been found soon after being shed. The value is reduced if they have been damaged by weathering or being gnawed by small animals. A matched pair from the same animal is a very desirable find but often antlers are shed separately and may be separated by several miles. Some enthusiasts for shed hunting use trained dogs to assist them. Most hunters will follow 'game trails' (trails where deer frequently run) to find these sheds or they will build a shed trap to collect the loose antlers in the late winter/early spring.
In most US states, the possession of or trade in parts of game animals is subject to some degree of regulation, but the trade in antlers is widely permitted. In the national parks of Canada, the removal of shed antlers is an offense punishable by a maximum fine of C$25,000, as the Canadian government considers antlers to belong to the people of Canada and part of the ecosystems in which they are discarded.