Grouse Mountain, BC. including all operations of the four-season resort and over 1,200 acres of land, has been sold to the Gaglardi Family, who also own the Dallas Stars NHL team, Denny's restaurants across Canada, and multiple hotel chains. The Gaglardi family company, Northland Properties Corporation, has invested in ski companies before, and they currently also own Revelstoke Mountain Resort, BC. and Selkirk Tangiers Heli Skiing. The Gaglardi Family has an estimated net worth of four billion dollars from Northland Properties Corporation and Tom Gaglardi, the CEO, said in a recent statement that "With our strong family and company roots in Vancouver, BC, we are excited with the opportunity to make this acquisition".
The sale of Grouse Mountain comes barely two years after it was sold in 2017 by the McLaughlin Family, who previously owned and operated it for over 40 years as a North Vancouver local business. There was some concern from the Vancouver community when the mountain was originally sold because it was transferred to GM Resorts Limited Partnership, who call themselves a "completely Canadian company through and through", even though it was revealed that the company was created by a Chinese investment corporation and is 40% funded by Chinese investors. However, the operation of the ski resort was unchanged after the sale and it remains a very popular four-season destination today with over 1.3 million visitors every year.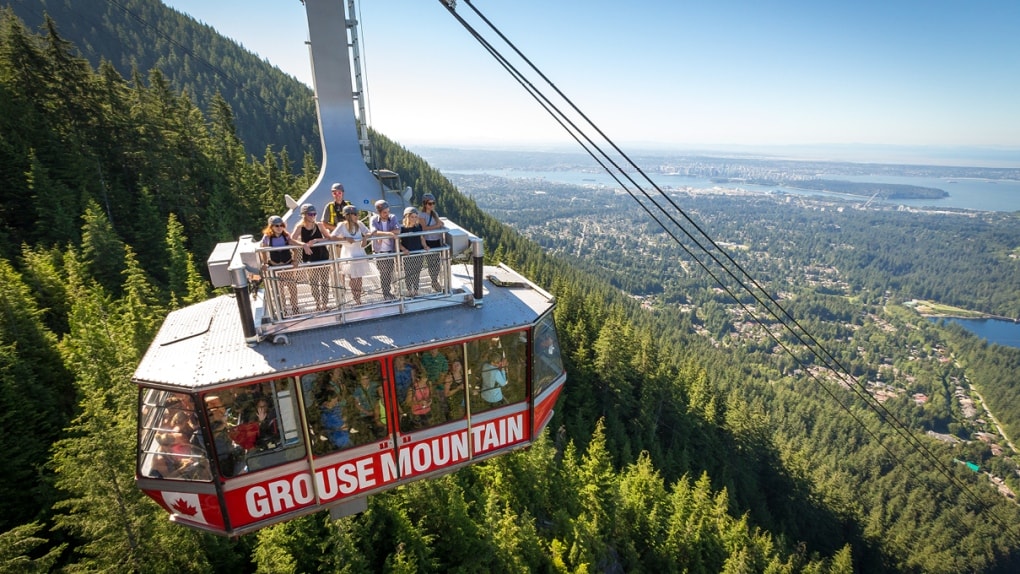 The sale price of the mountain was not released, but in 2017 it was estimated that GM Resorts paid around $200 million for Grouse Mountain. The skiing and snowboarding industry is becoming more precarious as climate change makes weather conditions and snow fall more unpredictable, but expansions in recent years have ensured that Grouse is more than just a ski hill, offering zipline tours, restaurants, a wind turbine observatory, a wildlife refuge, and more. There are no immediate plans to make any drastic changes to the resort or its management, and CEO Tom Gaglardi said Northland Properties is looking forward to maintaining the historic Grouse Mountain community and experience for years to come.