A 15-year-old boy spent 30-hours alone in the remote Sierra County wilderness after an unnamed gunman shot and killed his father while the two were off-roading in their new four-wheel-drive Jeep.
Ari Gerschman, 45, was gunned down by a random gunman near Downieville, according to a GoFundMe set up for the family. His son Jack managed to escape and was rescued after spending 30-hours hiding in the Tahoe National Forest before rescuers found him.
Gershman was an avid bicyclist, a vegetarian, an outdoorsman, an internal medicine doctor, a devoted and loving father, and fantastic friend that was willing to drop anything for his friends and family. He was witty and wise. He died doing what he loved with his son in an area he had hoped to retire in one day."

– GoFundMe page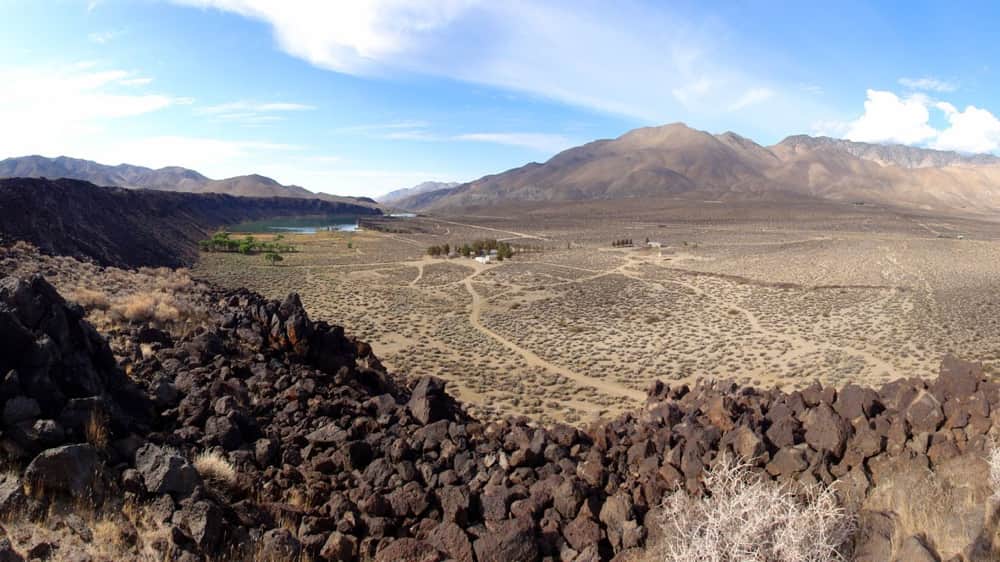 The gunman, also suspected of two other non-fatal shootings in the area, was apprehended by officers after leading them on a chase in an ATV.
Ari Gershman leaves behind his wife Paige, who is "in the fight of her life right now undergoing Chemo treatments for Cancer," and their three children, according to the family's fundraising page. The page has raised over $155,000 as of this morning.