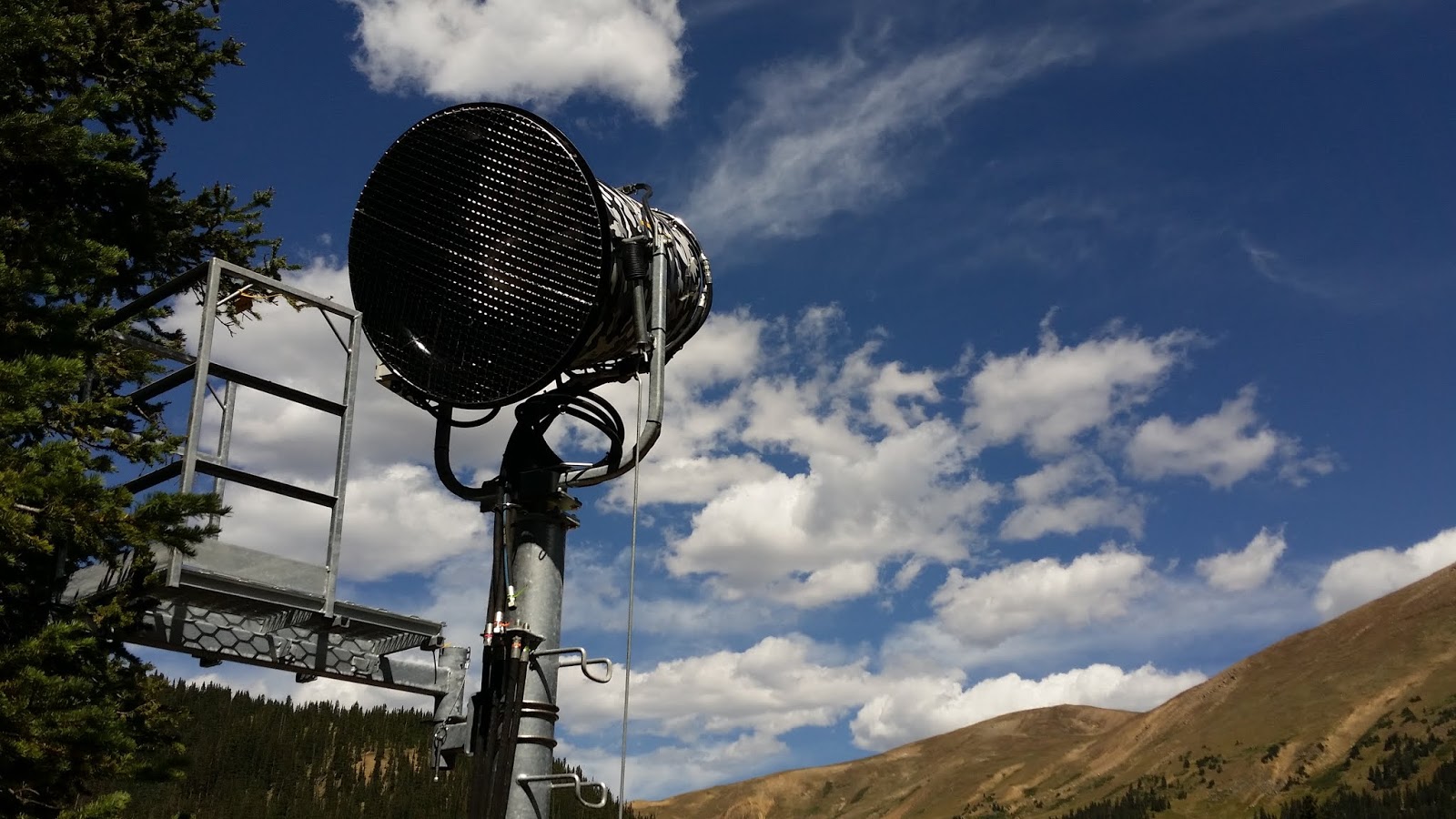 Colorado resorts Loveland and Arapahoe Basin, either of which are usually one of the first resorts in North America to open for the winter, are getting ready to take advantage of the falling temperatures by getting their snow guns ready to start firing. Arapahoe Basin's earliest ever opening was October 9th, a month away, so the opening day may be closer than you think!
 Loveland Ski Area announces a mere twenty-four days to go until snowmaking begins. The resort intends to open mid-October with new and improved services, including:

Partnership with local bus service 'Snowstang'
Family Private Lesson programming
Last year's #RaceToOpen was won by Wolf Creek in Colorado, they started their lifts turning on 13th October, with a 14″ base and 20″ of season snowfall. But, typically, it's a tussle between Colorado's A-Basin and Loveland to see who starts the ski season off for North America, both resorts battling for bragging rights.
Colorado resorts' October Opening Days 2018:
Wolf Creek, CO – 13th October (received 445″ snow last season)
Arapahoe Basin, CO – 20th October (received 336″ snow last season)
Loveland, CO – 20th October (received 353″ snow last season)
See you on the slopes, next month!