The International Ski Federation (FIS) yesterday approved the application submitted by Gus Kenworthy to compete for GB Snowsport with immediate effect.
Having previously competed at two Olympic Games (Sochi 2014 and PyeongChang 2018) for the United States Ski and Snowboard team, Kenworthy will add experience to a promising GB set-up. Kenworthy requested his release from US Ski and Snowboard to compete for GB Snowsport earlier this month and is now targeting success at the 2022 Winter Olympic Games in Beijing, China.
Kenworthy holds a UK Passport and qualifies to compete for GB Snowsport having been born in Chelmsford, Essex and he also has a British-born mother.
GB Snowsport accepted the approach from Gus Kenworthy and his team following discussions where Gus personally demonstrated his ambition and desire to compete at the highest possible level for GB Snowsport to earn a place in Beijing 2022. 2014 Winter Olympic silver medalist, Gus Kenworthy, said:
"This is a great opportunity for me to start again and compete in three events in 2022. I have strong roots in the UK and have been close with many of the athletes. For me, this is an incredible opportunity to join a first-class team and I believe we will be able to deliver great results.

'I am also doing this for my mother who was born and lived in the UK for much of her life, she has always been my greatest supporter throughout my career. She taught me to ski when I was three years old and is the reason I compete today. It's great to now be representing GB – a country which means so much to me and my family.

'During my downtime, it was important for me to take a step back and contemplate my next move and now that is resolved I am looking forward to training and getting in condition for the upcoming season."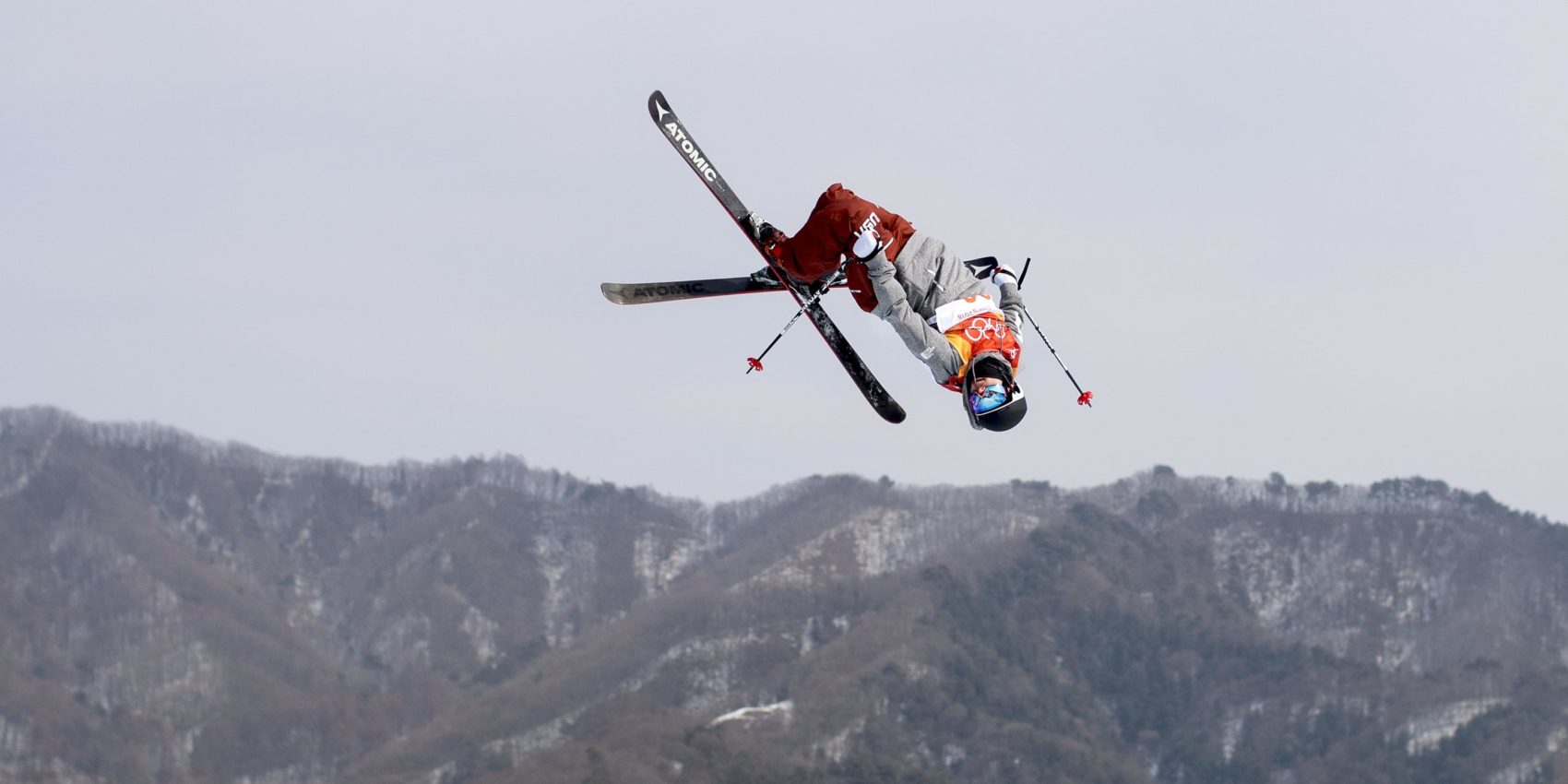 Vicky Gosling, Chief Executive Officer of GB Snowsport said:
"When a world-renowned athlete like Gus makes himself available to compete for GB Snowsport it is really exciting, but we wanted assurances around Gus' desire as his life outside snowsport has become much busier.

'We have met with Gus numerous times and found that we are completely on the same page. Gus understands that we have an incredibly talented squad and that means places are competitive.

'It is incredibly exciting to have him in our ranks and I think it goes to show the level that GB Snowsport has reached in a short space of time. The inclusion of Gus in our squad can only raise our level of performance and make us even more competitive."
Kenworthy – the AFP World Champion in 2011,'12 and '13 – will return to training this month (December) and aims to compete in the X Games in Aspen in January. Gus will immediately start working closely with the GB Snowsport high-performance team.