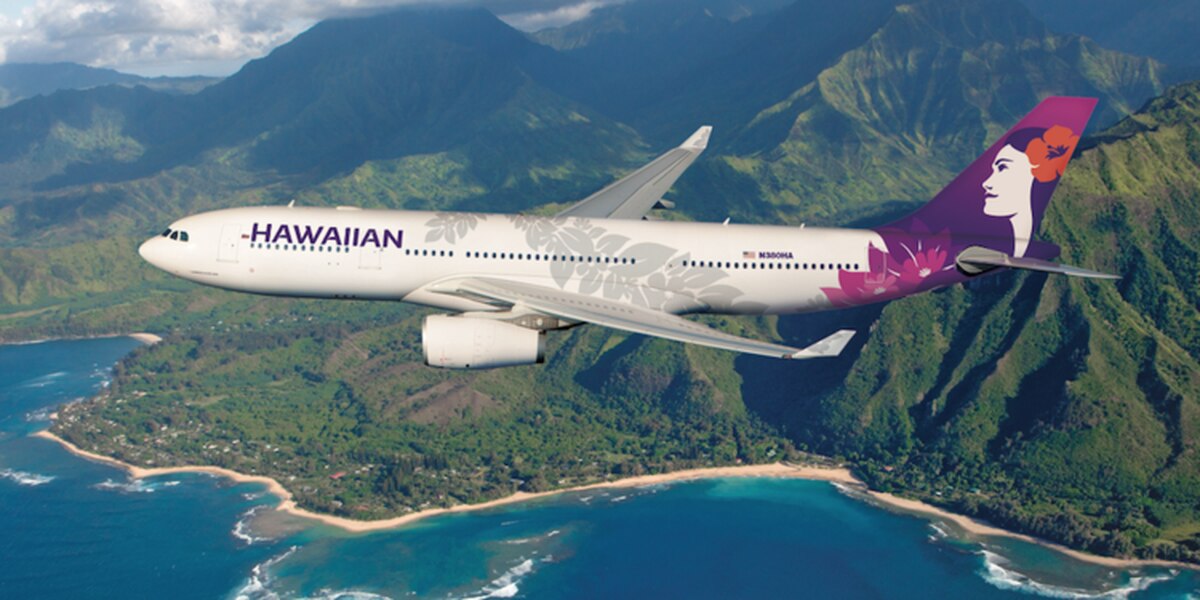 Hawaii is paying for visitors to leave. Visitors that don't abide by the state's mandated two-week quarantine upon arrival are being put on the first plane home, paid for by the state.
The Hawaii Tourism Authority has allocated $25,000 to send rule-breaking tourists back home. The outbound flights are being organized by the Visitor Aloha Society, a nonprofit that typically assists visitors with problems during their stay.
"The ability to return people quickly to their airports of origin during the coronavirus crisis greatly assists law enforcement's ability to ensure the success of our statewide emergency measures. The fact scarce government funds do not need to be expended for these return trips also helps fulfill the mission of keeping Hawaii safe."

– Hawaii's Attorney General Clare Connors
Although visits to the state are down 99%, reports the NY Times, so far they have paid to send 19 people back home since the rule was established April 1 during the coronavirus pandemic, according to the state's Health Department.
On Saturday, Governor David Ige extended the state's stay-at-home order and the mandatory quarantine for visitors through May 31.
"This was not an easy decision. I know this has been difficult for everyone. Businesses need to reopen. People want to end this self-isolation and we want to return to normal," Ige said in a statement. "But this virus is potentially deadly, especially for the elderly and those with pre-existing conditions."
 On announcing the decision, Ige pointed to alarming COVID-19 clusters on the Big Island and Maui, Hawaii News Now reported.
The state has confirmed 602 coronavirus cases and 14 deaths, according to data from Johns Hopkins University.