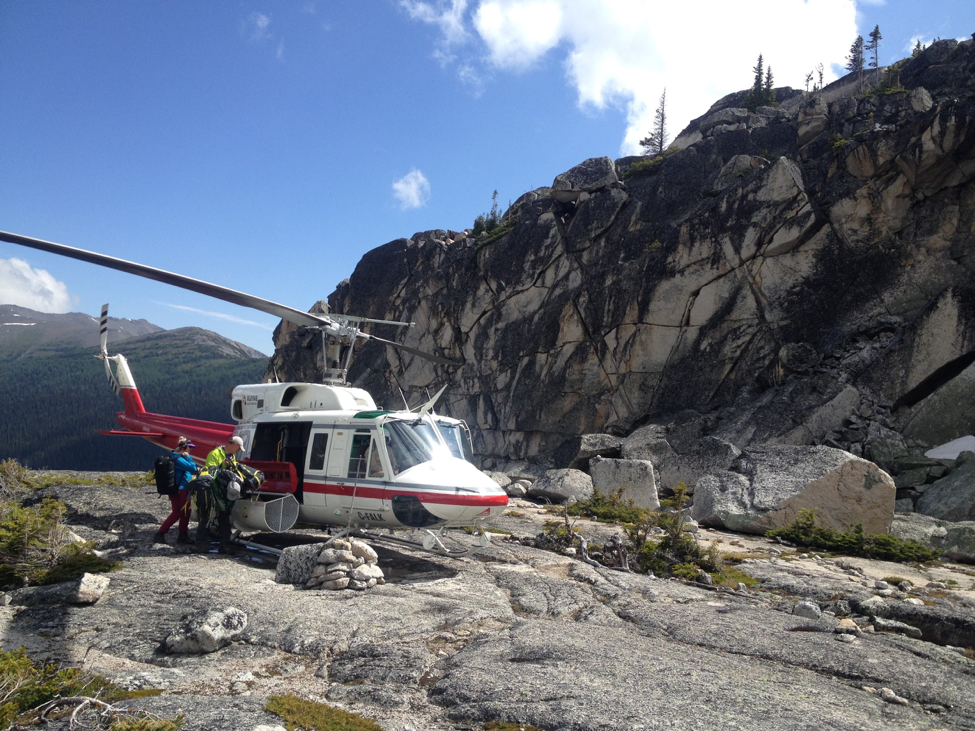 Heli-Hiking. That's right folks. The Heli-skiing craze has now pushed its way into the summer months with this new phenomenon.
The concept is quite simple and similar to that of Heli-Skiing and Heli-Biking.  Put people in a helicopter, drop them off in a remote location to partake in an absurdly gorgeous hike, pick them up and take them back to a lodge where they will wait to live the dream all over again the next day.
Now, there are absolutely people who will scoff at this saying that it is unnecessary and excessive. After all, hiking is one of the most accessible outdoor activities there is.  All you need is the ability to walk and then the world is your oyster.  And these people aren't wrong, but they're missing the point.
You see, the reason people are so crazy about Heli-skiing is that it takes the inaccessible and makes it attainable.  There is no way that almost any of the ski movies we see put out by companies like TGR and MSP could be made without a helicopter, the lines are just unreachable, especially in such a quantity.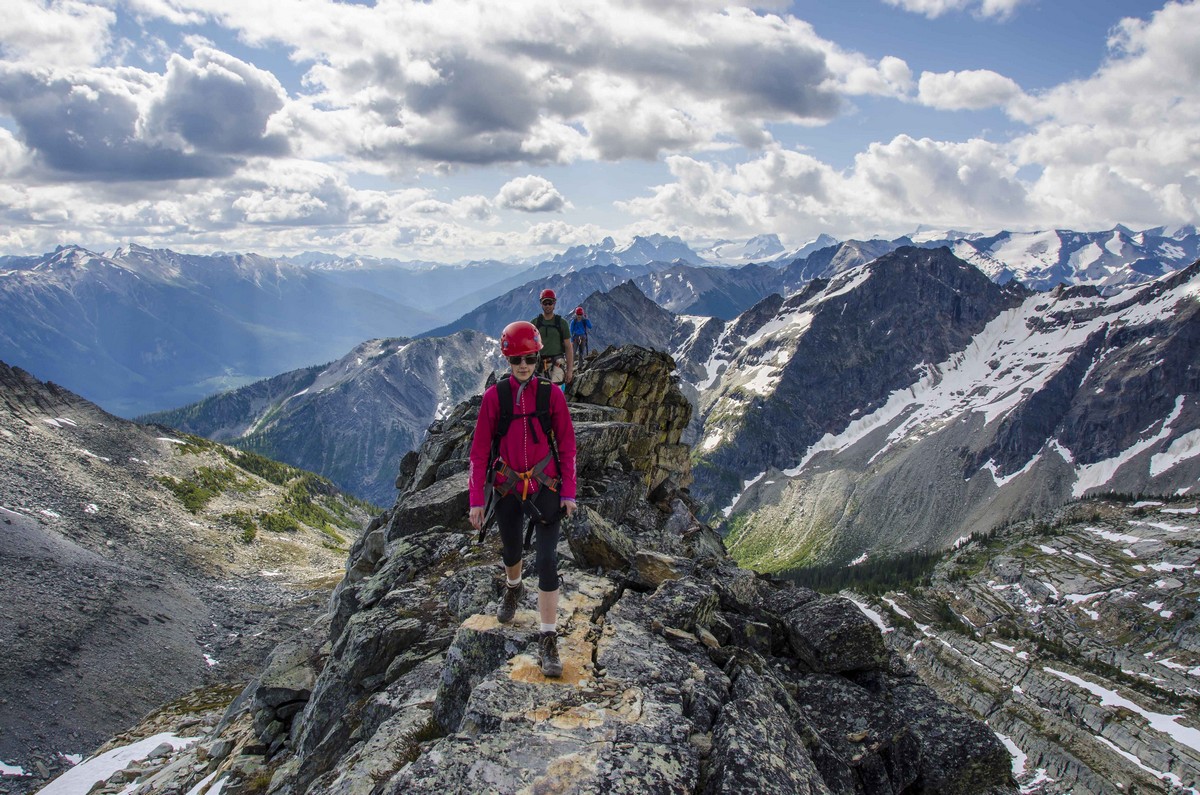 This is the reason that the public will pay top prices for the chance to ski out of a helicopter themselves, it's skiing that you can't match anywhere else.  Not even the best resort on the best day can match the exclusivity that Heli-Skiing gives you.  The same is true of Heli-Hiking
It provides an experience that is free of crowds in an environment and location that would take days if not weeks to reach on foot.  It provides a chance to see things that you might never have had the chance to otherwise, and I think that's pretty cool.
Plus, helicopters are cool… who doesn't want to ride in a helicopter?