We've all dreamed of going Heli-Skiing before. Untouched faces, remote cliffs, and fresh snow all day is a fantasy of many. Besides the huge financial restriction (a 3 run package through Whisler Blackcomb runs well over $1,000 per person), heli-skiing requires years of experience to handle the backcountry. Deep powder, avalanche danger, and steep terrain make it an expert-only activity.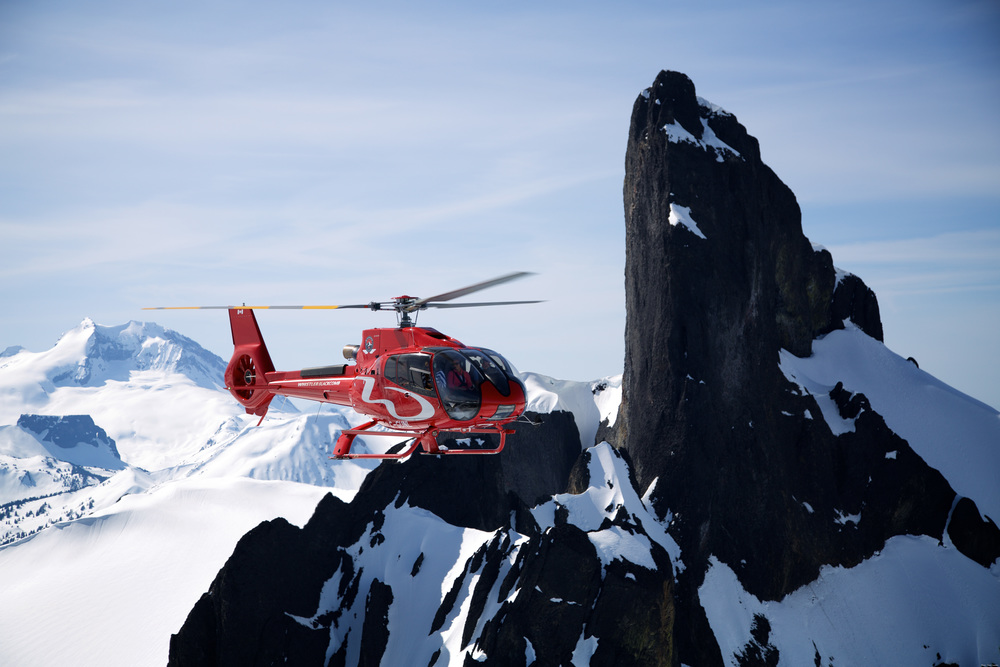 Introducing Heli-Paddling: the perfect heli-related activity with no experience required. We've written about heli-skiing before, one of the most common, and more recently heli-biking and even heli-hiking. But heli-paddling is a whole experience of its own.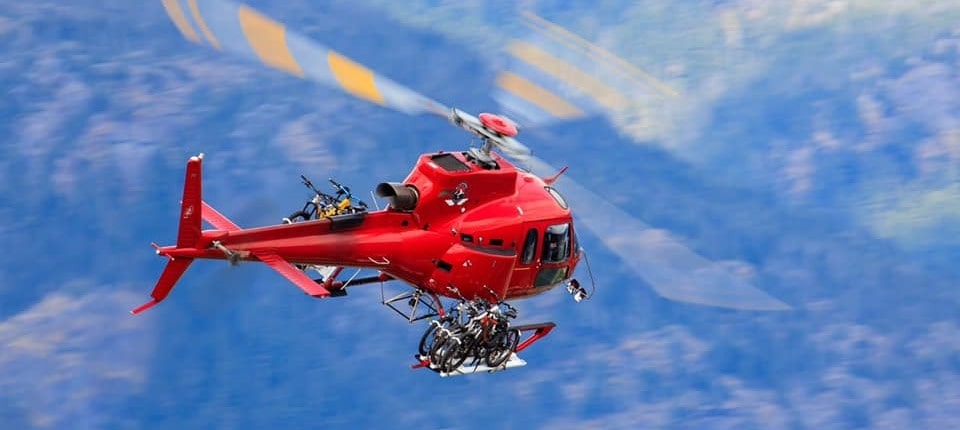 Hitching a ride on a helicopter to reach the isolated wild is sometimes what it takes. With the recent increase in visits to national parks, going to these sacred spaces often feels more crowded than desired. Many companies around the country, and around the world, use helicopters to take a handful of people to true seclusion.
The luxurious experience costs about $1,300 for 2 people. It includes a trip to a remote alpine lake, guided tours of the area, a gourmet lunch, and paddling of course. Thanks to BlackomHelicopters for setting up this experience. And best of all, 100% of Blackcomb Helicopters trips are carbon neutral!