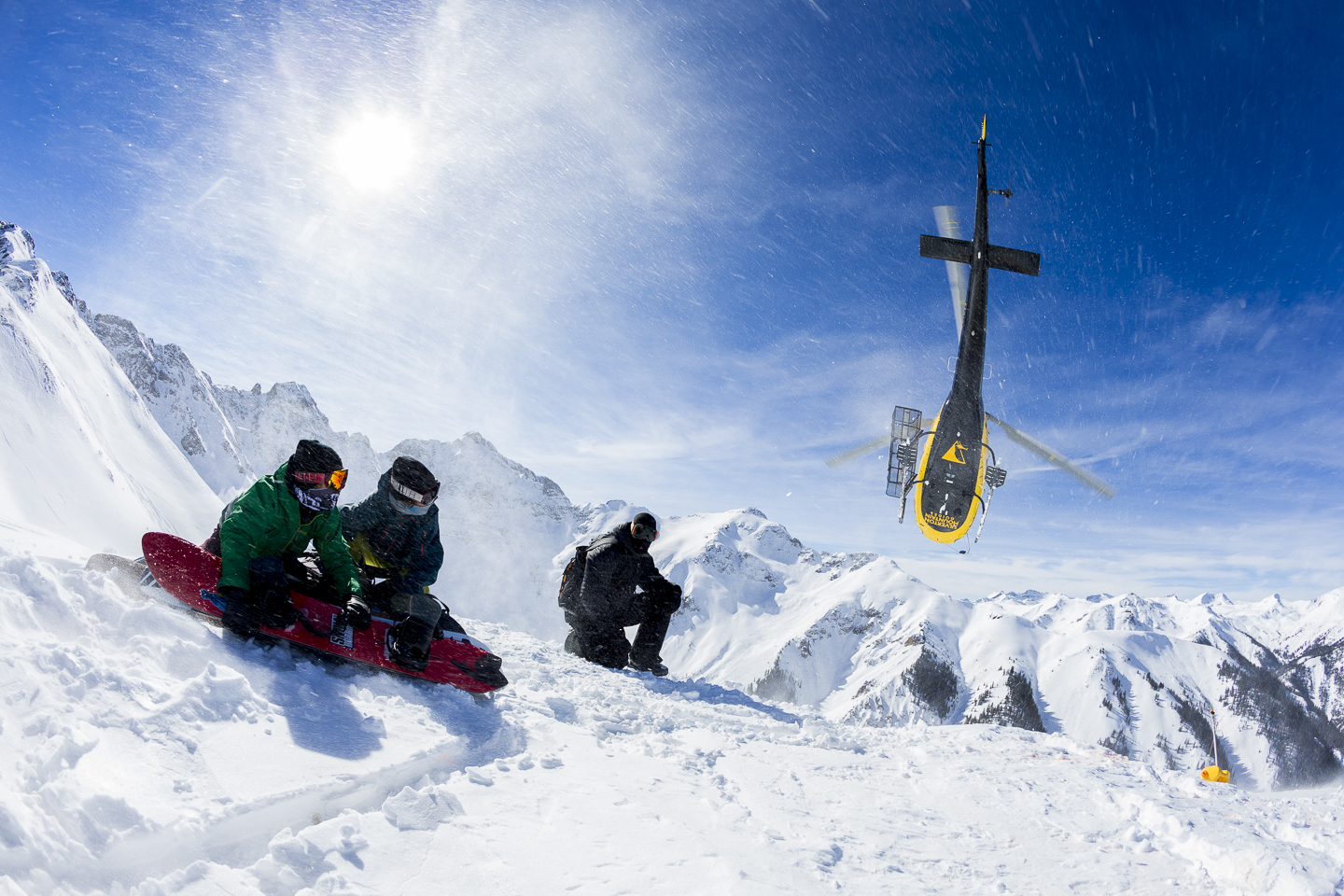 Like myself, those who ski or snowboard dream about the chance to go to a heli-skiing. Unfortunately, most of us do not have the resources available to pay for these adventures. A subset of a rich sport, helicopters are for the uber-rich and not the average skier. Uncertainty revolving around next winter's season might draw the attention of those with enough money to afford it.
The title of this article is not click-bait, it is a reality now. A ski pass for heli-skiing is now available from Heli. You can choose between an Alpha Pass, the base pass, and the Unlimited Pass. The Alpha Pass will run you $1,000 USD and allows you to book trips at a 10% discount on their platform. That sounds pricey for only a 10% discount, but the Alpha is cheap compared to the Unlimited Pass.
The Unlimited Pass offers a lot of customization with unlimited heli-skiing (Yea that's right I said UNLIMITED). You pick times in your season and set your availability and pay one price for all of your trips. This seems like a dream pass but think twice because the price is up there. Starting at $100,000 USD the Unlimited Pass is no in the cards for a majority of skiers.
Through both passes, you have the option to book trips at 250+ operators across 5 different continents. Additionally, Heli offers trips for skiing, snowboarding, surfing, fishing, diving, biking, and hiking adventures. It is not just for snowsports but can be used all year long. There are a whole ton of additional benefits from buying from Heli as well. With the Alpha Pass you get a full kit of Heli gear, discount offers from Heli's brand partners, preferred shipping rates for luggage and gear, and a VIP concierge for your bookings. With the Unlimited Pass, you get a dedicated concierge 24/7 during the life of your pass, invitations to exclusive Heli trips, trips with Heli professional athletes, discounted offers on Heli's brand partners and preferred shipping on luggage and gear. Brand partners currently include Rhone, F-Stop, Backcountry, and Ship Skis.
There is a lot to like about these passes if you have the deep pockets to afford them. Do note that these passes are non-refundable or nontransferable, but if COVID-19 affects the viability of your trips your pass will be honored for the 2022 year.