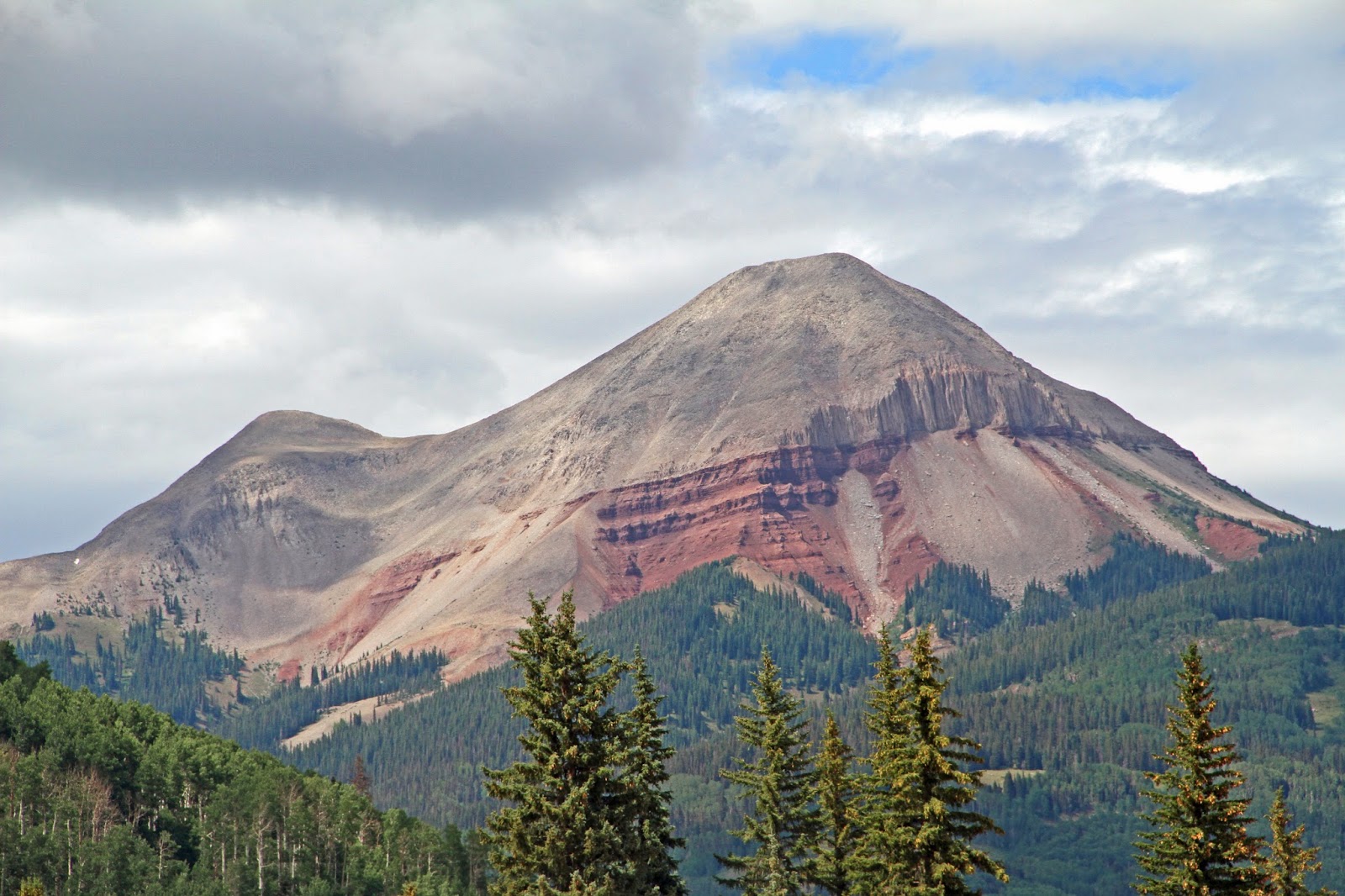 A female camper died on the Colorado Trail after a tree fell on her tent on Monday night. 56-year-old Beth Skelley of Lafayette, CO was hiking with two friends when the freak accident happened. Her two friends were unharmed.
San Juan County Sheriff's Office wrote in a Facebook post that the incident occurred just under Grizzly Peak, northwest of Engineer Mountain.
It is with a sad heart that we announce a tragic accident occurring on the Colorado Trail, just under Grizzly Peak. Three female hikers had a tree fall on their tent, late in the evening of Monday August 12th, claiming the life Beth Skelley, of Lafayette, CO. Beth was 56 years old. Her two companions are safe and well. San Juan County and La Plata County Search & Rescue teams utilized Flight for Life air support out of Mercy Medical Center both last night in an attempt to revive Ms. Skelley, and today in bringing her remains home to her family.

This a shockingly stark reminder that no matter how safe your actions, the mountains are inherently dangerous. Please be safe out there.
Search and rescue crews from San Juan and La Plata counties responded to the scene Monday night, and a Flight for Life helicopter was called for support, reports the Durango Herald. Attempts to revive Skelley were unsuccessful. Search and rescue crews transported her out of the area Tuesday.